By Aaron Theisen for SnowSeekers.ca
The Powder Highway of southeast British Columbia boasts the world's most concentrated collection of skiable experiences: eight ski resorts and dozens of heli- and cat-skiing operations and luxury backcountry lodges linked by 677 kilometers of pavement. The names of the region's resorts—Whitewater, Red Mountain, Revelstoke, Kicking Horse, Fernie—stoke road-trip plans in skiers' minds; it's the landscape ski trip dreams are made of.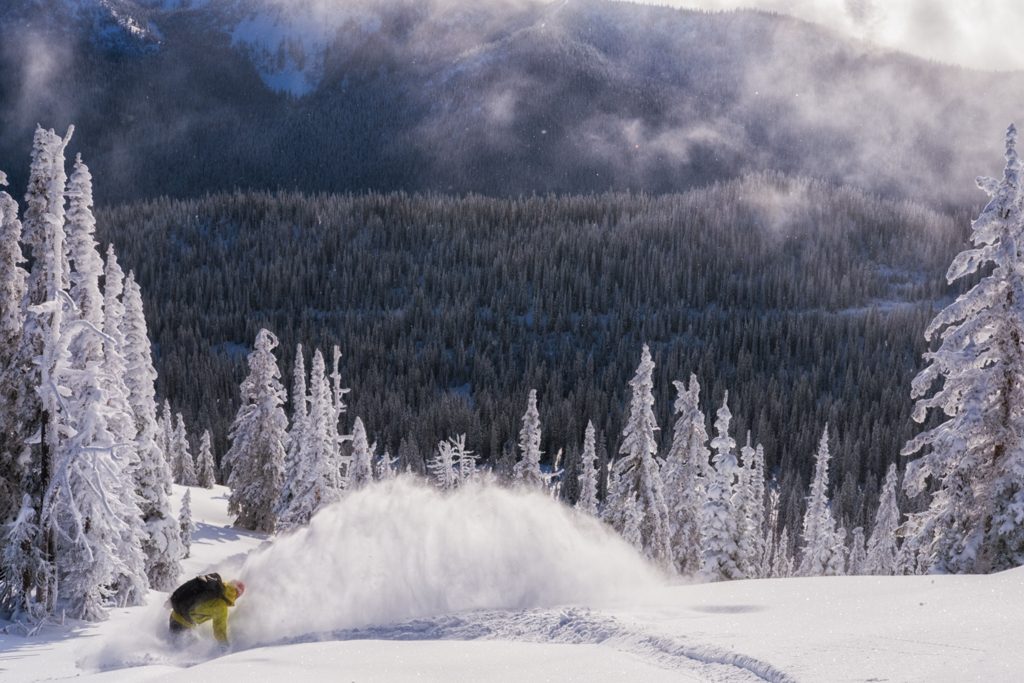 Start planning your Powder Highway trip now. Trust us—you'll love it.
For many stateside skiers, Whitewater Resort is the first attraction on the Powder Highway. Collecting 40 feet of light, dry powder of every season and capped by Ymir Peak—a name aptly reflecting the peak's fierce, primeval face—Whitewater offers steep, snowghost-framed terrain and expansive backcountry access. Bluebird days here are capped by one of the region's best sunsets.
Despite its big-mountain bona fides, Whitewater welcomes families and first-timers. That's the WH2O way: whether guests are dropping in to the perfectly spaced glades or sitting down to the award-winning cuisine of Coal Oil Johnny's Pub, they do so surrounded by the laid-back cool of the Kootenays. It's an old-school soul-skiing experience just under three hours from Spokane.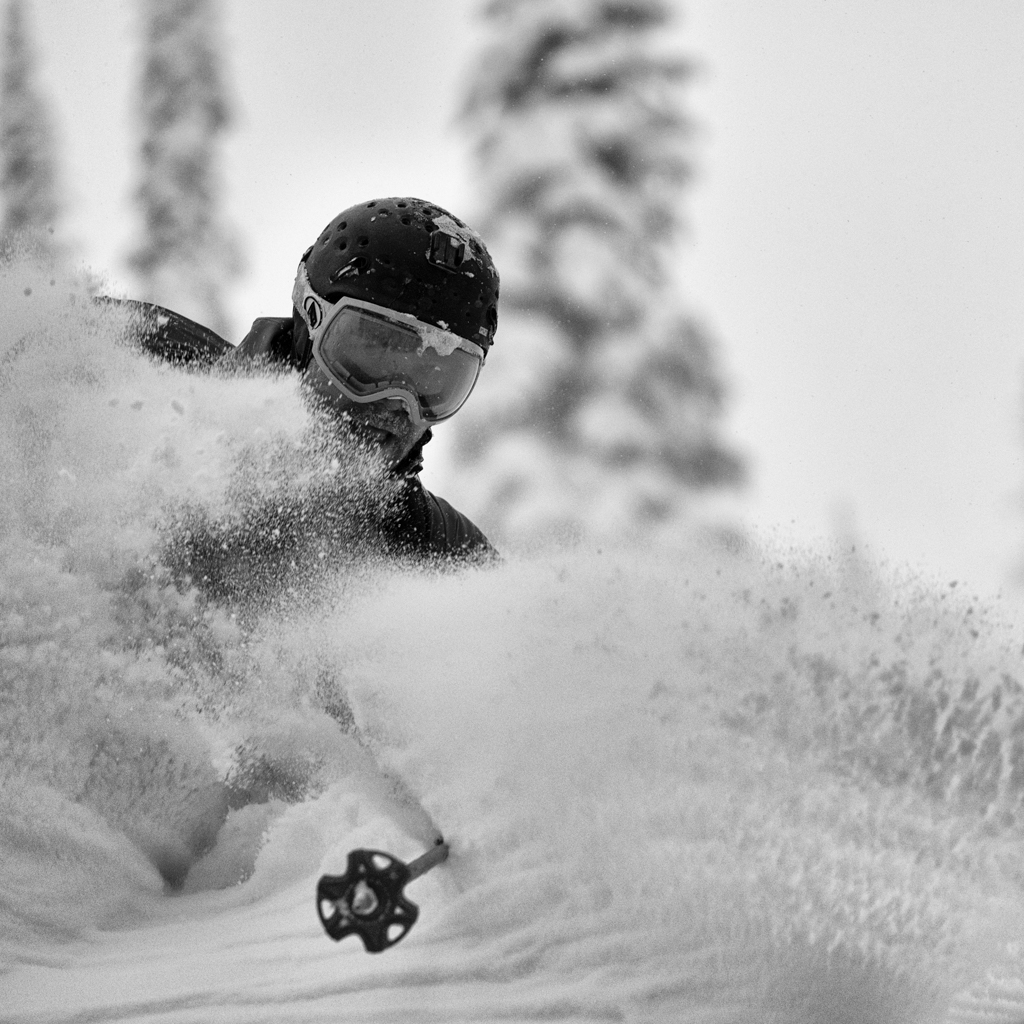 Visitors from the Inland Northwest can make a long Whitewater weekend by staying in Nelson, the cultural capital of the Kootenays. Or they can make Whitewater the starting point of a multi-resort road trip.
Whether they follow it up with the expansive terrain of Red Mountain Resort near Rossland or the quintet of cirques at Fernie Alpine Resort, skiers and snowboarders can't make a wrong turn on the Powder Highway.
Click here for more about the soul skiing vibe and some insider tips, including links to vacation packages and shuttle information.
Whitewater
Fernie
Red Mountain
(Sponsored Content)