Dog Show to be held at Spokane Great Outdoors and Bike Expo (Feb 23)
For many outdoor enthusiasts, time outside wouldn't be complete without your four-legged BFF adventure buddy. To celebrate our canine outdoor friends, the Spokane Great Outdoors & Bike Expo is hosting its second annual Outdoor Dog Fashion Show on February 23. It's like the Purina TV dog show but Northwest-style, less judge-y, and with a focus on outdoor gear and flair. You won't have to super groom your dog, but you can win points for style and decking your hound out with outdoors-oriented apparel and gear like leashes, packs, collars, etc.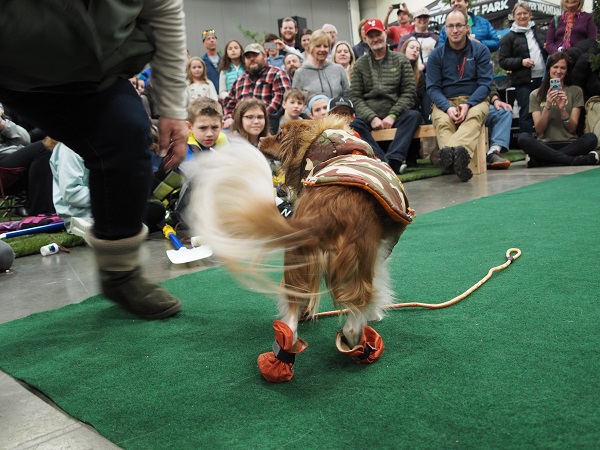 Unfortunately, the only dogs allowed into the Spokane Convention Center for the event will be the ones that have been confirmed as Outdoor Dog Fashion Show contestants in advance. Winners and their owners will take home hundreds of dollars in prizes. Details on how to enter for the 2020 Outdoor Dog Fashion Show and the Spokane Great Outdoors & Bike Expo are available at Spokaneoutdoorexpo.com/activities.