The National Bicycle Dealers Association (NBDA) has certified Spokane's Wheel Sport Bicycles as being among the top local bicycle retailers in the United States, an honor that fewer than 200 shops qualified for.
Key to certification is a lengthy application survey that quantifies key elements found in successful retail operations as well as results from mystery shoppers who evaluate their customer experience. America's Best Bike Shops certification requires not only great shopping experiences and expert staff, but also support for biking locally and national cycling advocacy.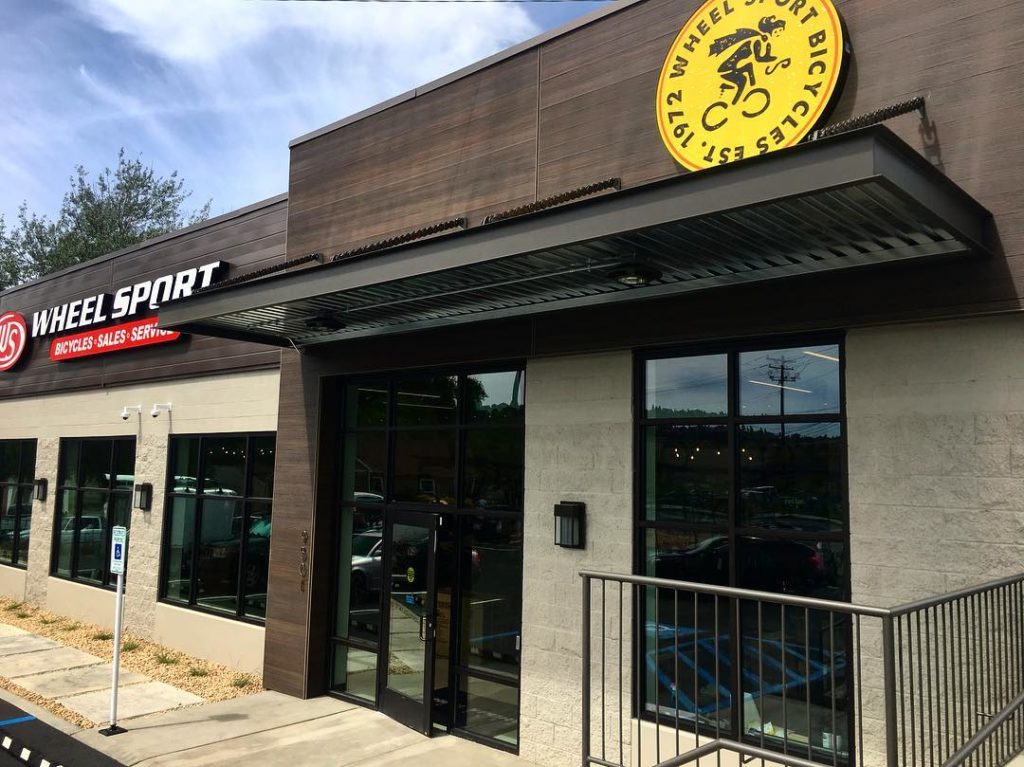 "Wheel Sport is excited to receive this recognition and very proud of our employees that made this possible. We have worked hard to improve the customer experience, and this honor is validation that we are making great strides in the right direction," says Mark Neupert, who co-owns Spokane's four Wheel Sport locations with Sarah Neupert and Nick Salisbury. "Spokane has a great cycling community and many organizations that are working diligently to improve opportunities for recreational cyclists and commuters, and we are privileged to support that ecosystem."
The National Bicycle Dealers Association is a non-profit organization promoting the interests of cycling and specialty bicycle retail since 1946. Learn more about Wheel Sport at wheelsportbikes.com.