Join the Inland Northwest Land Conservancy (INLC) Stewardship Team at Waikiki Springs Nature Preserve near Spokane for a day of citizen science.
During this field day from 9 a.m.-2 p.m. volunteers will help collect biological information including plant species identification, wildlife data collection, soil sampling, and forest canopy analysis. No experience is necessary. INLC staff and group leaders will provide the tools and resources volunteers will need. 
Visit Inlandnwland.org for more information and to sign up.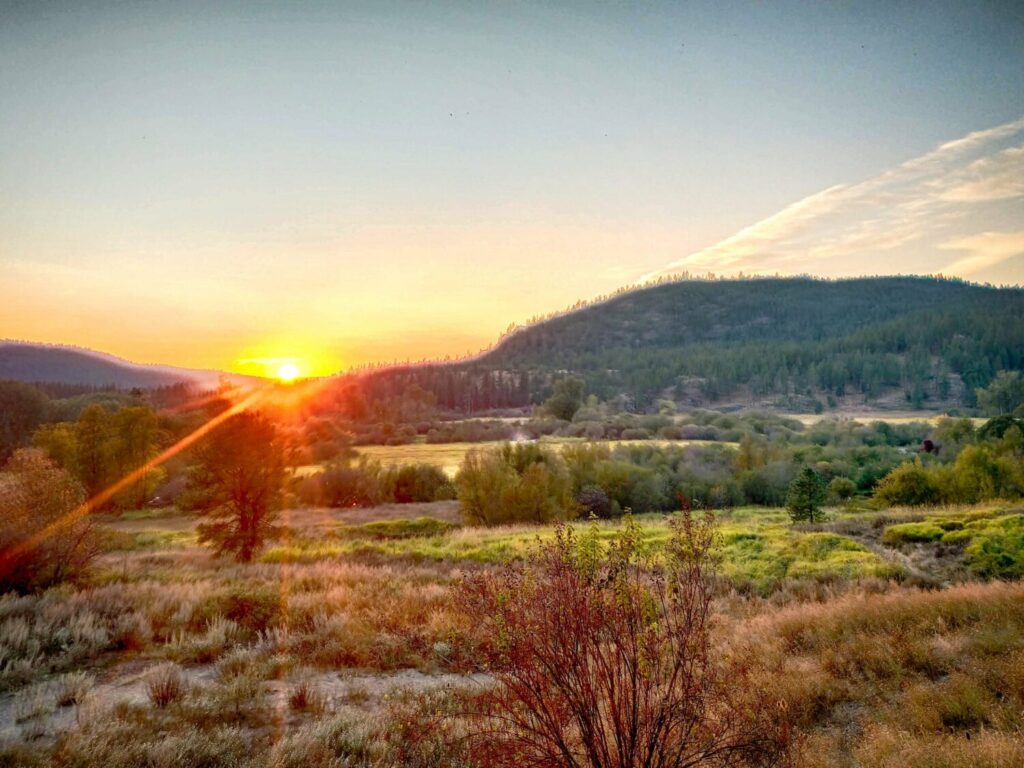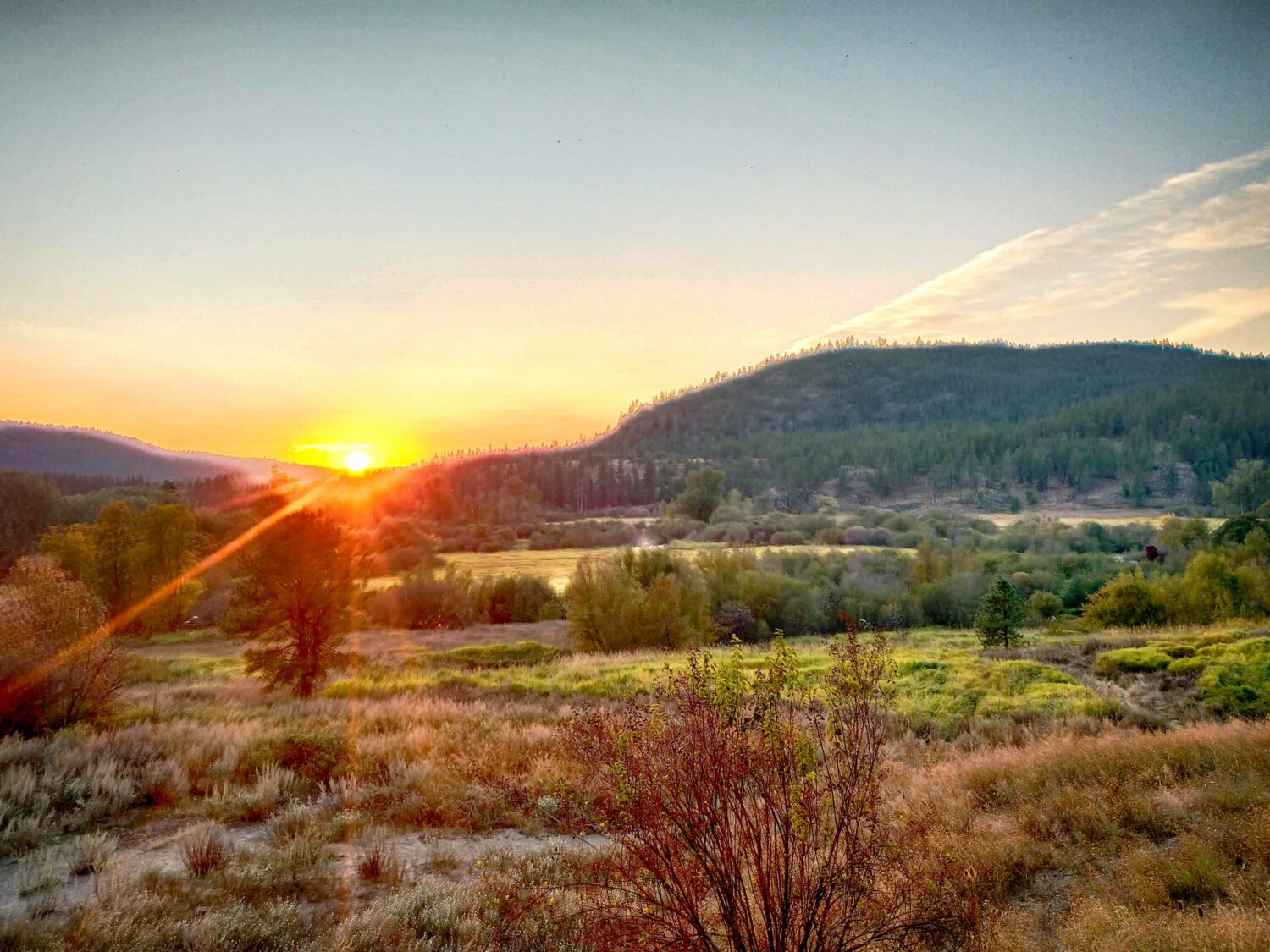 Learn more about the Waikiki Springs area in this story from the OTO archives.