THIS BOOTY HAS BEEN FOUND!
Ready to play Out There Outdoors' Backcountry Booty treasure hunt contest? Read on for our contest rules and details. Then get out there and find the booty!
Backcountry Booty Prize
For this mid-winter Booty we are giving away a kids Strider balance bike and 4 tickets to the Spokane Great Outdoors & Bike Expo Feb. 22-23 at the Spokane Convention Center (kids 12 and under get into the event free). The Great Outdoors & Bike Expo is a great family-friendly event with plenty of kids activities, including bikes kids can try, rock climbing on a low-to-the-ground climbing wall, fossil hunting, wildlife displays and presentations, disc golf, s'more making, outdoor-themed story readings and puppet shows, and more!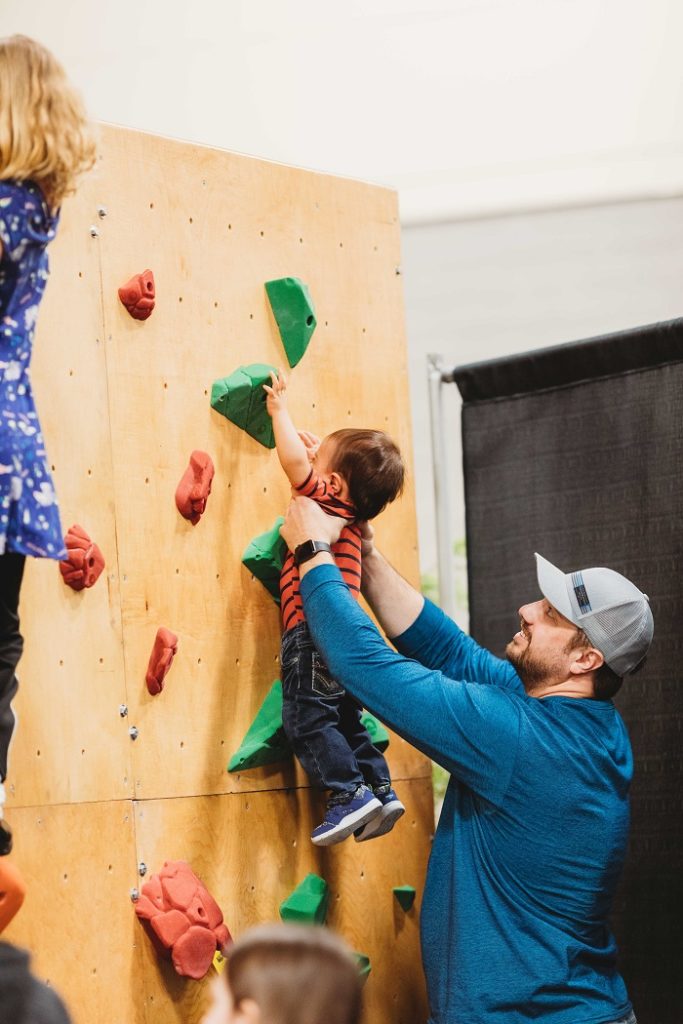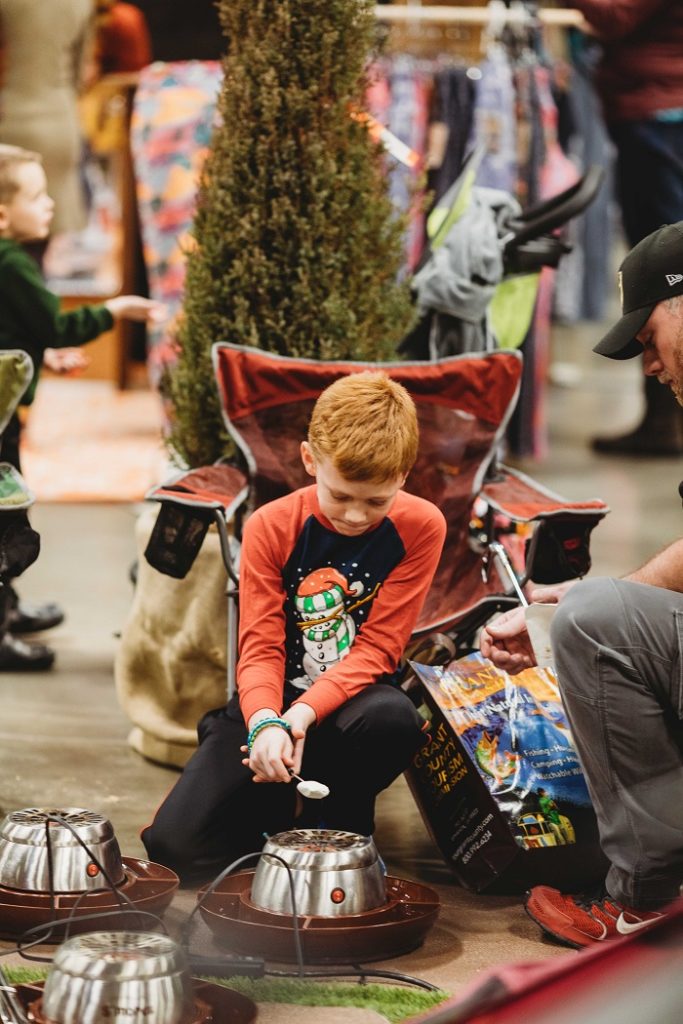 Special Considerations
Please be aware that the urban outdoor setting near downtown Spokane where this Backcountry Booty is hidden comes with special considerations. Do not leave valuables or things resembling valuables in your vehicle at trailheads. Be safe when exploring this urban wild area and keep an eye out for unlikely but potential hazards out there.
CONTEST RULES
Play the Out There Outdoors Backcountry Booty treasure hunt contest and you get to explore different trails around the region and possibly win gift certificates for cool outdoor gear and other prizes. Here's how it works along with a few rules you need to follow to play:
We hide a booty certificate, that's good for whatever prizes are up for grabs, near a trail somewhere in a park or recreation area in the greater Spokane area.

We name the general location and offer up a few clues and photos on Facebook and the Out There Outdoors website (scroll down on this page for the clues and pics).

You "like" the Out There Outdoors Facebook Page to keep in the loop when a new booty is up for grabs, and then check the contest page at OutThereOutdoors.com to review all the current clues.

You take care not to trample native plants/wildlife while you're searching. No digging, turning over rocks or disturbing shorelines, logs or brush that provide important wildlife habitat is required to find a booty and is highly frowned upon and will bring you bad booty karma! Walk, look around and pay attention to the clues and forest/nature around you. We also encourage you to take along a garbage bag for picking up trash whenever you're out hunting for booty.

We keep giving out clues on Facebook and on our website until someone finds the booty and wins.

Winners take a victory photo at the location where they find it and post the photo on the Out There Outdoors Facebook page to confirm that the booty has been found (letting us know that you found the booty right away is important–email us with questions).

Follow the instructions on the booty certificate and we will let you know where to pick up the prize(s)!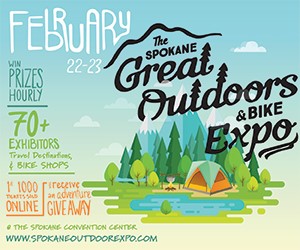 THIS BOOTY HAS BEEN FOUND!
Congrats to the latest Backcountry Booty Winner!
If you played and didn't win, there's still time this week to get your discount $9 online tickets to the Spokane Great Outdoors & Bike Expo happening this weekend (Feb. 22-23) and score one of the FREE adventure giveaways worth up to $30. This is a crazy good deal! Choose from a 2-for-1 pass to Silver Mountain Bike Park or paddleboard rental with Fun Unlimited on the Spokane River or free climbing pass at Wild Walls Climbing Gym or $15 off a zipline tour with Timberline Adventures! Get your tickets and FREE adventure giveaway while they last here.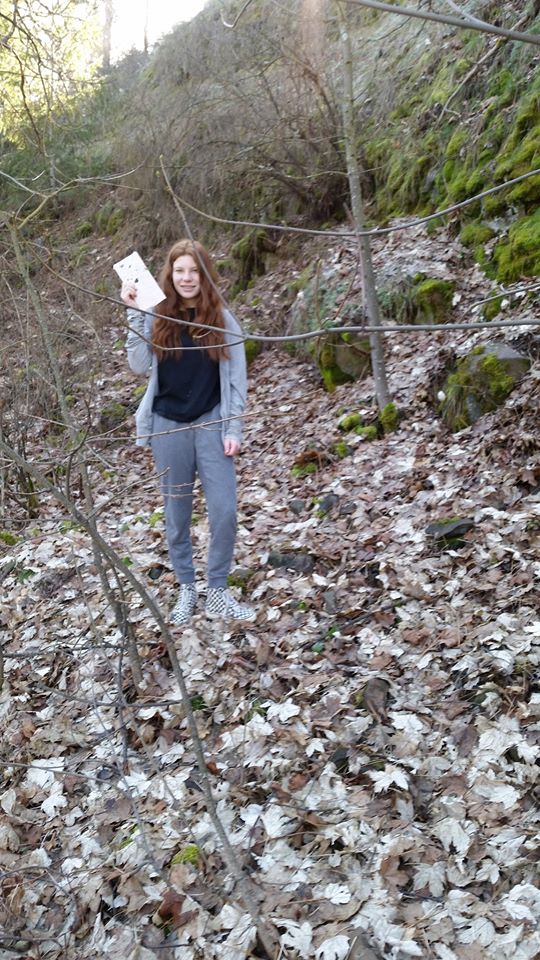 Clue #6: There's the Booty! Look close. And we checked on it to make sure it was still there this morning and made it a little more visible.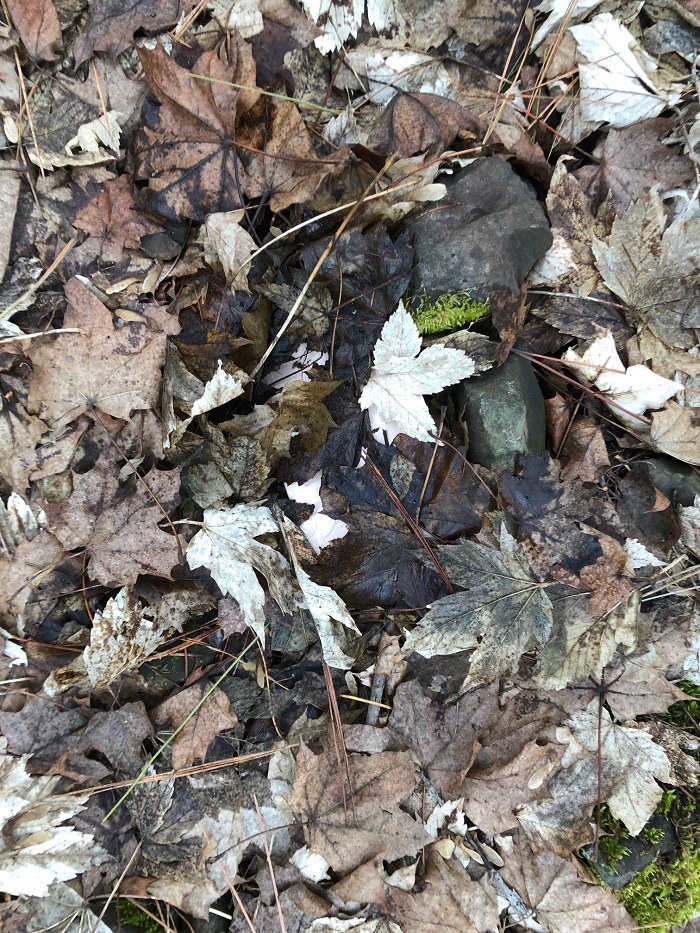 Clue #5: What would make a good camouflage for this booty prize envelope?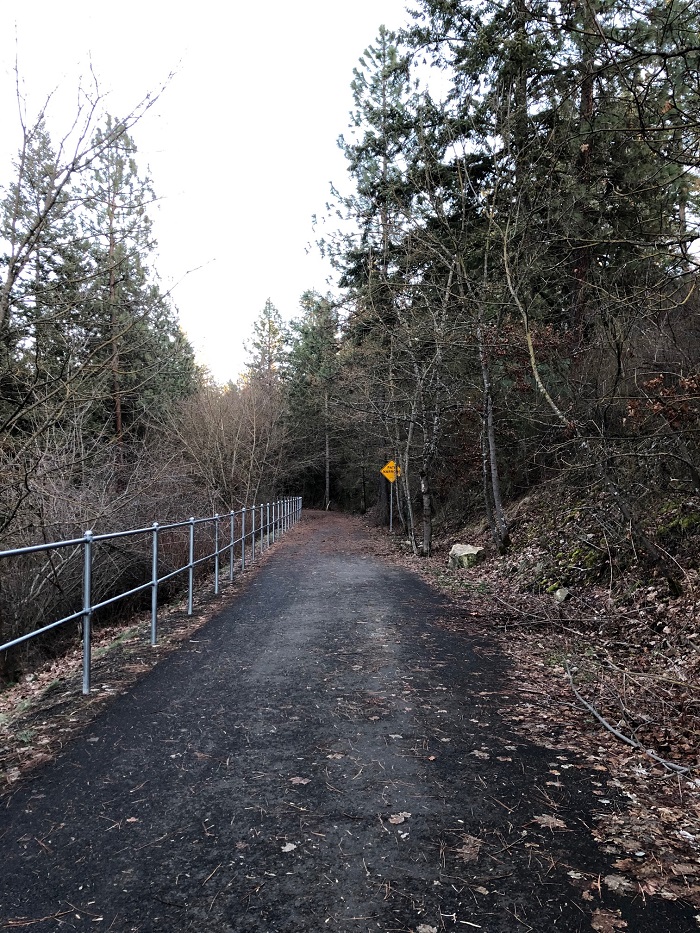 Clue #4: Getting closer! You won't find the booty sitting out in the open, although if you are in the right place and look closely you should be able to see at least a little of the taped up envelope (pictured above) from its camouflaged hiding place.
Clue #3: From the trailhead at Liberty Park, you'll want to head up a ways, just not up these.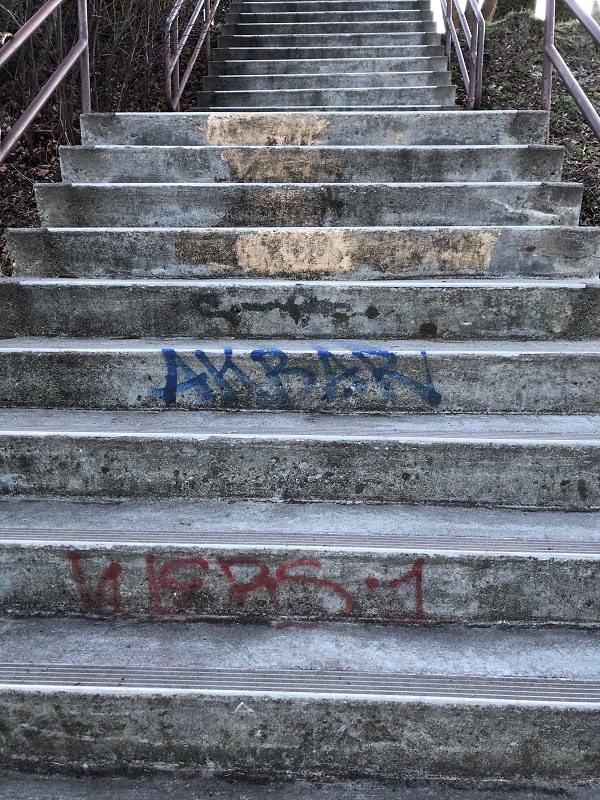 Clue #2: You definitely don't need to climb on rocks or near exposed areas to find this booty, but you'll see some of these basalt towers on the way there!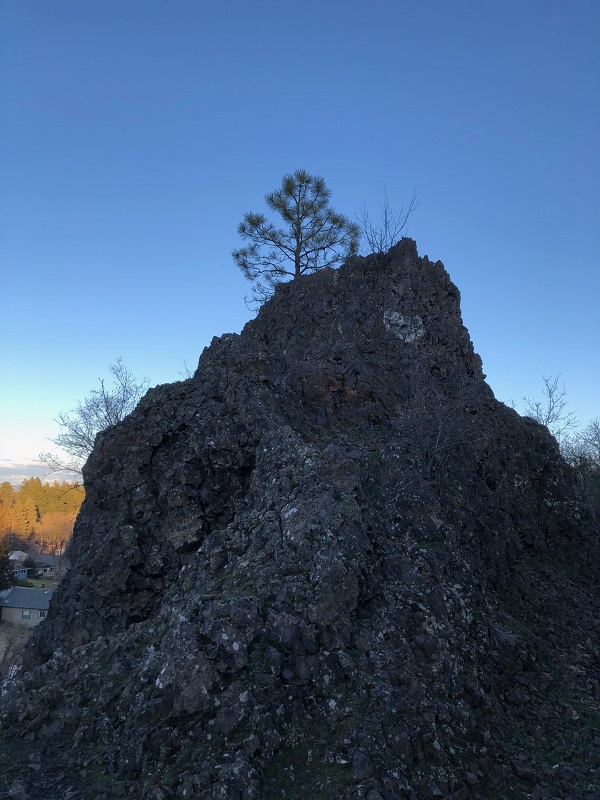 Clue #1: Start your Backcountry Booty search from one of several access points along this awesome urban hiking, biking, and running trail that connects to several parks and small natural areas in Spokane's East Central neighborhood.