Spending time immersed in nature is easily accomplished with a long or short hike. Being in a forest or exploring a lake shoreline are stress-reducing, morale-boosting activities that help stabilize emotions and provide mental clarity.
According to the Child Mind Institute, "In natural environments, we practice an effortless type of attention known as soft fascination that creates feelings of pleasure, not fatigue." This is why hiking in a wild setting away from traffic and urban distractions works better to reduce stress and fatigue. (Learn more: "Why Kids Need to Spend Time in Nature")
Try these Inland Northwest hikes that can be tailored for different hiking abilities. Explore a new trail and find some unplugged, wild serenity this spring.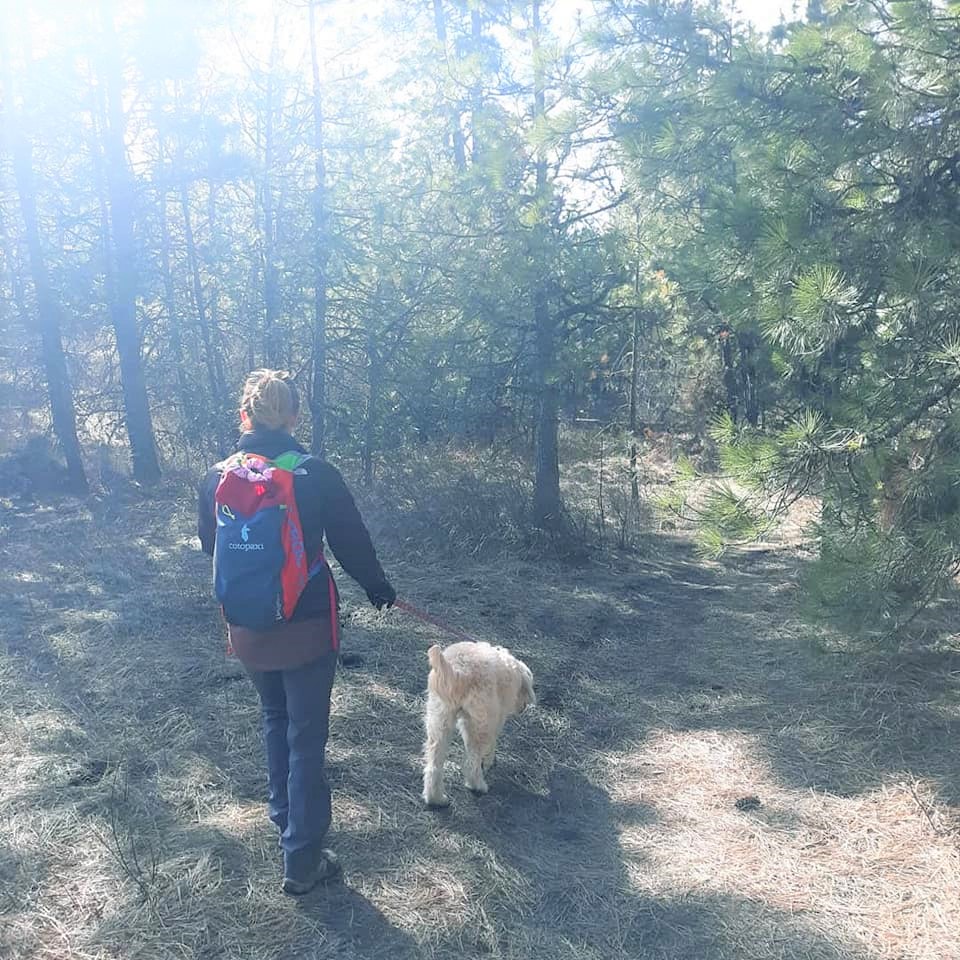 Spokane Area
Coeur d'Alene
Blue Creek Recreation Site: Located within Wallace Forest Conservation Area, this site is managed by U.S. Bureau of Land Management and has nearly 5 miles of trails with two trailheads. For hiking with young children, start from the day use/picnic area to hike out and back along the Blue Trail. Or start hiking on the Blue Trail from the trailhead on Yellowstone Trail Road. Some trails may still be closed in March 2021 because of an ongoing forest management project. Blm.gov.
Fernan Lake Natural Area: Hiking trails on Potlatch Hill are still a work-in-progress, but so far there are three short loops. More info at Cdaid.org.
Sandpoint
Mineral Point Trail: Midstokke also recommends this popular national forest trail south of Sandpoint for scenic views of Lake Pend Oreille. The point-to-point Mineral Point Trail #82 is 2.1 miles with the southern trailhead at Green Bay Campground. Fs.usda.gov.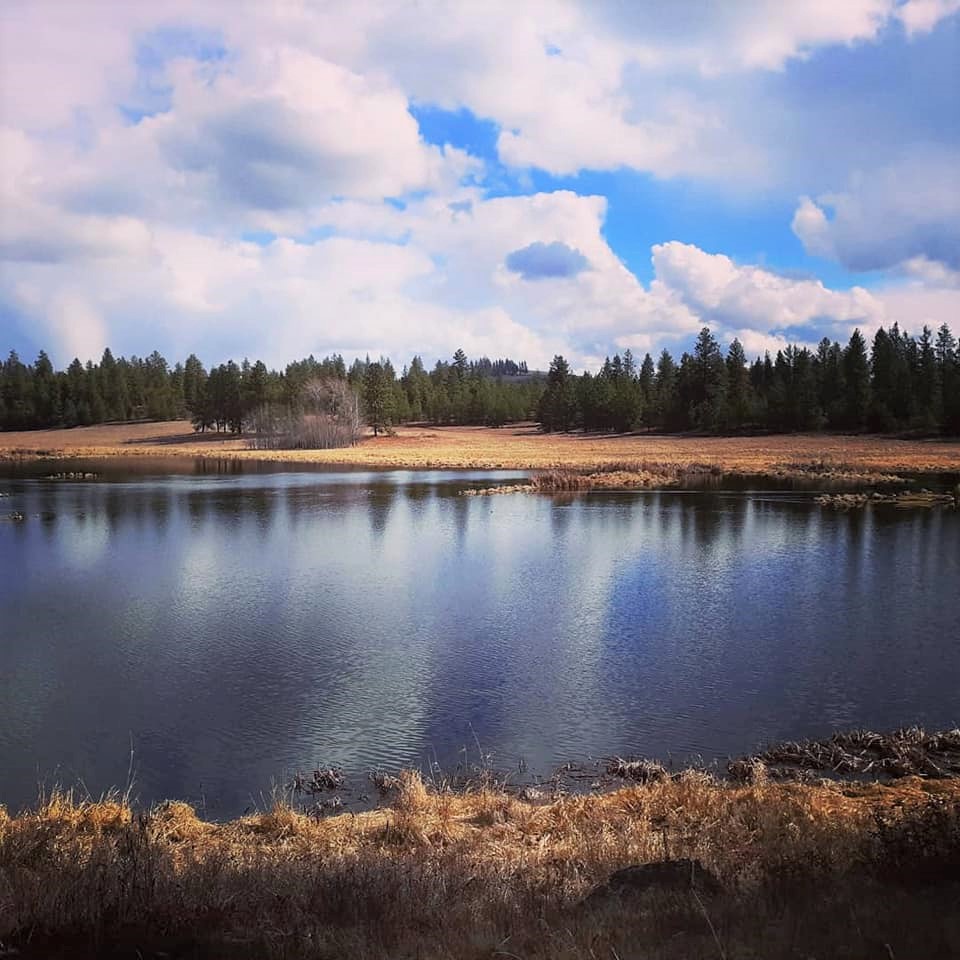 Want to learn about more recommended hiking destinations for kids and families? Check out these stories from our archives.
[Feature Photo: Hiking at Slavin Conservation Area. Photo: Amy McCaffree]