Spokane and Coeur d'Alene area anglers can catch this year's film festival at a living room near you!
Like many of your favorite events this past year the 15th annual Fly Fishing Film Tour is going virtual. While local anglers won't be gathering in a downtown Spokane theater together to watch the films, that doesn't mean you and a few of your fishing buddies can't safely watch it together from the comfort of your living room.
This year's festival comes through with unforgettable storytelling that spans the globe. Featured films range from the Guyana rainforest to Utah's Flaming Gorge. Also included is a legendary tale of MLK Jr. and his connection to the Bahamas told by one of Bimini's best bonefish guides.
This year's Fly Fishing Film Tour is streaming March 10 through April 4 and will include the same unforgettable storytelling, camaraderie, and premium giveaways (including free trips with over $85,000 in prizes to win for attending) that you've experienced at live screenings in years past.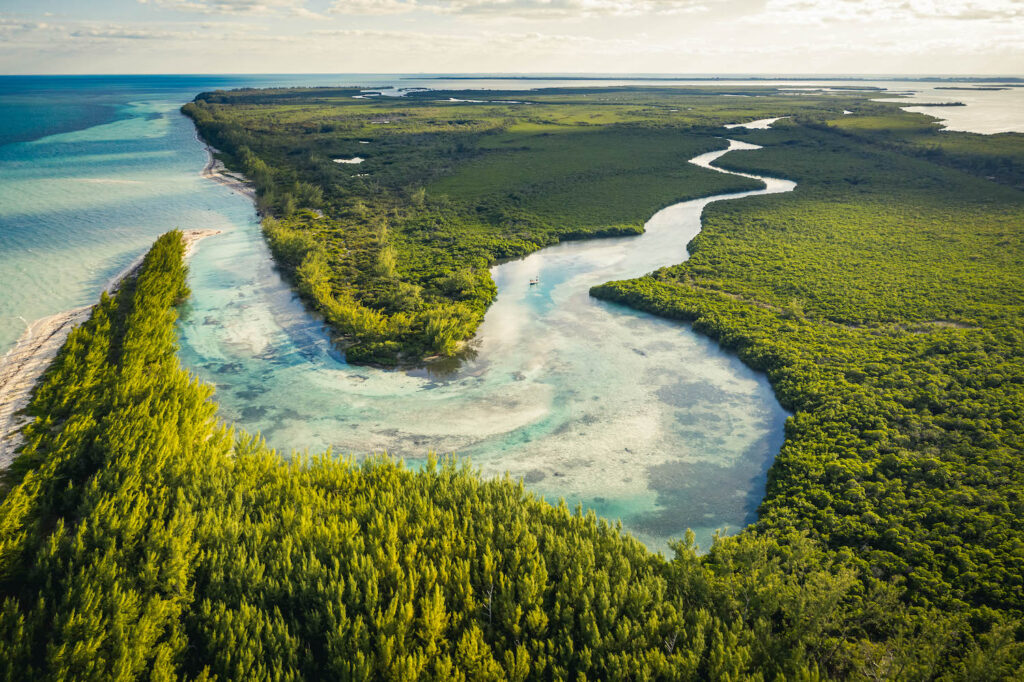 Film tour promoters insist this year's films are arguably the most well-rounded collection ever. The 15th annual F3T is rich with stories of conservation, adventure, and stunning cinematography.
Follow along as a Russian Oligarch burns down poaching camps in order to clean up a remote river in the Russian far east to better protect the gigantic duck-eating taimen that lurk in "River Tigers."  And buckle up as Ryan Kelly takes you on a deeply personal ride in Wyoming as he navigates the Flaming Gorge after a diagnosis of life-altering disease.
Shift gears with the team from Meat Eater and guide/shop owner Tim Landwehr as they rip lips in Wisconsin and highlight a world-class smallmouth bass fishery. Travel back in time with filmmaker Shannon Vandivier and Bahamian guide Ansil as they reflect on Martin Luther King Jr.'s lasting social impact and his passion for flats fishing in the Bahamas. And these are just some of the stories in this year's tour. 
Ticket buyers will also be given the unique opportunity to upgrade their Fly Fishing Film Tour ticket purchase to an "Active Pass" annual membership that includes streaming access to this year's films plus unlimited access to many online articles, movies, and other content and perks from a collection of outdoor brands (Backpacker, SKI, Climbing Magazine, Warren Miller films and more).
The Active Pass includes pretty cool things like access to the Warren Miller film library with 47 films dating back to 1961; a one-year print magazine subscription to a choice of SKI, Backpacker, or Beta MTB; and access to events, courses, training plans with over 1,000 workouts. The event is streaming March 10 through April 4 and you can snag tickets and watch the F3T "Stoke Reel" to get psyched for the films at Flyfilmtour.com.
Looking for some more Out There Outdoors fly fishing inspiration? Follow OTO contributor Brad Naccarato for a trip on the North Fork of the Coeur d'Alene River.