If you're tired of cold weather and can't wait for spring, check out the Spokane Great Outdoors and Bike Expo at the Spokane Convention Center on Feb 23 & 24.
This event will bring over 60 exhibitors (full list here), including many local bike and gear shops, zipline companies, travel destinations, the Stonerose Interpretive Center and Eocene Fossil Site, and more. Many exhibitors have hands-on activities, prizes and giveaways going on, so be sure to hit all the booths!
The Expo is totally kid-friendly, with a game center, kid-friendly bouldering wall, demo bike area and more. All kids under age 12 get in for free!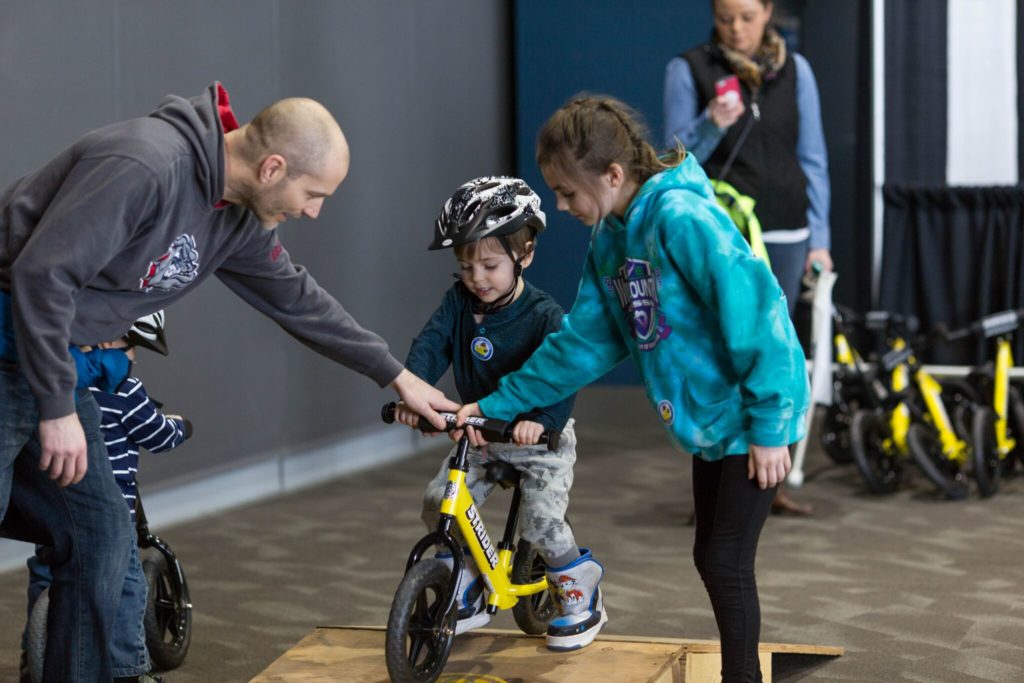 The REI Campground will be at the heart of the Expo again this year. Gather at the campground every hour for Great Gear Giveaway prize drawings! When we're not drawing for prizes, you can roast a s'more or attend one of REI's free outdoor clinics, with topics such as how to brew camp coffee and fix a bike flat.
As for the bikes—we'll be giving away some! So will local bike shops. Demos will also be available, so be sure to check it out.
At the Expo exhibitor booths you can learn about local trails, public lands, and wildlife and recreation issues so you'll be an even smarter adventurer this spring.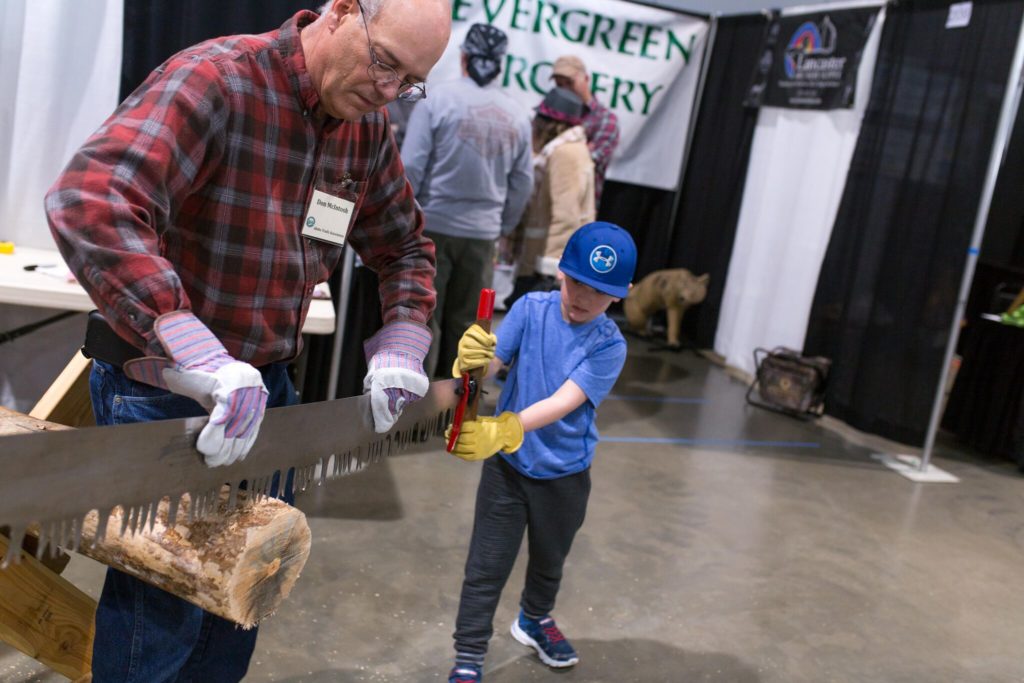 You'll be able to peruse outdoor apparel, stand-up paddle boards, and other outdoor gear. Learn about mountain resorts, bike parks,, adventure guides and regional travel destinations. You'll be dreaming of summer fun while having a blast indoors with your family and friends!
The Happy Hour for this year's event will benefit Dishman Hills Conservancy. Your ales will help our trails!
For the first time, the Expo will also host the 2019 Outdoor Dog Fashion Show. It's like Purina, but less fancy. And you can win outdoor gear for your dog!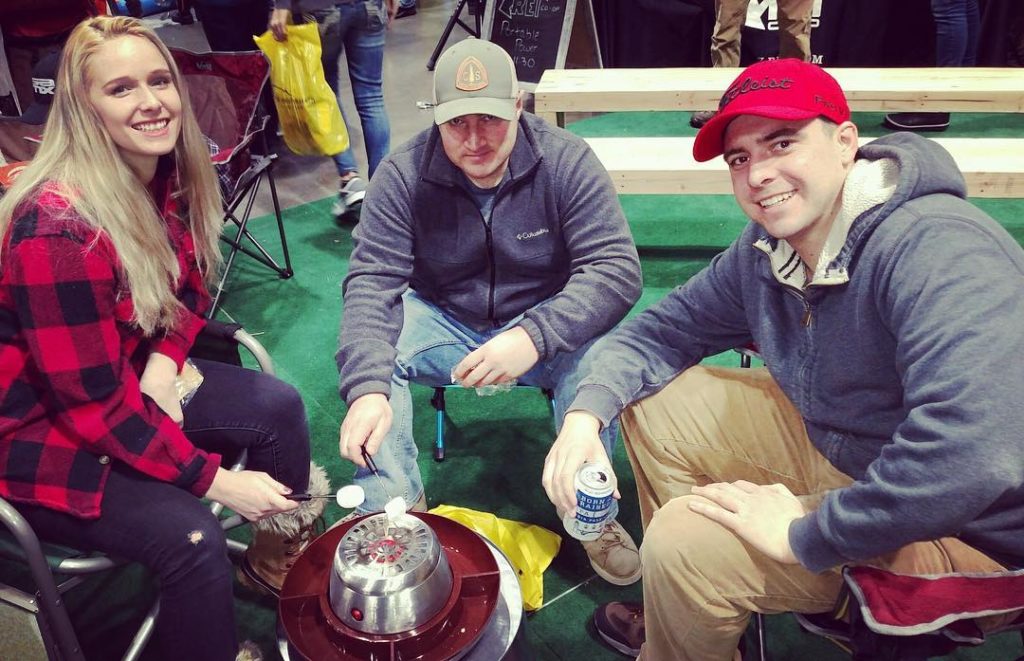 Purchase a ticket ahead of time for a discounted price and you'll score an adventure deal. The first 1,000 ticket buyers can choose from adventure deals valued between $15-$30 for Silver Mountain Bike Park, Timberline Adventures, Fun Unlimited, Mica Moon Zip Tours, or Wild Walls.
Expo hours are Saturday, February 23, from 9-5 p.m. and Sunday, February 24, from 10-4 p.m. Expo tickets will also allow admission into the Spokane Golf Show, as the two shows share open space within the convention center.
Don't forget to say hi to us at the Out There Outdoors booth! See you at the Expo!