Athol, Idaho
Races in July at Farragut State Park will offer youth mountain bikers, ranging from 5th grade and younger all the way up to high school, the opportunity to race with other kids from around the region.
The races include a three-night race series (July 7, 14, and 21) and a stand-alone race on the night of July 28. All races have wave starts every five minutes beginning at 6:30 p.m. at the Tower's Picnic Area at Farragut.
For the three-night race series, high school kids will complete two laps, junior high/middle school aged kids can choose from one or two laps, and grade school kids will have a yet-to-be-determined route length.
The July 28 event will serve as the Inland Northwest Youth MTB Championships with grades 11-12 and 9-10 completing two laps and grades 7-8 and 4-6 taking on one lap.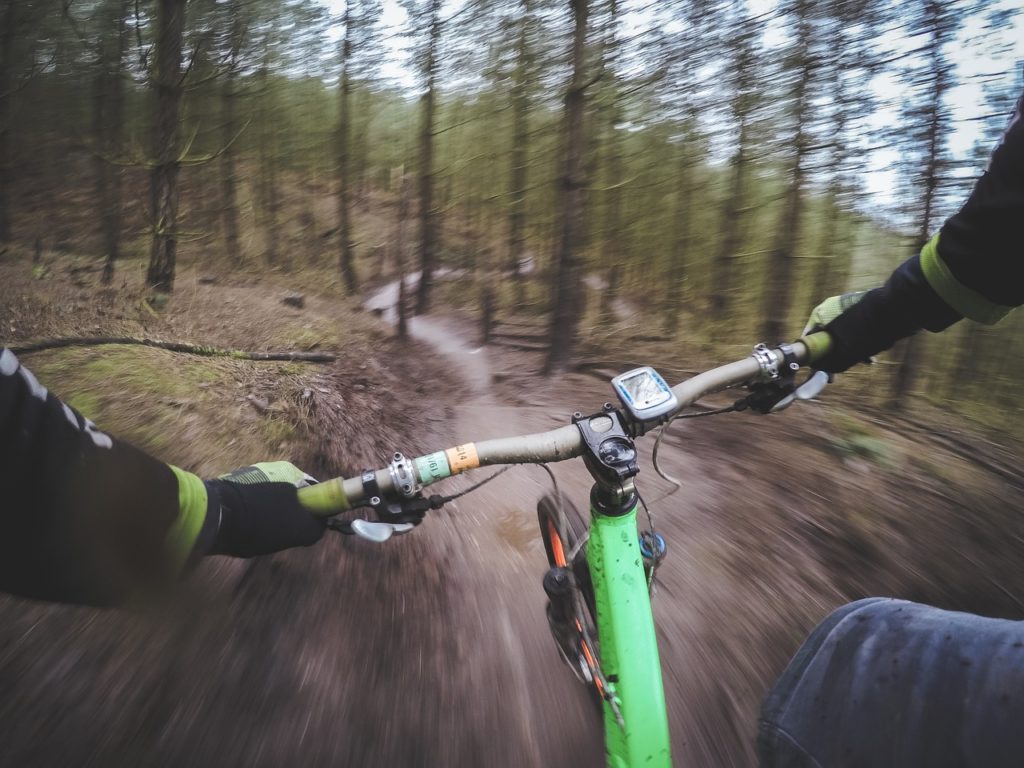 Series awards will be presented after all of the races at the July 28 event. Adult races for 18 and over are also happening each night so parents can race too.
Registration is open from 5-6 p.m. at each race. Entry fees include a barbecue dinner after the race and are $25 for 18+ or $5 for ages 17 and younger. Discounts are available at the first event for signing up for all four races. An Idaho State Parks Pass or day-use Farragut State Park Pass is also required.
Kids and parents who are interested in youth mountain bike racing should check out Kootenai Composite Mountain Bike Team in North Idaho (visit their Facebook page) or the Washington Cycling League in the Spokane area and eastern Washington.