They still mine silver in the mountains around Wallace, Idaho—but equally rich treasures are above ground too.
Wallace is a gateway to trails for every skill level of hiker and biker, while its small-town charm and quirky "live and let live" attitude is a pleasant contrast to bland corporate culture or bitter culture battles found elsewhere.
Ride the Passes
The Trek Bicycle Store in Coeur d'Alene sponsored a 45-mile group ride last month over four popular Wallace-area cycling trails called "Ride the Passes." You can come ride the same route anytime through fall. To follow that route, start at Wallace's landmark train station, then ride 15 miles over the (paved) Trail of the Coeur d'Alenes and (dirt) Northern Pacific Rail Trail (known as the NorPac Trail) to Lookout Pass.
Take the Route of the Hiawatha for a 15-mile downhill ride to Pearson, before pedaling back to Wallace 15 miles on Moon Pass Road.  (Alternately catch the shuttle at the bottom of Hiawatha for a ride back up the mountain. Then come back to Wallace the way you came.) Each trail offers stunning views of streams, falls, forest, and wildlife.
Downloadable maps for Trail of the Coeur d'Alenes, NorPac, Hiawatha as well as the nearby Olympian in Montana and Centennial Trails can all be found on the Friends of the Coeur d'Alene Trails website, a local non-profit steward of the trails.
Hike the Town
After all that riding, a little urban trailblazing may just be the ticket. Although only a mile stem to stern, Wallace offers pleasant tree-shaded neighborhoods, pocket parks, and self-guided walking tours of its 1890s era National Register of Historic Place homes and churches. They're all within walking distance of the historic downtown.
At every numbered street from Third through Seventh, find a series of outdoor wooden stairs on the restored century-old stairway system. Most of the stairways are 100 or more feet long and some have landings and decks. Equivalent to a 46 story building, the Wallace Stairs wind their way through the town's deciduous and pine woods. Sightings of deer, elk and moose are not uncommon, especially at daybreak and nightfall.
Lakes, Rivers, and Mountains
Wallace and nearby communities Mullan, Burke, Avery, and Kellogg all offer a multitude of hikes to mountain lakes, ponds, tumbling streams, and rolling rivers. Glidden, Stevens, Blossom and Pearl lakes (to name just a few) as well as Slate Creek and the St. Joe River can all be accessed via paved/graded roads.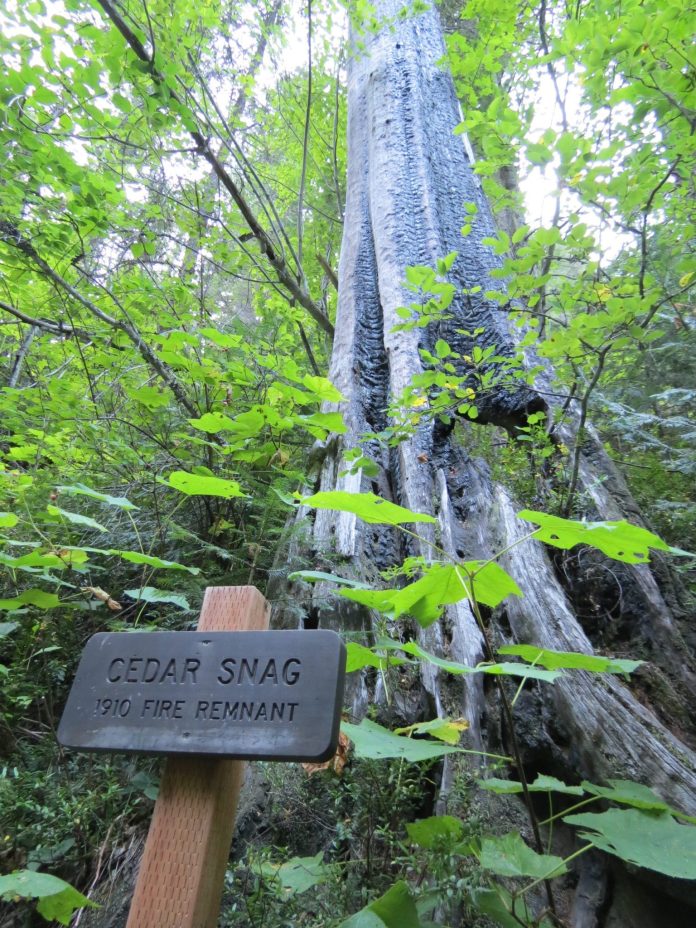 A good front wheel drive Subaru or Jeep will get a body close enough to start their treks. But if your path into the wilderness is just the common sedan, then the Pulaski Trail is the one for you. It's located just one mile south of town on a paved road. New signs in town point the way. Follow them to the trailhead and a four-mile round trip moderate trail. It follows Placer Creek, past waterfalls, through cool forest, and up to the Nicholson Adit, where in 1910 Ranger Ed Pulaski saved his crew from America's largest wildland fire.
Catch a Lift
The Wallace Inn offers shuttle rides for cyclists for both the Route of the Hiawatha Trail and Trail of the Coeur d'Alenes for its guests. In-town the Spokehouse has E-Bike Rentals. Contact info for both can be found here on the Wallace Chamber of Commerce website.
Catch Some Air
Here's another option. Fly. Wallace's Silver Streak Zipline offers a dozen zips in the mountains overlooking town. Operators take you on UTVs for a short ride up graded roads to nearby peaks. Views of the valley are stunning. Zipping 60 mph over courses six football fields long is a rush. New this year are mountain bike trails that empty you out at the City Limits Pub and North Idaho Mountain Brewery.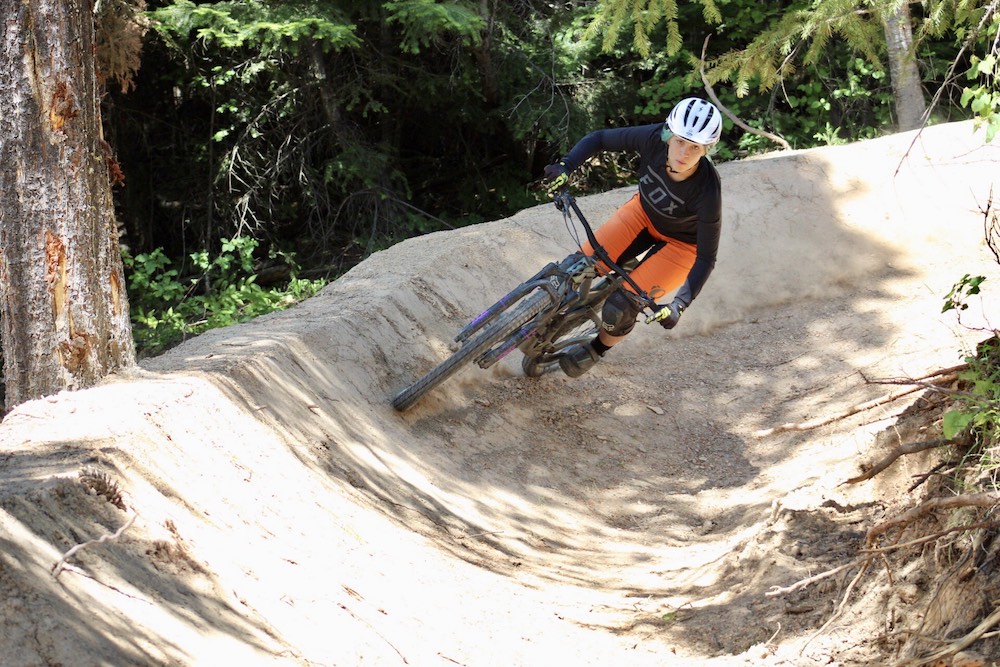 Neon Nights
If a body needs a respite from all that exercise, Wallace doesn't disappoint. Find two microbreweries, a dozen unique dining options, as well as plenty of places to wet a whistle. (Not one of them a national chain). Just follow the neon down Bank, Sixth, and Cedar Streets. You'll find classic cuisine, gourmet chefs, award winning mixologists—even sommeliers with world class wine selections. The Wallace Chamber has complete dining and lodging listings and at-a-glance directories in its Visitor Guide, available both in print and online here.
(Quality Sponsored Content provided by the Historic Wallace Chamber of Commerce)