August 9 marks the 75th birthday of Smokey Bear. Smokey's milestone birthday is a great excuse to delve into the history of wildfire prevention, and there's no better place to learn than the Fire Lookout Museum in Spokane.
Nestled into a quiet suburban neighborhood near Whitworth University, the museum includes a near replica of a Forest Service compound, complete with every conifer native to the Inland Northwest.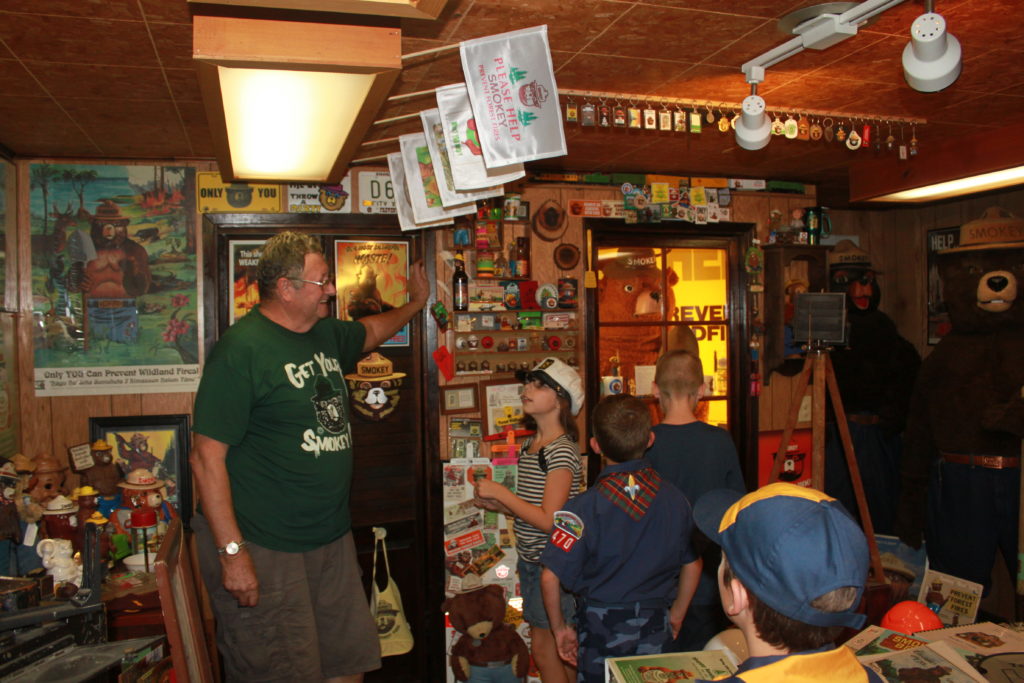 The Fire Lookout Museum is open to tours by appointment only from March through October each year. Main attractions include a fully restored L-6 Fire Lookout tower, one of only two remaining such structures, and the historic Usk Fire Guard Station, built in 1936 by the Civilian Conservation Corps and donated to the museum in 1994.
The Guard Station houses a restored 1953 fire truck and a collection of vintage fire fighting tools. Inside the main house, one room is devoted entirely to Smokey Bear memorabilia.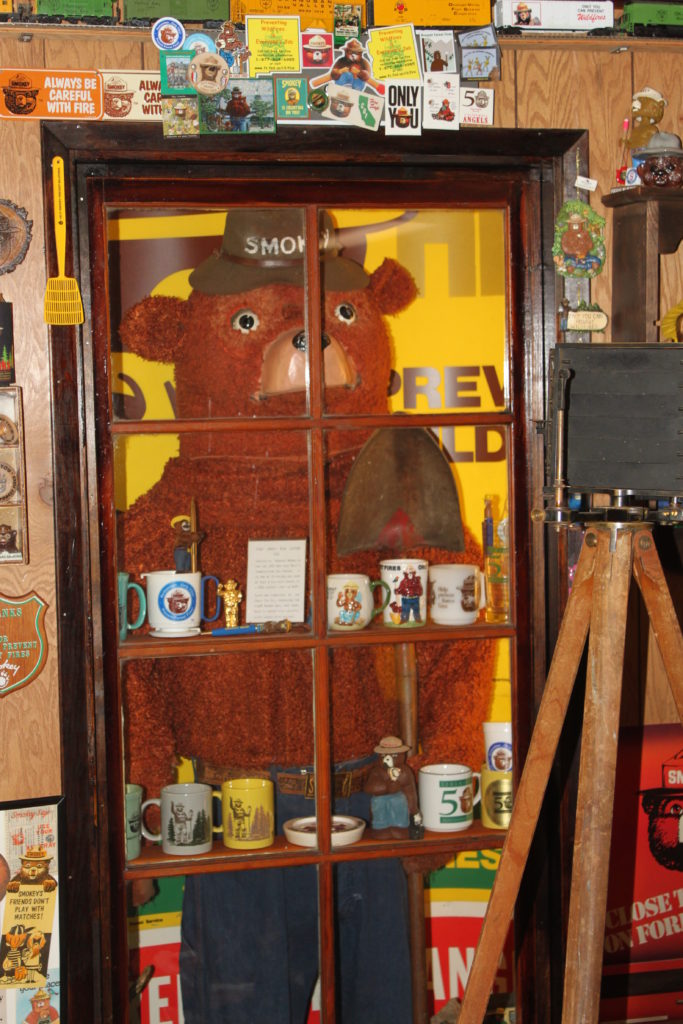 During the museum tour, visitors learn how the catastrophic wildfires of 1910 in Inland Northwest gave rise to wildfire prevention through fire lookout structures, strategically placed upon mountaintops to allow for early detection of distant fires. During their heyday in the Civilian Conservation Corps era of the 1930s, new lookout towers were built across the nation.
This network of remote backcountry lookouts connected mainly by mountain trails and serviced by pack strings created a unique summer job for the men and women who served as smoke sentries.
During World War II, the lookouts were even staffed year-round to monitor for incoming enemy aircraft. However, from the 1950s onward, advances in technology generally phased out the need for fire lookout sentries in remote backcountry locations.
Many of the fire lookout structures were destroyed, either deliberately or through disrepair.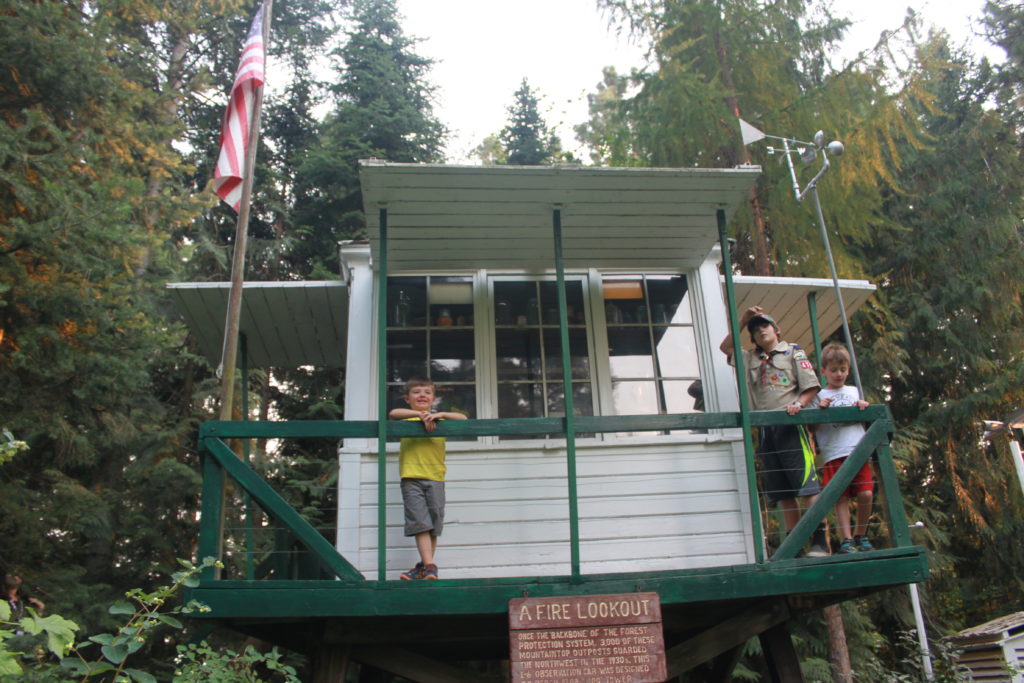 Today it is still possible to visit a few remaining fire lookouts within our region, but the majority of the lookout sites are reduced to weather-beaten boards, a collection of rusty nails, and the occasional staircase to nowhere.
Arrange a visit to the Fire Lookout Museum for a deeper sense of the lookout era, then try some of the suggested hikes to visit a few of the still-standing historic lookouts. Contact Ray Kresek to schedule a tour: (509) 466-9171 or rkresek@comcast.net.
The museum is located at 123 W. Westview, Spokane, WA 99218. More info online at Firelookouts.com.
Experience a bit of wildland fire fighting history on a hike to one of these Inland Northwest fire lookouts.
Find more stories about fire lookouts in the OTO archives.