Washington Sno-Park Season Begins
On December 1, if you snowshoe or Nordic ski at any non-motorized Snow-Park in Washington, you will need a permit. Season-long Sno-Park permits go on sale in November (available online or in local outfitter stores).
Washington's Sno-Park permit fees increased this year: One-Day Sno-Park Permit costs $25; Seasonal Permit is $50; and the Special-Groomed Trail Permit has risen to $70. The groomed trail permit is an add-on to the season-long permit (also referred to as a grooming sticker) and is required at Mount Spokane's Selkirk Lodge Nordic ski area parking lot, among other areas.
The Sno-Park fee helps cover the cost of snow removal in parking lots accessed by winter recreational users.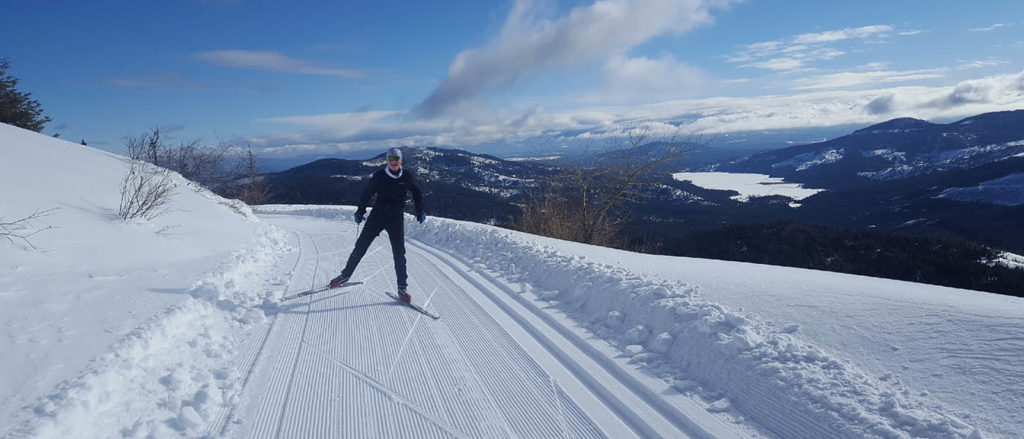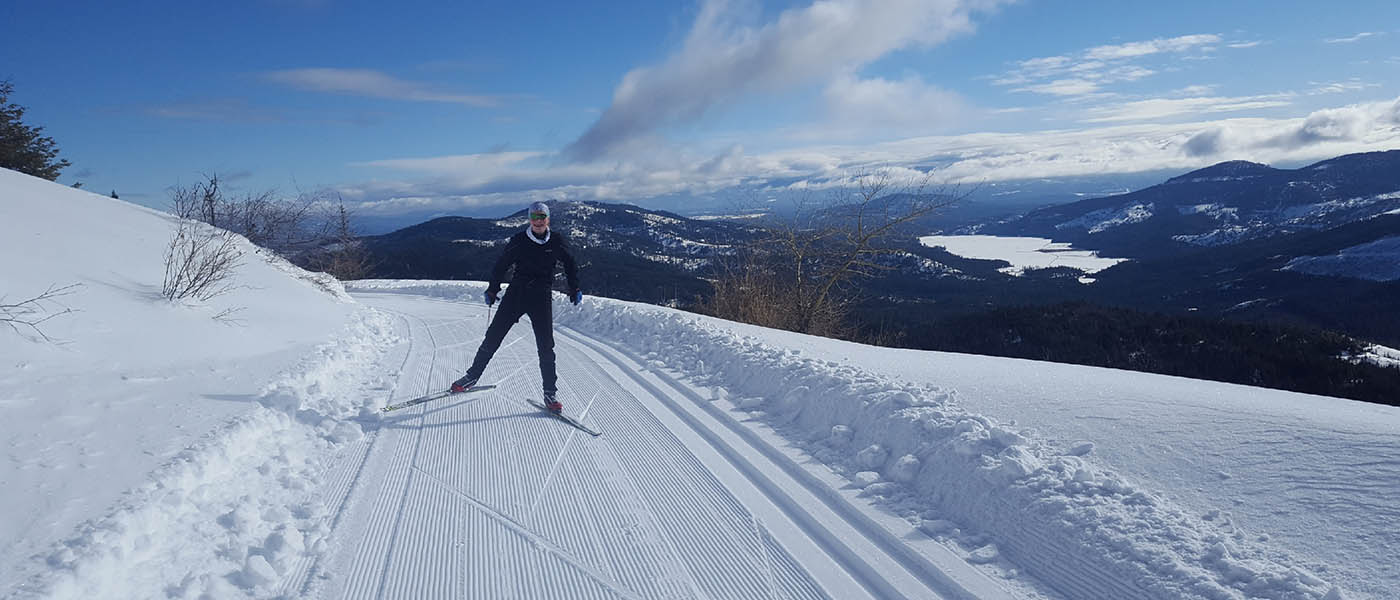 Idaho Park N' Ski Permits
Idaho operates a Park N' Ski permit system for its 17 plowed winter parking lots for cross-country skiers and snowshoers, with fees going into effect on November 15. The permits are $7.50 for a three-day pass or $25 for the annual pass. Idaho has a reciprocity agreement with Oregon's Sno-Park system too.
New Trailhead & Trail at Antoine Peak
Spokane County's newest conservation area trailhead and trail addition, Trentwood Trailhead to Etter Ranch (the soon-to-be southernmost access point to the Antoine Peak trail system), is now open.
You can also access the new Etter Ranch trail from one of the existing Antoine Peak Conservation Area trailheads. The new trail connects to the southeast side of the Emerald Necklace Trail.
Waikiki Springs Trail Improvements
The Inland Northwest Land Conservancy has been making recreational trail improvements to its Waikiki Springs property, located in northwest Spokane County, both to improve the on-trail experience and also to reduce environmental and wildlife impacts.
The first new loop trail is now ready for hikers to enjoy just across the bridge over the Little Spokane River. Follow the newly installed trail signage.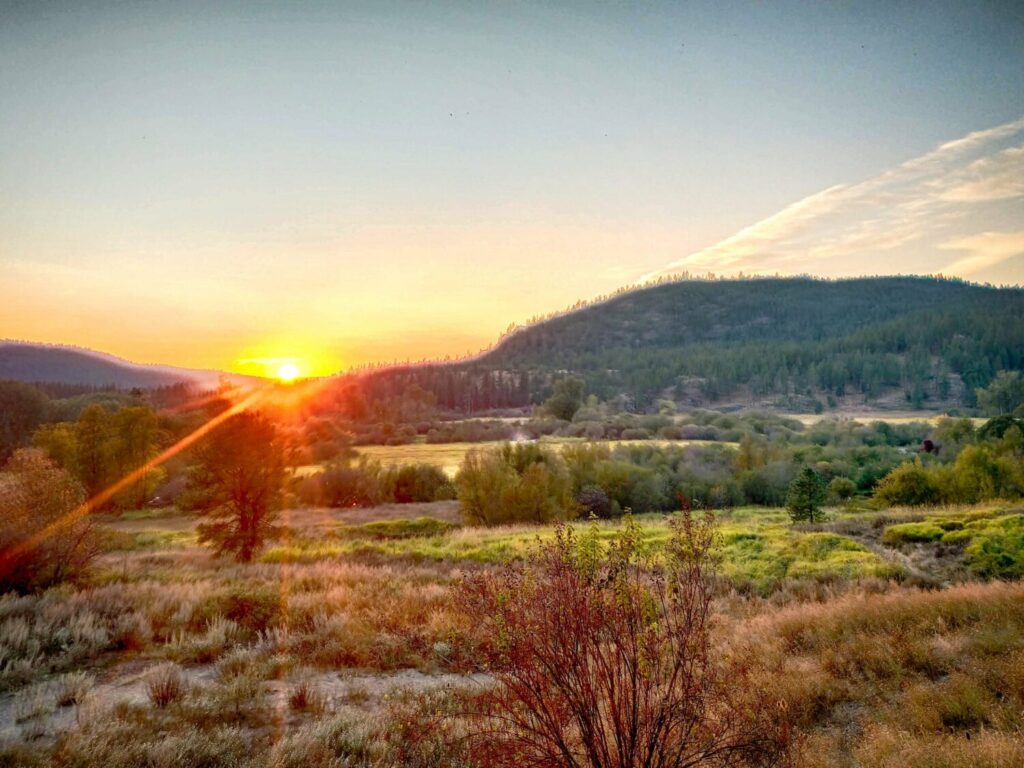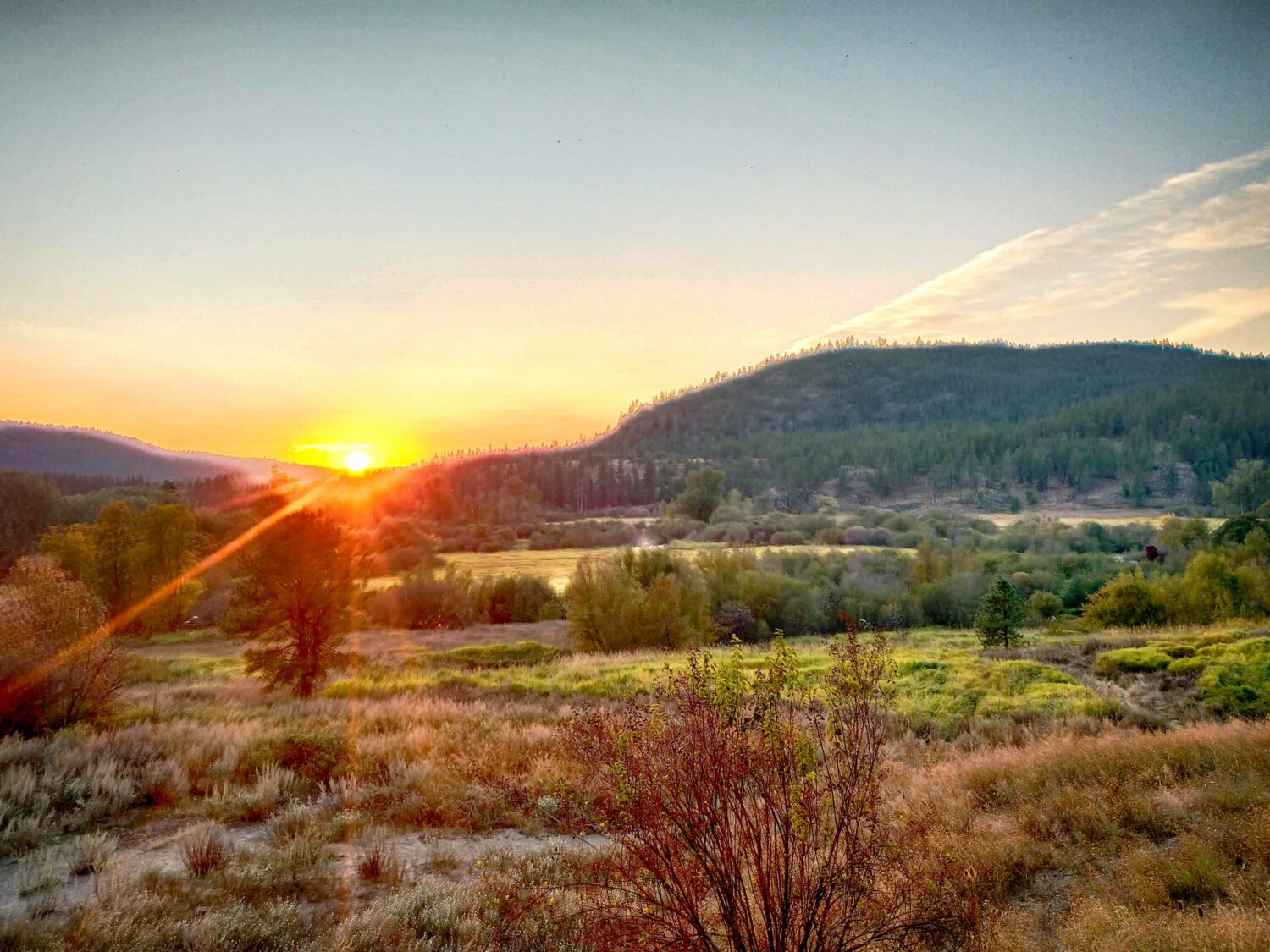 Check Out Snowshoes from the Library
Want to try snowshoeing before purchasing equipment? The Spokane Public Library keeps a selection of various snowshoe sizes in their "Library of Things," available for check-out with your library card. (Editor's Note: Some other public libraries, including at community colleges, also offer a Library of Things collection for check-out.)
Fee-free Days Coming Up
If you don't have a Washington State Discover Pass, check the calendar of fee-free days at Washington State Parks, and plan accordingly for your next visit. This is a great way for out-of-state visitors to enjoy a complimentary visit to one of Washington States many states, including the two largest ones, Riverside and Mount Spokane State Parks, both located in Spokane County.
If you already have a Discover Pass, invite your friends or family who don't yet have a Discover Pass to join you for a hike or bike ride. Find the 2022 calendar of Discover Pass Free Days at parks.state.wa.us. January 1 and 17, 2022, are the first out of 12 free days.
U.S. National Park Service also offers free entrance days, starting with Martin Luther King, Jr. Day.
Holly Weiler is a long-time contributor to Out There Outdoors.