Antoine Peak Conservation Area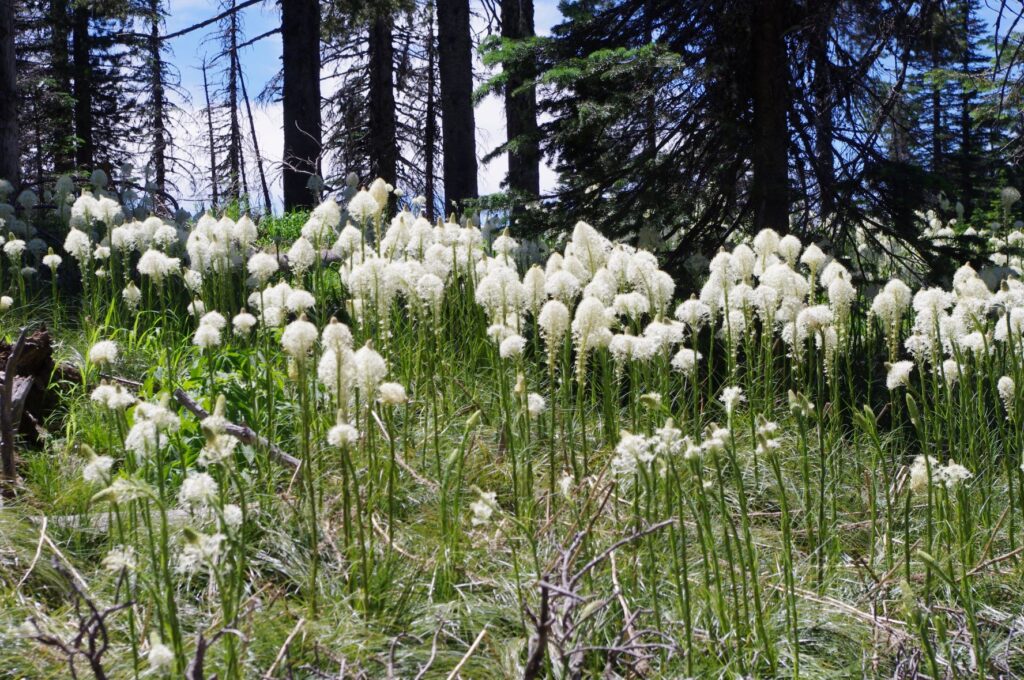 Recommended parks and conservation areas for spring hikes to see wildflowers — including Spokane, Cheney, Pullman, and Coeur d'Alene.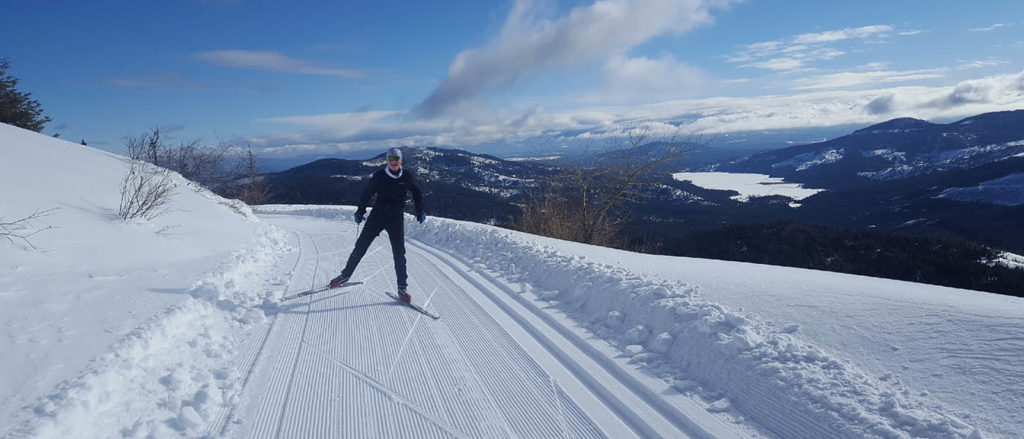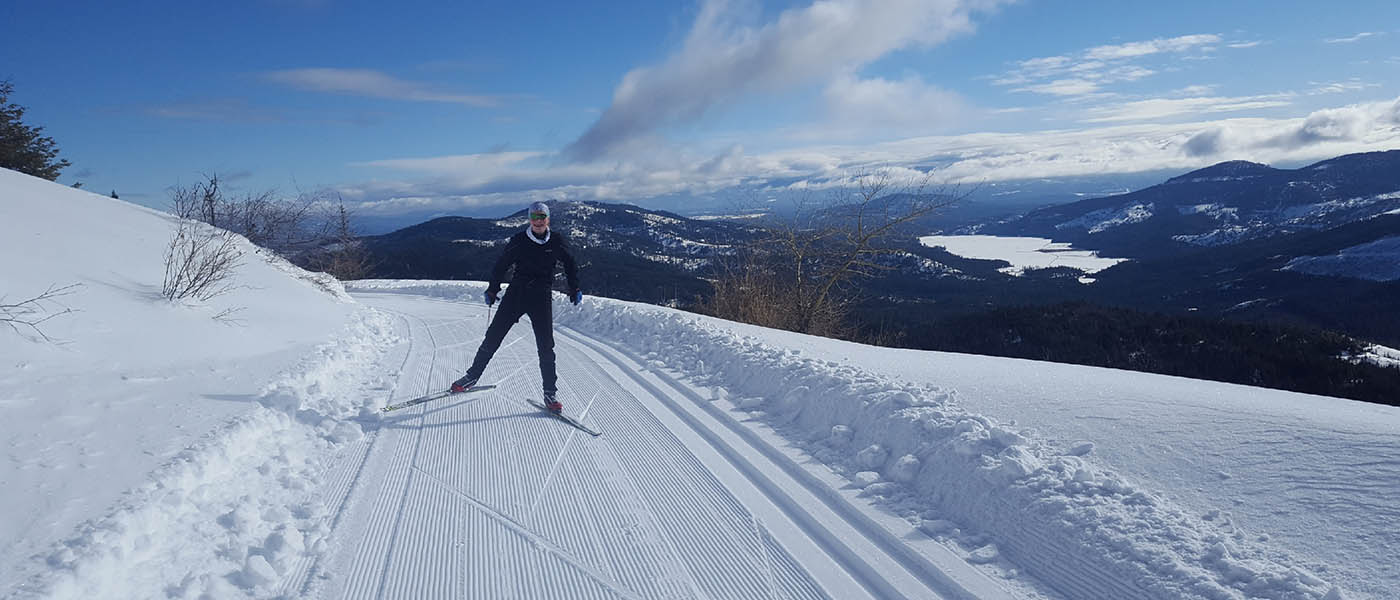 Inland NW trail and conservation news for Nov.-Dec. 2021, including Sno-Park Permits, trail improvement updates, and Library Snowshoes.
Welcome to The Trailhead — a new column that replaces "Hike of the Month" to serve as a round-up of interesting projects and plans for trails in the Inland Northwest.