By Chic Burge
For the photographers out there, I would strongly suggest carrying and using a tripod. The tripod is the most important accessory after quality lenses. Other important accessories are cable releases and B+W polarizing filters. These filters will make your photos pop better than most.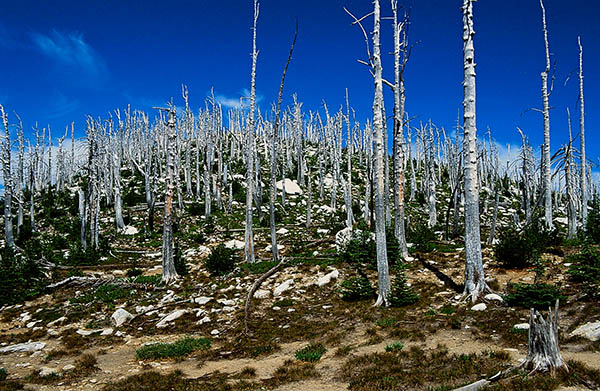 1. Tripod
By using a tripod, you can slow your shutter speed way down, which allows you to use a small aperture for maximum depth of field. Also, by using a quality tripod and a cable release, your images can span longer shutter speeds with smaller apertures, which can create results that you just can't get from hand-holding your camera.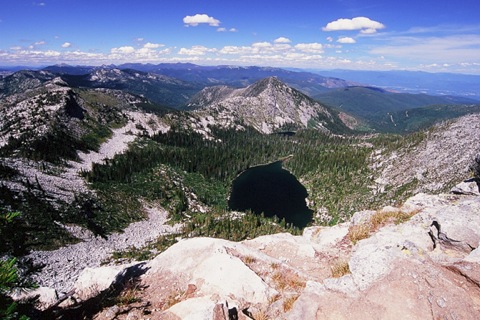 2. B+W Polarizing Filters
There are a lot of polarizer manufacturers out there, but the B+W brand stands out. A polarizer reduces the reflection of light and enhances the rich green colors of foliage and darkens the blue of the sky, which makes clouds pop a brilliant white. The glare off of water is reduced so your images won't look blown-out. They reduce the amount of light reaching the sensor by as much as three stops of exposure, and they can be adjusted as needed.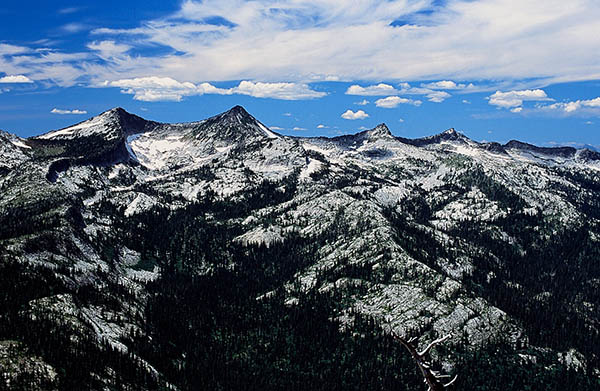 3. ISO
Always use a slow ISO like 100 for 99% of your images. Make sure your file size is as large as possible and your image quality is set on fine or higher. You can always reduce the file sizes for emailing or the web, but you can't make quality images from small file sizes.
Originally published in the October 2014 print issue of Out There.
Chic Burge's uncle taught him how to downhill ski when he was five and XC ski when he was 9, and he's been addicted to the outdoors ever since (his uncle also gave him his first camera on that XC ski trip). He started climbing in the 60s, and in 1984 he joined the Spokane Mountaineers to learn new climbing techniques (he is currently the club's Historian). Chic lives to ski, but also fills his time biking, kayaking, taking beautiful photos and hiking between ski seasons.
Photos by OTO writer/photographer Holly Weiler.
[Feature photo by Chic Burge.]