Despite all the power boats you may see on big lakes, owning and maintaining a boat is a luxury. Which is why Captain Dan Mimmack, well-known to locals as the Sandpoint Pirate, made it his mission to provide free boat rides aboard his authentic-looking Pirate ship, called "Wild Spirit," to children who otherwise wouldn't have the opportunity to ride in a boat and be on the lake.
Captain Dan even comes ashore at Sandpoint City Beach. "He pulls up on the sand and takes out a treasure chest—plays pirate with children with rubber swords, and he has eye patches and bandanas for kids when they come aboard," says his wife, Pam Mimmack, when we talked by phone while Dan was on the lake. "He's on the beach pretty much every day all summer."
All children are welcome, and he especially enjoys helping children with physical or sensory special needs who need a calm boating experience. Captain Dan's voyages take kids for a ride up Sand Creek and back, with on-board water-blasters to spray passing boats, like pirates are wont to do.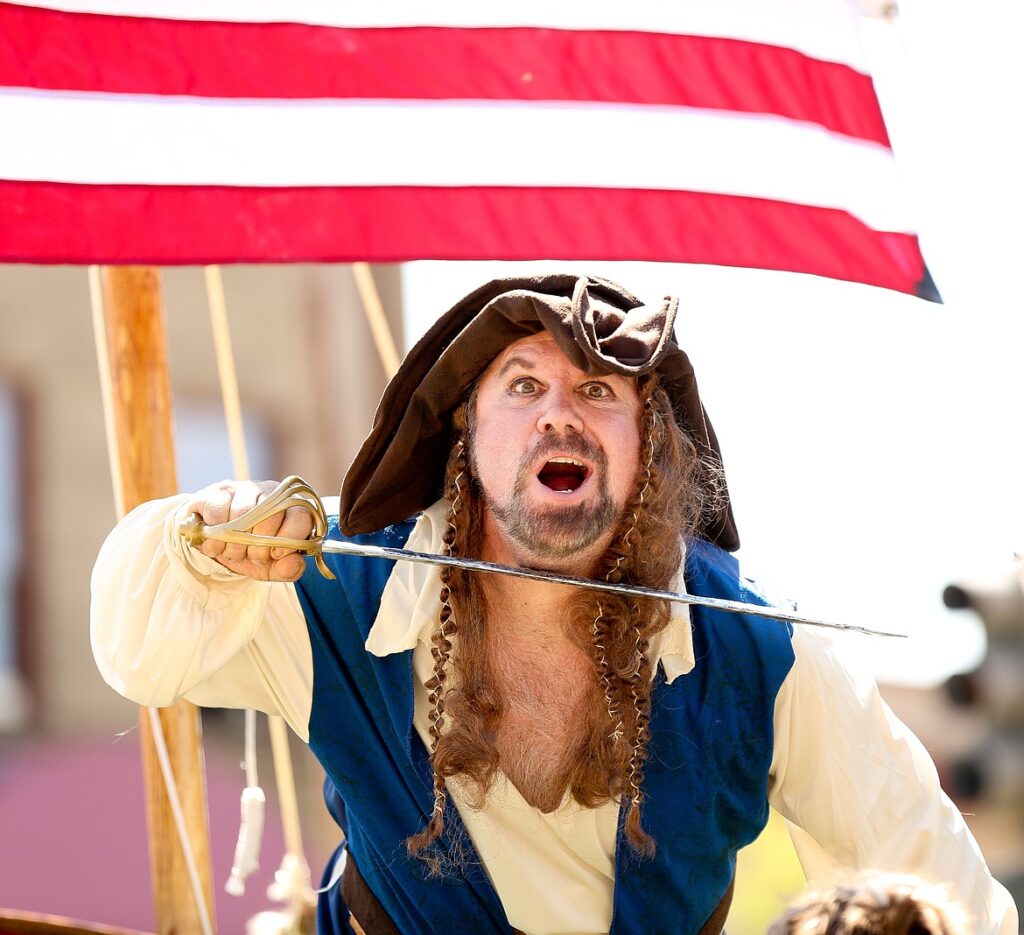 "He's a generous, loving guy—one of the kids, even though he's 65 years old," says Pam Mimmack. "He's always carrying around rubber duckies to hand out to children wherever he sees them, walking down the street."
There is no set boat ride schedule, or even ride time limit, and the reservation process is fairly informal. A parent or guardian can stop by the Mimmack's family business Northwest Handmade Furniture & Gallery (308 North 1st Ave) any time during regular business hours, which is located a short distance from City Beach. The Mimmack's daughter now owns the store, and Pam still works there and oversees boat reservations, she says.
You can also call the store to schedule a boat ride (208) 255-1962 or (877) 880-1962. At least one adult must accompany their children on the boat and donations are accepted.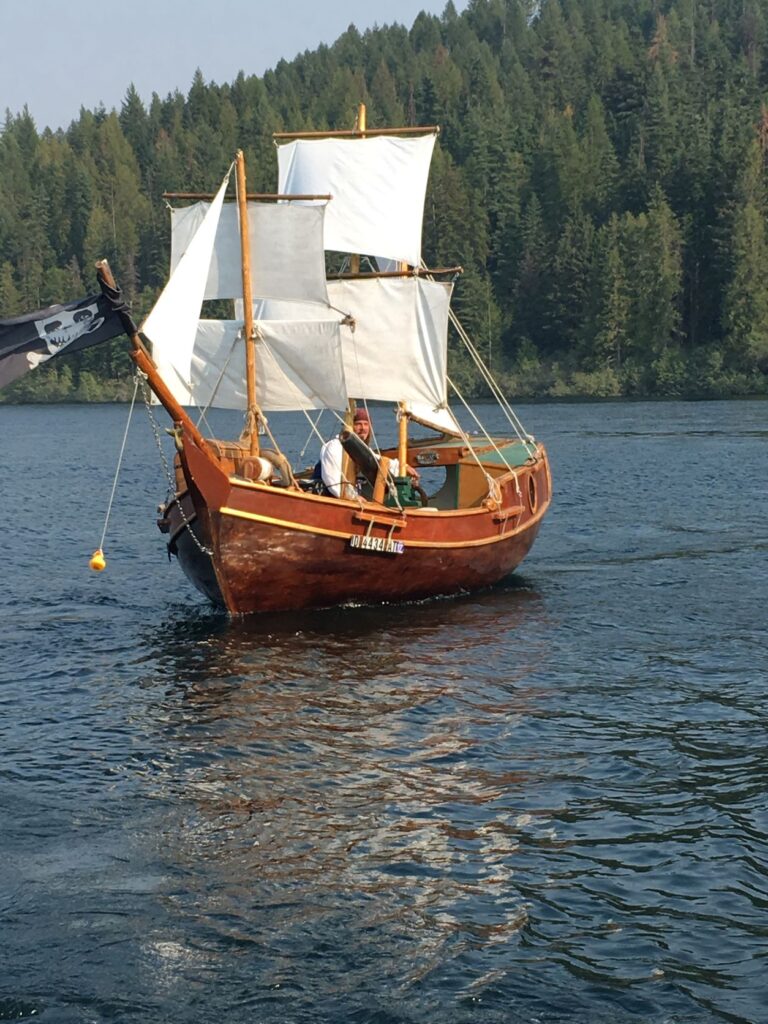 For more stories about Lake Pend Oreille, visit the OTO archives.
Learn about other lake destinations and recreation in the 2021 Inland Northwest Lake Guide.