For the imbiber, nothing says fall like a solid Oktoberfest beer and a juicy handmade sausage. You can get both at The Crown & Thistle, a true European pub that opened this past spring in the heart of downtown Coeur d'Alene.
Owned and operated by Benjamin and Jennifer Drake, well-known denizens in the Coeur d'Alene community, this pub offers a full line up of British and European beers and ciders, local beers and ciders, and three cask taps.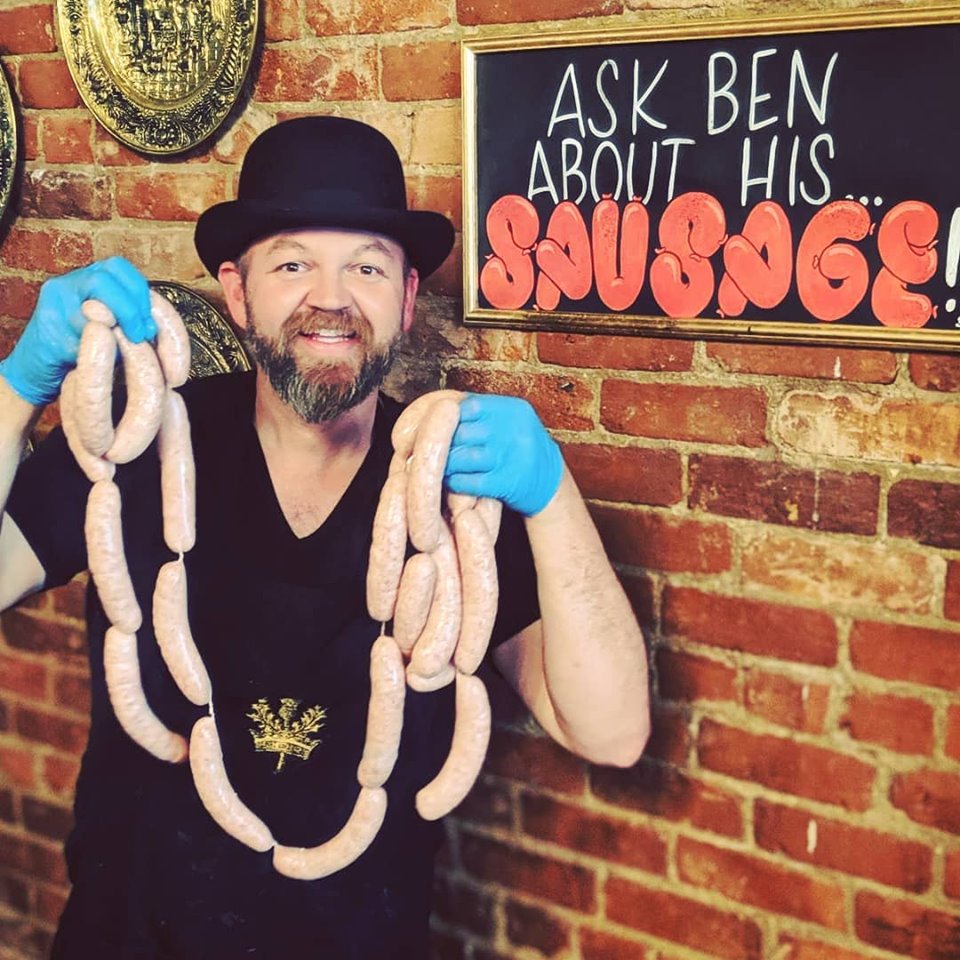 The menu features all the traditional fare, from bacon butty to Scotch eggs, Welsh rarebit, chips with your choice of topper, pies, fish and chips, and, of course bangers and mash. Ben is the resident wurstmeister. Ask him about his sausages and watch his eyes sparkle. On weekends you can also order a full English breakfast with sausage, bacon, eggs, beans, toast, tomatoes, mushrooms and coffee—and maybe a side of mushy peas.
The Crown & Thistle is the perfect spot to watch a game of footie on the telly with a Guinness in hand or to experience Ben and Jen's legendary monthly trivia nights, which is Halloween themed on Oct. 27. German beers are taking over the taps for Oktoberfest, and it's sure to be a lively celebration at their Halloween party on Oct. 31.