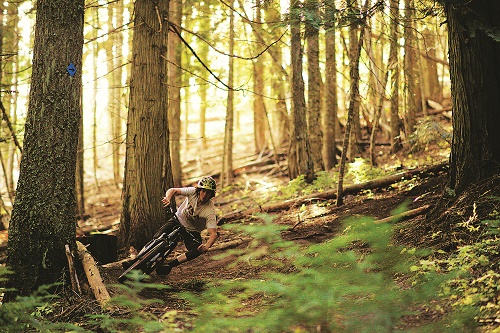 Mt. Spokane Ski & Snowboard Park is hosting a youth Mountain Bike Skills Camp and Mountain Adventure Day Camp.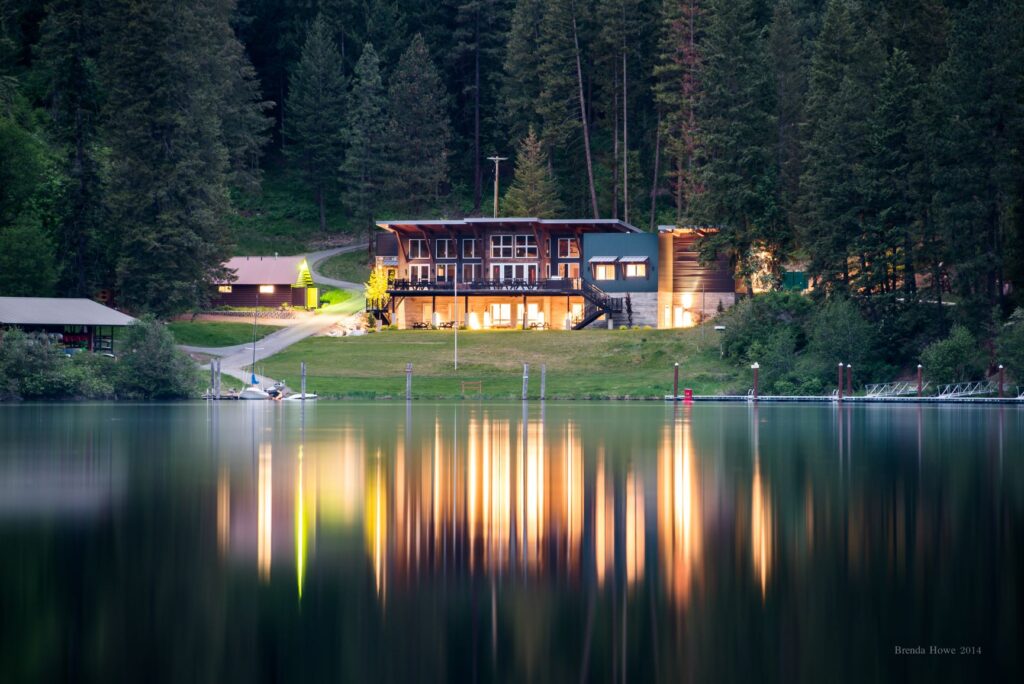 Annual list of regional summer camps and nature-based schools to help #OutThereKids live their full-potential during this COVID-era summer.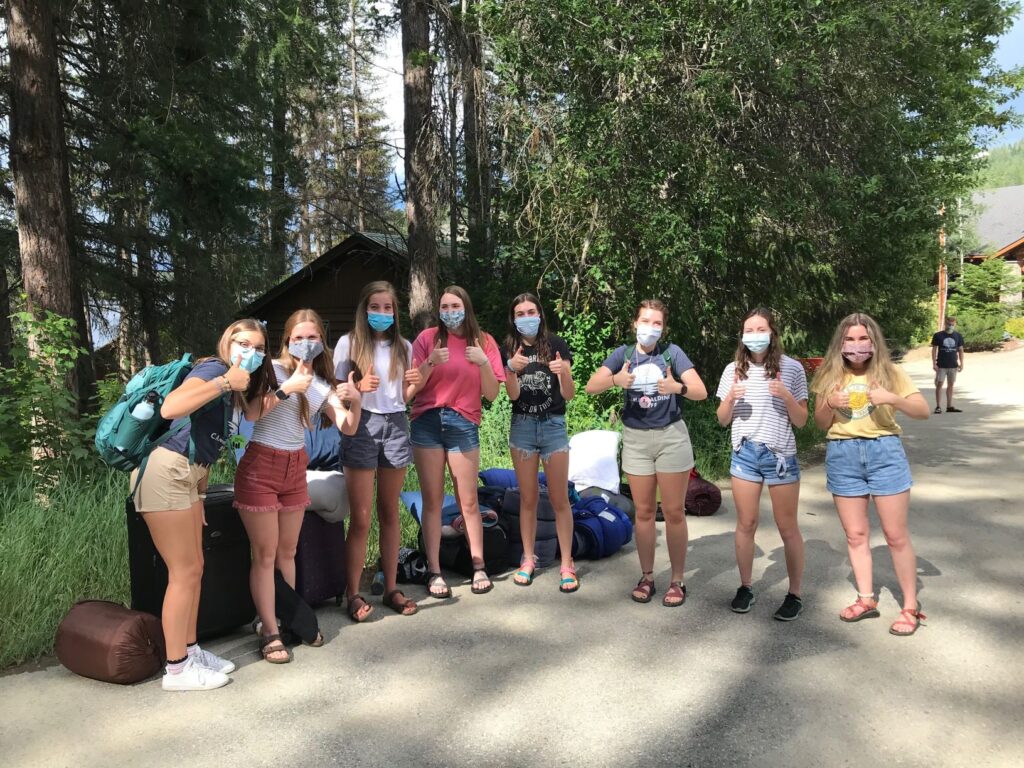 Re-connecting with nature, being more physically active, and learning social-emotional skills are more important than ever for kids.