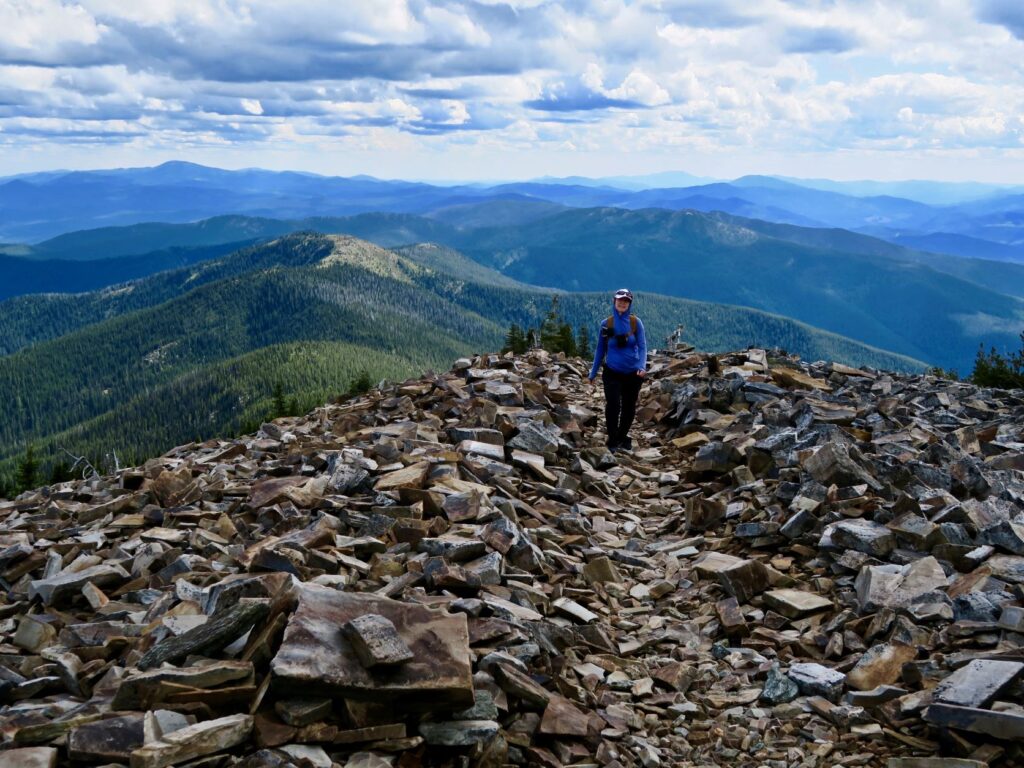 History of a namesake explorer for Abercrombie Mountain in the Selkirk Range of northeast Wash. and connections with Alaska.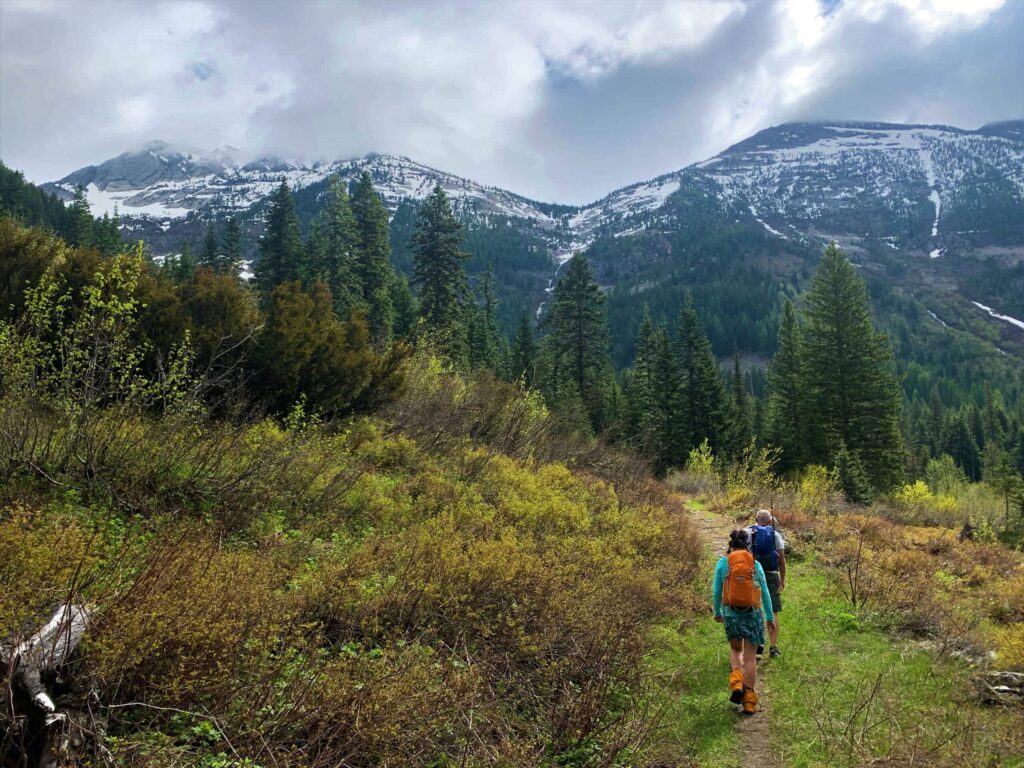 By Holly Weiler & Ammi Midstokke Sometimes a reasonable day hike is enough. Sometimes you need to push your mind and body to see how far you can go. The following recommendations are for hikers and trail runners who want to cover some serious distance in a single-day push. Okanogan Highlands—Kettle Crest Trail Trail Distance: 30 miles …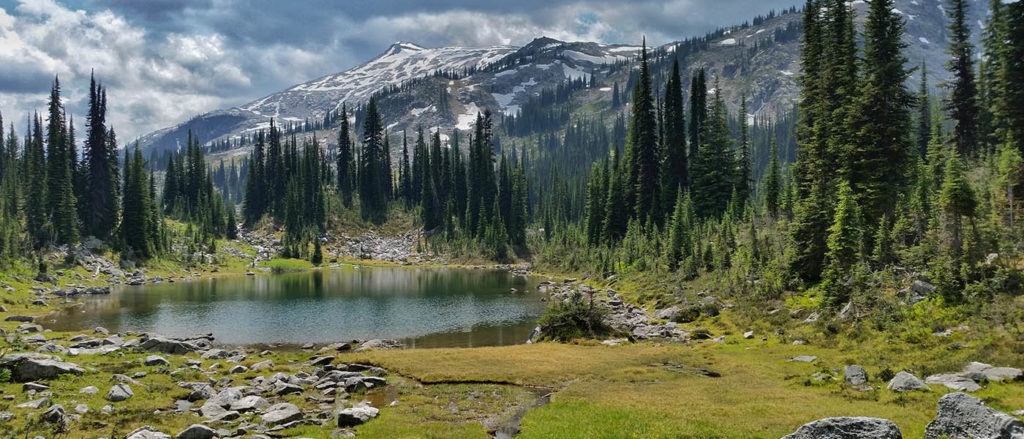 Recommended backcountry trails in Eastern Washington and North Idaho to bring your fly rod, native plant guide, or birding binoculars.