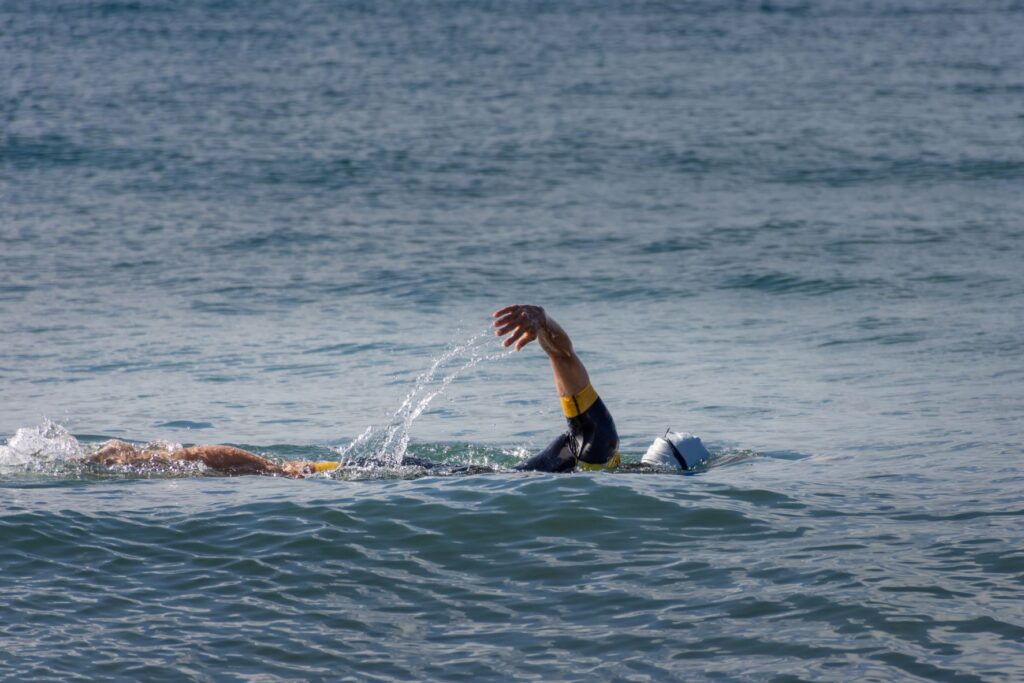 Experience the wonders of a local lake, both above and below the water, and get a workout with open-water swimming.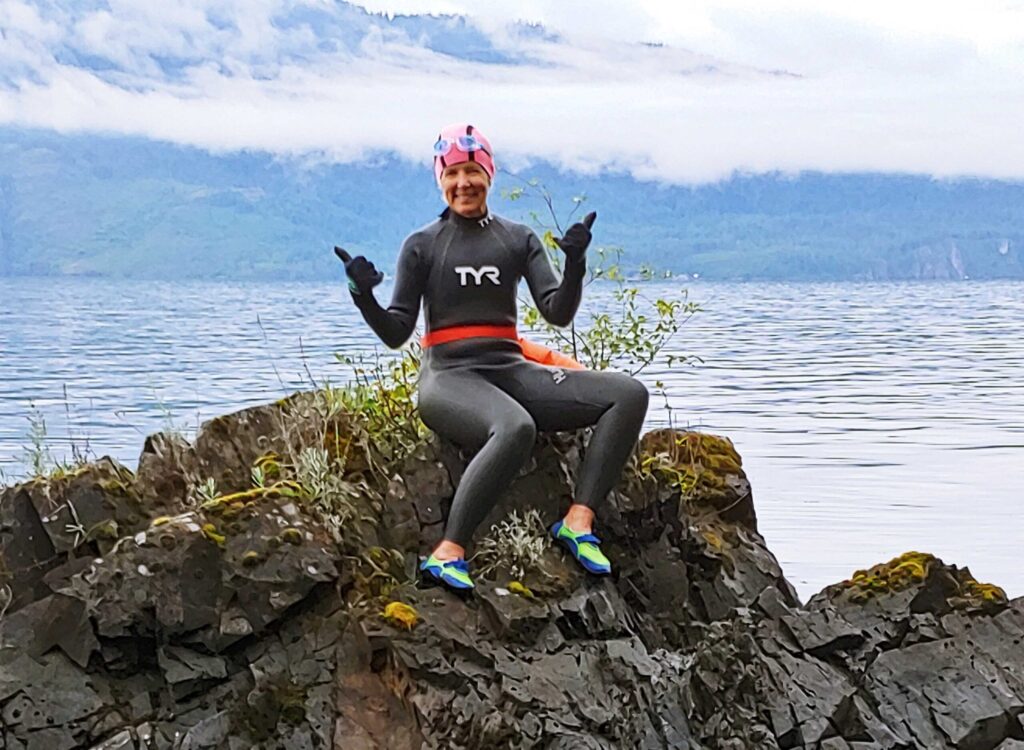 By Susan Hales  First, the pools are closed, and then the races are cancelled: no Lake Meridian mile race, no Omi mile on Lake Coeur d'Alene, no Flathead Lake Swim Series, no 1.76-mile Long Bridge Swim in Sandpoint, no 2.4-mile Coeur d'Alene Crossing, and (maybe) no 1.5-mile Lake Chelan Swim or 1-mile San Diego SharkFest. There will be …
Learn the basic essentials for getting started with open water swimming in the Inland Northwest and regional race event opportunities.