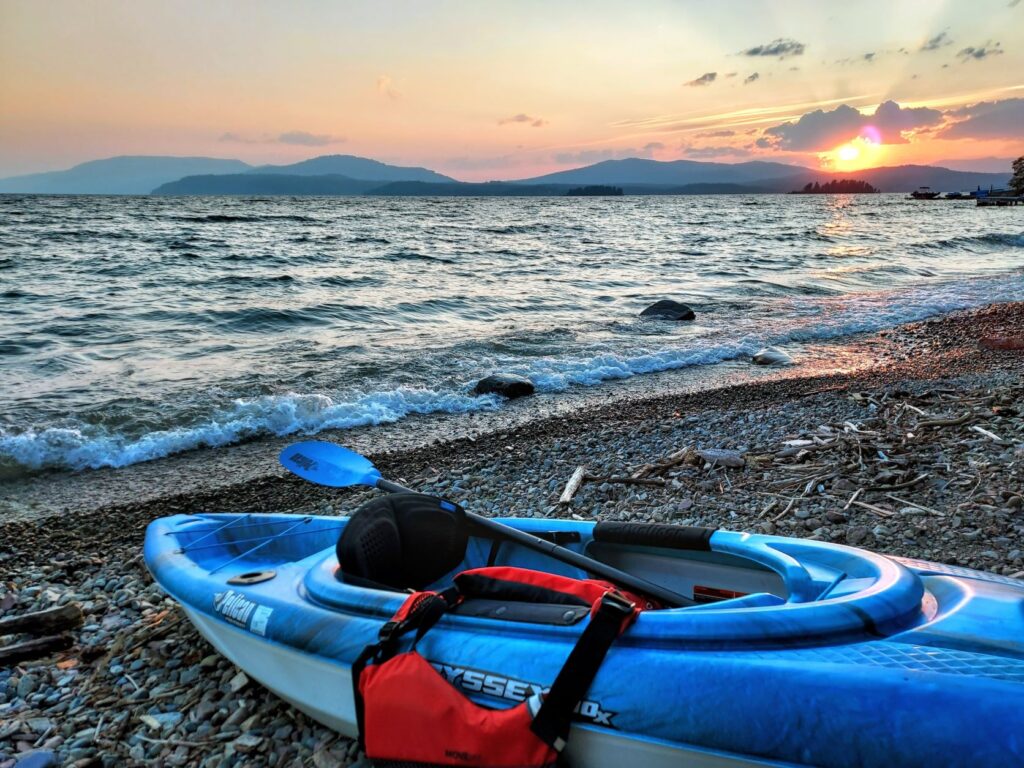 Lakeside campgrounds in Eastern Wash. and North Idaho that have great beaches, watersports recreation access, and reservable campsites.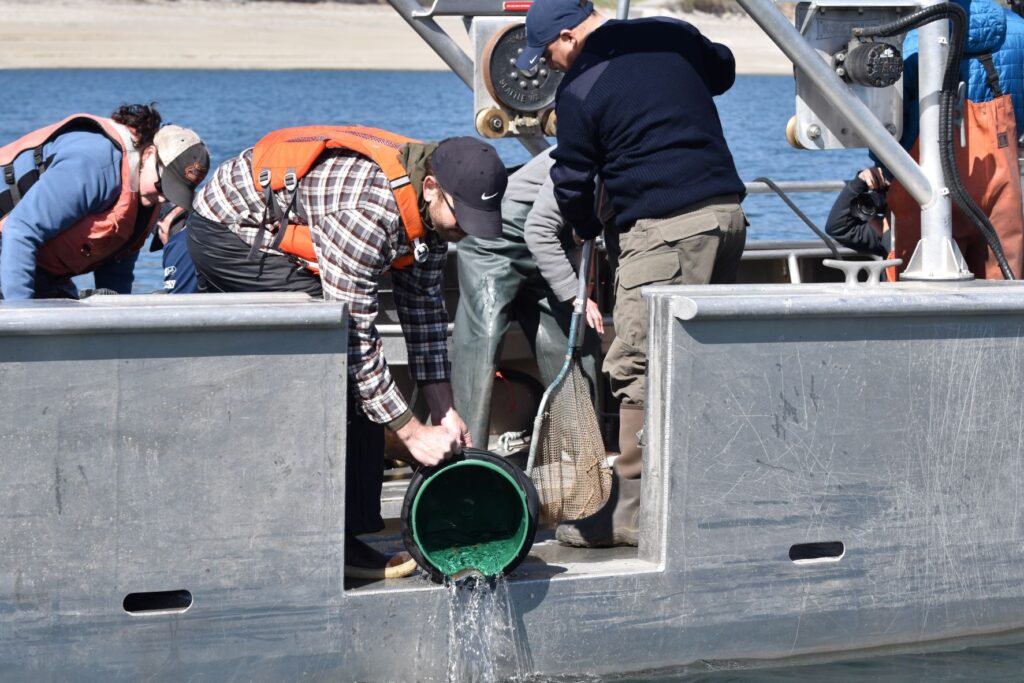 Inland Northwest tribes, including Spokane, Coeur d'Alene, and Colville Confederated Tribes, reintroduce chinook salmon to Columbia River.
Redband trout are the iconic fish of the Spokane River. Learn about the environmental challenges and conservation collaborations in this Nature column by Adam Gebauer.