Republic, WA—With eight days left until the August 17th deadline, the Ferry County Rail Trail Partners (FCRTP) announced that they have met the first two goals and are on track to hit a third high water mark.
The initial objective was to match a $2,500 donation put up by a private donor as a challenge. The second goal was to reach $6,000 to afford the purchase and transport of a flat rack bridge deck to be placed temporarily over a washout that bisected the very popular Kettle River section of the trail earlier this spring. This deck will also be used for the permanent installation at this location.
"The response has exceeded expectations and been heartwarming. Supporter donations currently total $8,105 and we are ready to put that washout repair in motion," said FCRTP president Bobby Whittaker.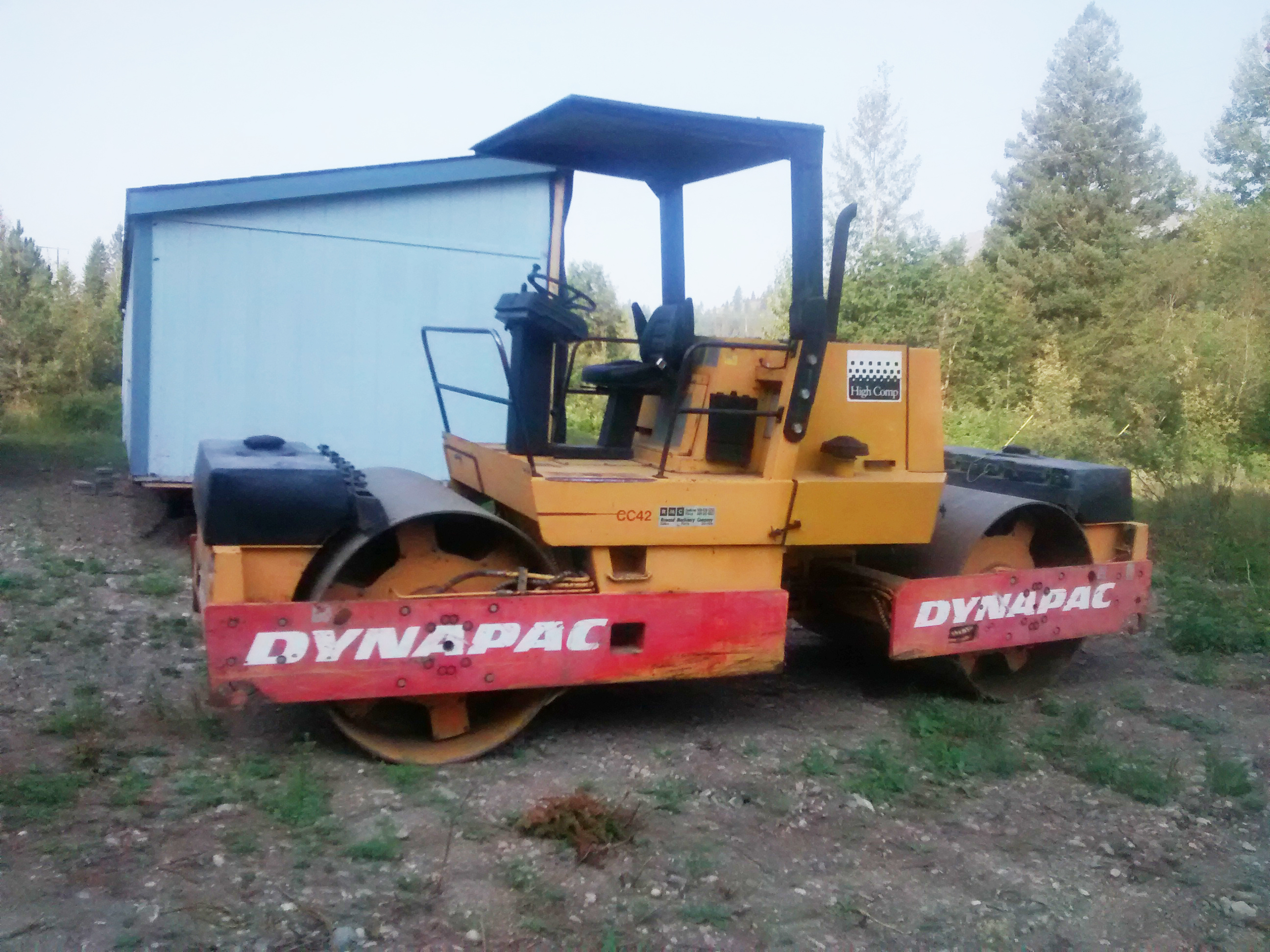 The group is hoping to reach a third goal of $11,500 total in order to purchase a vibratory roller for $5,500. This equipment would be used
during surfacing of phases 4 and 5 and will provide a significant in-kind match that will be applied towards grant funding. Also, it will be used to maintain and compact the surface for years to come. Grant writer and project coordinator Keith Bell said "one of the challenges we face with a natural crushed rock surface is that the very top can degrade with time and with a machine like this we can recondition it to keep it firm, flat and smooth for all our trail users."
Fundraiser continues until August 17.
Please send tax-deductible* donations to: 
FCRTP PO Box 3 Malo WA 99150
(checks made out to FCRTP)
or use our secure Pay Pal account to pay with debit, credit card or PayPal: http://www.ferrycountyrailtrail.com/donation.htm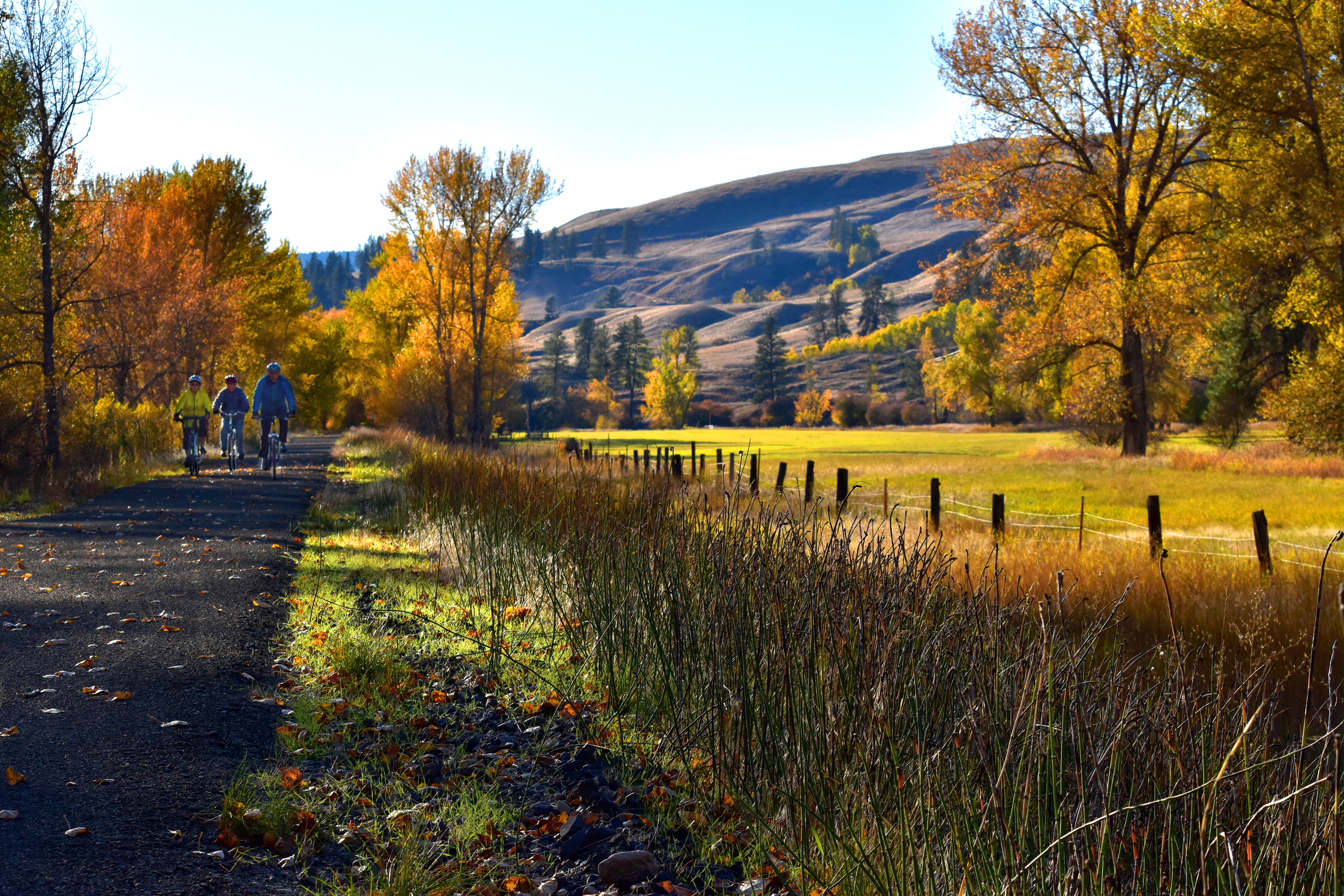 *Contributions to FCRTP are tax-deductible to the extent allowable by law. FCRTP is a registered 501(c)(3) non-profit organization.