In early August I took a climbing trip to the Wind River Range in Wyoming, accessed by a scenic route that may be the most authentically American road trip in the country. What makes this drive such a patriotic experience is the abundance of public land and national parks, which writer and historian Wallace Stegner calls "the best idea we ever had. Absolutely American, absolutely democratic, they reflect us at our best rather than our worst." This tremendous terrain is American in the broadest sense of the word—America as a grand idea and great experiment, America as a massive and wild continent, America as an interconnected landscape of ecological and human communities.
As we drove east over multiple mountain ranges and the danger of running out of gas became real, we also traversed several important wildlife corridors, including the Cabinet-Purcell Mountain Corridor that delineates a zone of largely connected wildlife habitat between southeastern British Columbia and North Idaho and northwestern Montana. It's one of the few places in the U.S. where a wide range of species from grizzly bears to elk can move across the international border through relatively intact habitat.
Even though many of the wildlands we drove through have limited protection, the recent passage of the Great American Outdoors Act is proof that a majority of Americans care deeply about our public lands. While building on conservation successes of that scale are more important than ever, how we talk about the history of public lands and engage the indigenous people who called those lands home in future conservation initiatives is also crucial.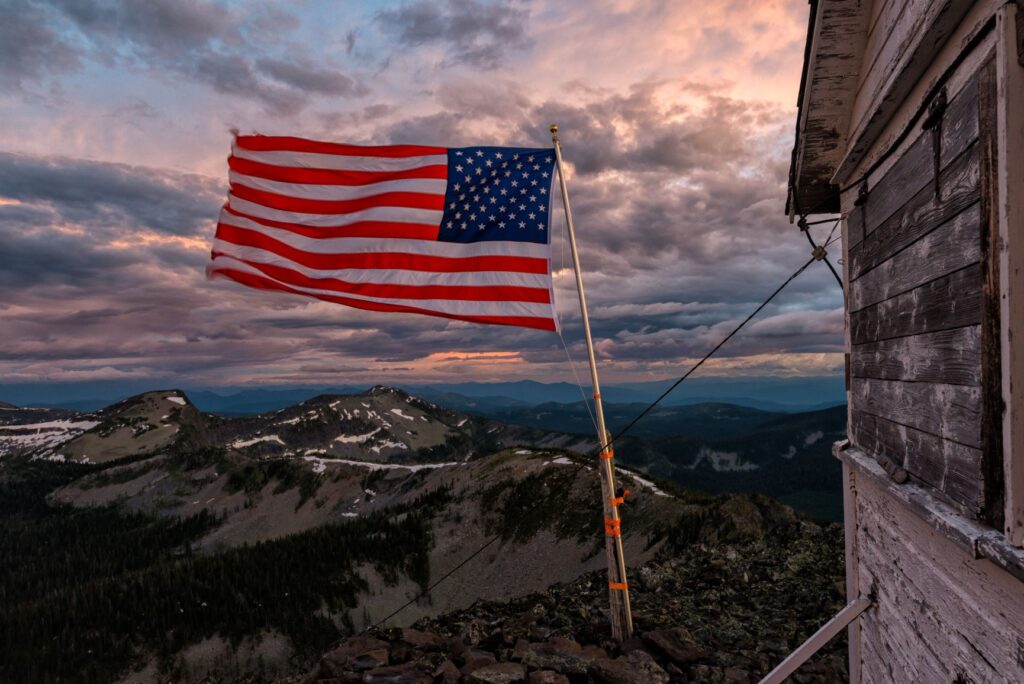 Long before there were national forests or state parks, much of these lands were the traditional homelands of Native Americans, many of whom were violently removed. It's an essential reality that needs to be acknowledged and addressed in public lands conservation efforts. Fittingly, many conservation successes in recent years have been initiated by tribes, restoring first nations people as critical stakeholders and public lands caretakers. Across the Northwest, tribes are designing, funding, and implementing programs that bring back wildlife and conserve their traditional lands and cultural heritage.
The Confederated Tribes of the Colville Reservation are working to bring lynx back to their land and are leading efforts to reintroduce salmon into the Columbia River above Grand Coulee Dam. As discussed in this issue's Nature column, the Kalispel Tribe of Indians are experimenting with innovative approaches to keeping cougars from harming pets and livestock. And many species of wildlife in eastern Oregon have more room to roam thanks to the Nez Perce Tribe's purchase of thousands of acres of prime habitat.
Other tribes are taking innovative legal approaches to protecting land and wildlife. One example that has gathered international attention is the Yurok Tribe's declaration of the rights of personhood for the Klamath River. By assigning rights to a natural feature, the tribe hopes to create more opportunities for environmental protections and legal advocacy.
By conserving habitat, tribes are ensuring their own cultural survival and the future of our public lands and the human communities that depend on them.