A warm cup of apple cider is one of the most quintessential flavors of fall. And while it is wondrously pleasing on its own, there are some delicious and creative ways you can add flavor and spice to your cider during cold-weather seasons.
Mulled Wine Spice Mix
Of course, there are the traditional "warming" spices, like cinnamon, cloves, cardamom, and ginger. Orange juice is also a common addition. Try swapping orange for cranberry or even a pinot grigio or pinot noir, and cider spices for a mulled wine spice mix.
Apple Cider with Teas
Black, ginger, and rooibos teas can add depth and elegance to a simple apple cider. I grew up on teas from Celestial Seasonings, with blends like Caramel Apple Dream, Cranberry Vanilla Wonderland, Bengal Spice and Sleepytime, which pair nicely with apple flavors.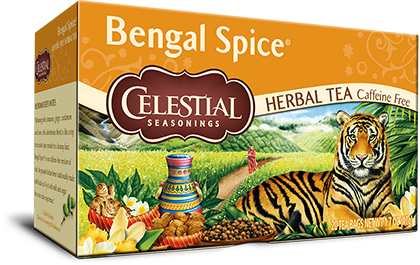 Chai Apple Cider
Already infused with many of those spices we love to add to apples, chai is a natural pairing for cider. Top your steaming cup with a dollop of whipped cream, add a scoop of caramel, pumpkin, or vanilla ice cream, or simply enjoy with a splash of half and half.
Hot Buttered Apple Cider
Stir some butter, brown sugar, cinnamon, nutmeg, cloves and a pinch of salt into your hot cider and top it with a shot of rum for a decadent Hot Buttered Apple Cider. Cider also combines well with cinnamon liqueurs, mead, prosecco, brandy, and bourbon.
Apple Bourbon Cocktail
For an easy Apple Bourbon Cocktail, combine the following in a rocks glass over ice: 3 ounces apple cider, 2-3 ounces bourbon, squeeze of lemon, and 2 ounces ginger beer. Top with a sprig of thyme and a slice of lemon-sprinkled apple, and enjoy the flavors of the season.
Originally published as "Apple Cider Fall Mix Up" on the Provisions page of the November-December 2020 double issue.
To read more of S. Michal Bennet's food and beverage recommendations and reviews, check out her contributor archives.