For many of us, our beloved winter sports kick off months in advance of the first chairlift ride or skin track climb. All around the Inland Northwest, there are more parties, swaps, ski flicks, and traditions than ever to get our minds, bodies, and gear ready for the coming snowy season.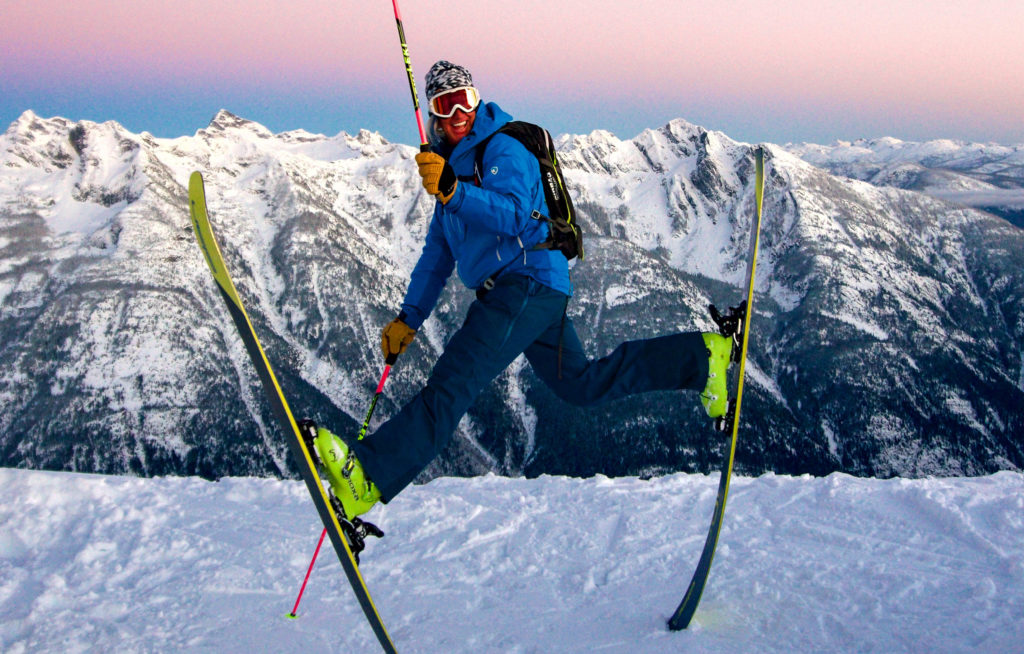 Oct. 23-Nov. 9: Warren Miller's "Timeless" Comes to North Idaho
Catch Warren Miller's latest ski and snowboard film at multiple North Idaho locations this year: Moscow, Oct. 23; Coeur d'Alene, Oct. 25; Wallace, Oct. 26; and Sandpoint, Nov. 9.
October 24: "Winterland"—A Film by Teton Gravity Research
Winterland is a celebration of ski and snowboard culture. The technology and style of the sports might evolve, but the rush, excitement, and pure fun remain eternal, bonding past, present, and future riders. 7:30 p.m. at Spokane's Bing Crosby Theater.
October 27: PowderFest at Spokane REI
Celebrate winter recreation and "pray for snow" at the 2019 PowderFest. This is a free, family-friendly event at the Spokane REI store between 12-4 p.m. to help you get stoked for winter. Roast twinkies, watch ski movies, climb the REI pinnacle wall, build a snowman, and more. 
November 2: Warren Miller's "Timeless"
Much of the world has changed since Warren Miller started making ski films 70 years ago, but the passion of skiers and riders across the globe remains much the same. This year's film "Timeless" embodies the enduring spirit of winter and gives respect to the past seven decades of ski cinematography while looking toward the future. Celebrate the timeless tradition with two showings at Spokane's Bing Crosby Theater, 6 and 9 p.m. Get your tickets early at Spokane Alpine Haus.
November 2: 49 Degrees North Job Fair
Work where you ski or snowboard this season or during the holidays. Check online for more details.
October 26-27: Mt. Spokane Ski Patrol Ski Swap 
The biggest swap around, with over 22,000 new and used ski and snowboard gear items for sale, including backcountry and Nordic equipment and kids gear. All proceeds benefit the Mt. Spokane Ski Patrol. Friday drop-off of gear to sell, 3-8 p.m.; swap sale runs 9-5 Saturday and 9-noon Sunday at the Spokane Fair & Expo Center (admission $5, kids 12 and under are free).
November 2: Mt. Spokane Ski & Snowboard Park Job Fair
Fill out the online application to hopefully find your winter job working on the mountain with a free season pass and other perks. 8 a.m.-12 p.m. at the Main Lodge. 
November 2-3: Winter Ski Swap
North Idaho's biggest ski and snowboard gear swap at Kootenai County Fairgrounds in Coeur d'Alene. Register your gear to sell Friday or shop starting at 9 a.m. Saturday.
November 7: University of Idaho Outdoor Equipment Sale & Swap
This 45th annual sale put on by the Outdoor Program and UI Vandal Ski Team features all types of used winter and summer outdoor gear. Admission is free and a table to sell gear is $5. 6 p.m. at the UI Student Recreation Center's MAC court in Moscow. Info: 208-885-6810.
November 7 & 10: Ski & Snowboard Waxing Workshops at Spokane REI
Learn how to wax your skis or snowboard and get more glide this winter. Bring your own skis/board and leave with a freshly waxed base. You must sign up in advance ($35 for REI members, otherwise $55).
November 13: Cross-Country Skiing Basics Class at Spokane REI
Learn all about Nordic skiing, including the differences between backcountry, telemark, and touring ski styles, as well as proper gear (free).
November 14: 6th Annual Pray for Snow Party at Perry Street Brewing
Beer specials, prizes for the best retro ski attire, raffle drawings, giveaways and swag, and a high-energy crowd stoked to celebrate another winter together. A benefit for T.E.A.M. Grant in Spokane's South Perry Neighborhood.
November 15-16: Snowlander Expo & Inlander Winter Party
Winter sports and regional resort exhibitors, live music, Powder Keg brew festival, giveaways, and ski and snowboard gear sale.
November 9: SARS (Schweitzer Alpine Racing School) Ski Swap 
Sandpoint's local swap benefitting the SARS's ski racing and freeride programs at Bonner County Fairgrounds.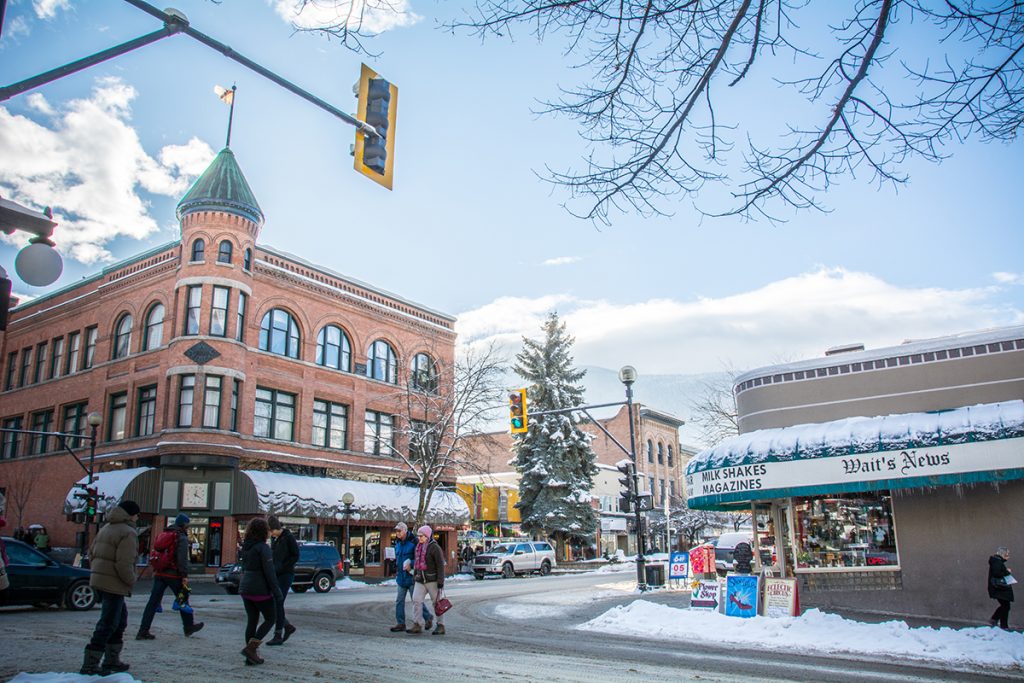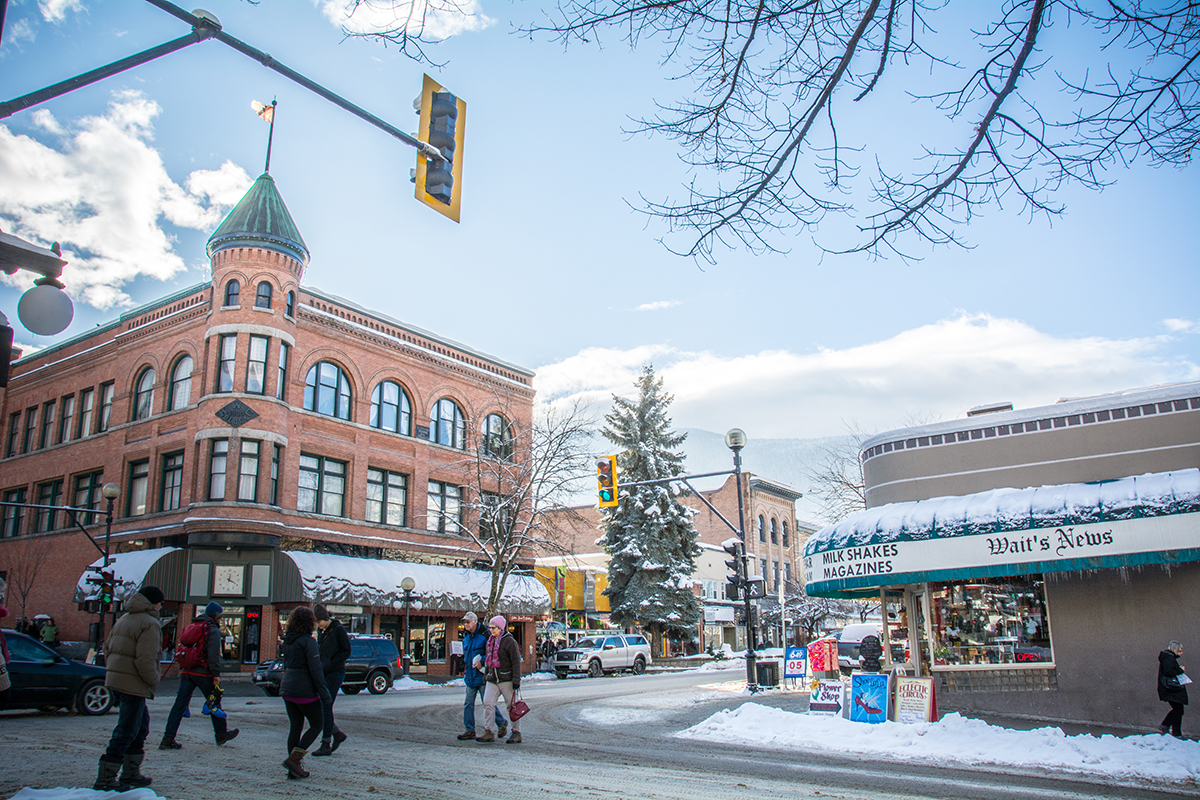 November 21-December 1: Winter Kickoff Festival in Nelson, B.C.
Multiple events, films, and travel specials in Nelson and nearby communities kick off the winter season Kootenay style. The Kickoff Carnival Nov. 29 from 4-9 p.m. in downtown Nelson includes food, music, art, performances, kids' activities and more.