Based in Marysville, Wash., Northside sells affordable recreational outdoor footwear that are perfect for casual outdoor enthusiasts. We put two pairs to the test in the cold and slushy early-winter Spokane conditions.
Kids Toboggan Cold Weather Boot
This soft, flexible boot has been perfect for the wide-ranging outdoor activities our 5-year-old engages in. From building massive snow forts, starting maniacal snowball fights, running up icy sledding hills, climbing up rock walls, you name it.
These stylish 6-inch over the ankle boots have kept his feet warm and dry through all of it, and best of all he can put them on and take them off himself thanks to the toggle lacing closure and heel pull strap. We haven't had to wash them yet, but the fact that they have a removable/washable insole is encouraging.
MSRP: $45. Kids boot: www.northsideusa.com/products/kids-toboggan-cold-weather-boot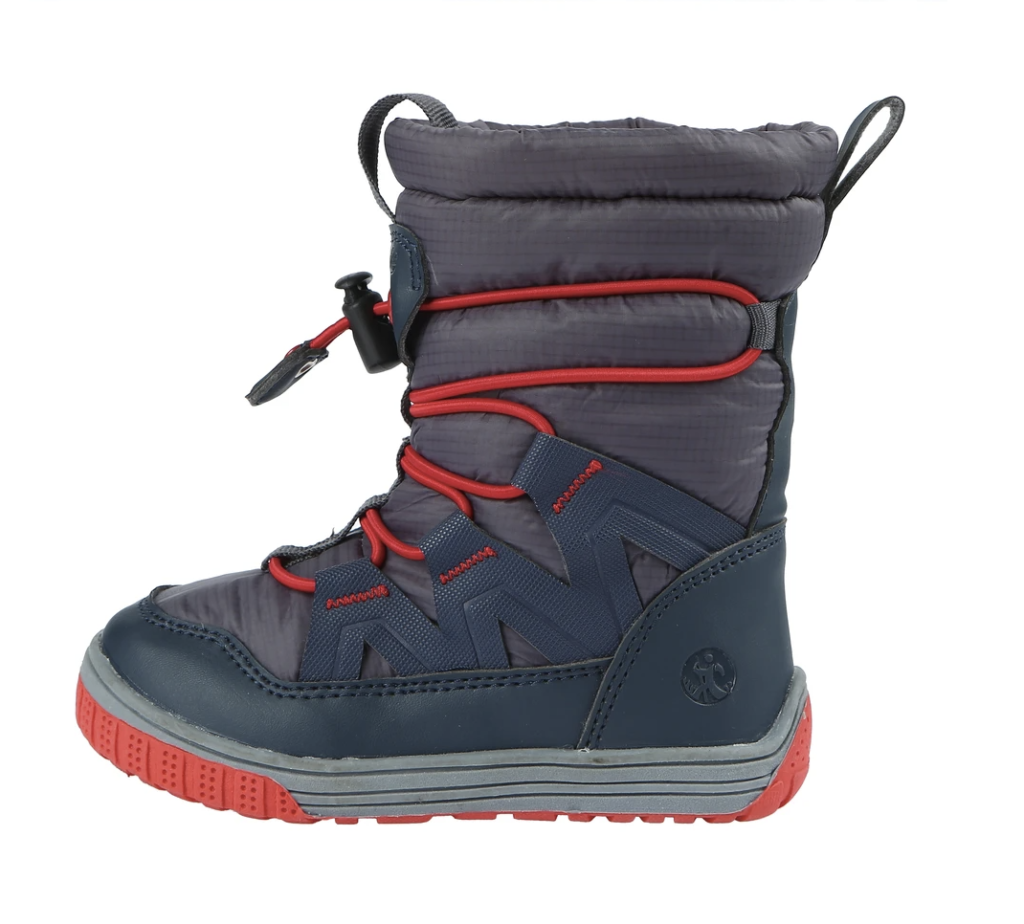 Northside Back Country Winter Snow Boot
These behemoth snow boots are built to keep feet warm and dry in super cold weather. They feature rugged mid-calf ballistic leather/nylon upper keeps water out with a premium rubber shell, while a fully insulated lining keeps toes toasty.
The boots are fully waterproof seam sealed and have a gusseted tongue that keeps debris out. A durable cleated rubber outsole ensures exceptional traction/shock absorption/good abrasion resistance in snowy or icy conditions.
I have huge yet narrow feet, and the fit was a bit sloppy for me, a problem I mostly cured with added insoles. You can't ask for a more solid boot built for extreme winter cold for the price. Plus Northside is a Washington State-based company, so pretty much local!
MSRP: $100. Men's boots: https://www.northsideusa.com/products/mens-back-country-winter-snow-boot