Nature schools are education and childcare programs that provide play-based, hands-on outdoor learning opportunities and incorporate environmental curriculum topics. This listing of 14 schools are a combination of non-profit organizations, private schools, and small businesses, offering a variety of programs for children pre-K (including babies and toddlers) to high school.
Blessing Farm & Forest Preschool
Spokane's first urban farm and forest preschool located near the South Perry Neighborhood. This Waldorf-inspired school offers a school-year program for children ages 2 1/2 to 6 as well as summer camps for ages 2 1/2 to 7. Blessingfarmandforest.com
Greenplay Northwest – Farm Schools
Early learning programs for children ages 6 and younger, based on the forest kindergarten model with locations in Spokane (Vinegar Flats Farm School) and southeast King County (Maple Valley and Enumclaw). Summer Nature Camps may be available for summer 2021. Greenplaynw.org
Harvard Park Children's Learning Center North
Preschool and summer camps for ages 2.5-10 include activities such as science experiments, field trips, cooking projects, water play time, and lots of outdoor playtime. Harvardparkpreschool.com
Into the Forest Outdoor Learning Center
Preschool and day care located east of Spokane, in Veradale, Wash., provides "nature-infused," play-based, environmental education that includes nature art, outdoor exploration, and "risky play," according to its website. Intotheforestpreschool.com
Little Woodland Adventures
Forest preschool (ages 2.5-5) located near Dishman Hills Natural Area in Spokane Valley that is all outdoors, year-round. Curriculum includes place-based activities, life skills, and gardening. Littlewoodlandadventures.com
North Wall Schools
Private school for gifted and talented learners, grades K-6, with an Early Childhood program (preschool and infants-toddlers) and summer program. Campus in north Spokane includes different outdoor areas corresponding to age levels for year-round playtime and experiential learning. Features include a Nature Trail, tree fort, zipline, organic garden, climbing wall, and tricycle track. Northwallschools.com
Pioneer School field-trip to the Spokane County Water Resources Center. // Photo: Shallan Knowles
Pioneer School
A K-5th grade accredited, non-profit school for gifted, talented, and highly-capable learners with small classes. Located in northeast Spokane Valley, Pioneer School is dedicated to making school an exciting place where children enjoy learning with a thematic approach that emphasizes student involvement with hands-on activities and topic-related field trips. Experiences include expeditions, outings, and field-trips for camping, biking, hiking, skiing, conservation and science learning, history, and other recreation activities. Pioneerschool.com
Plum Tree School
All-outdoor preschool program (ages 3-6), located in south Spokane, focuses on play-based learning, creative arts, domestic life skills, hands-on nature exploration, and mindfulness. Plumtreeschool.com
Saint George's School
Located on 120-acres along the Little Spokane River, the campus for this private school (no religious affiliation) is an integral part of the school's entire K-12 curriculum, providing hands-on experiences related to the sciences, physical education, art, and other courses. An Outdoor Club provides recreation activities and trips for students in grades 8-12. Sgs.org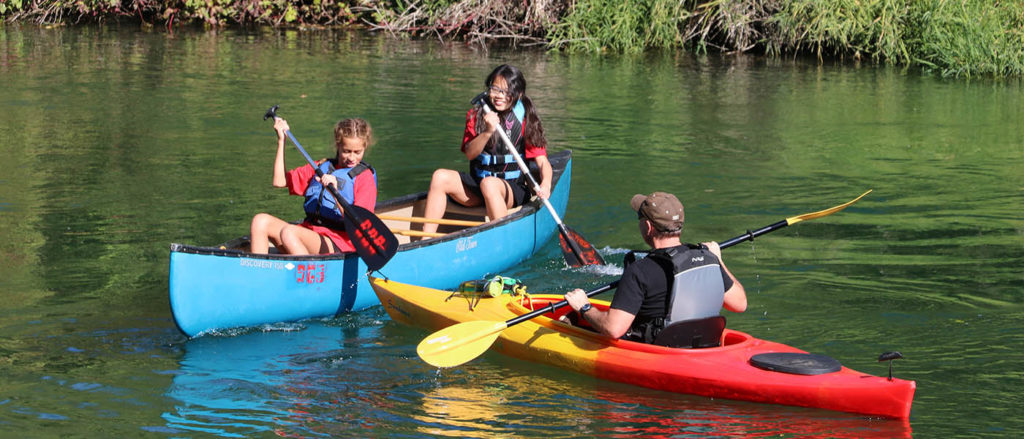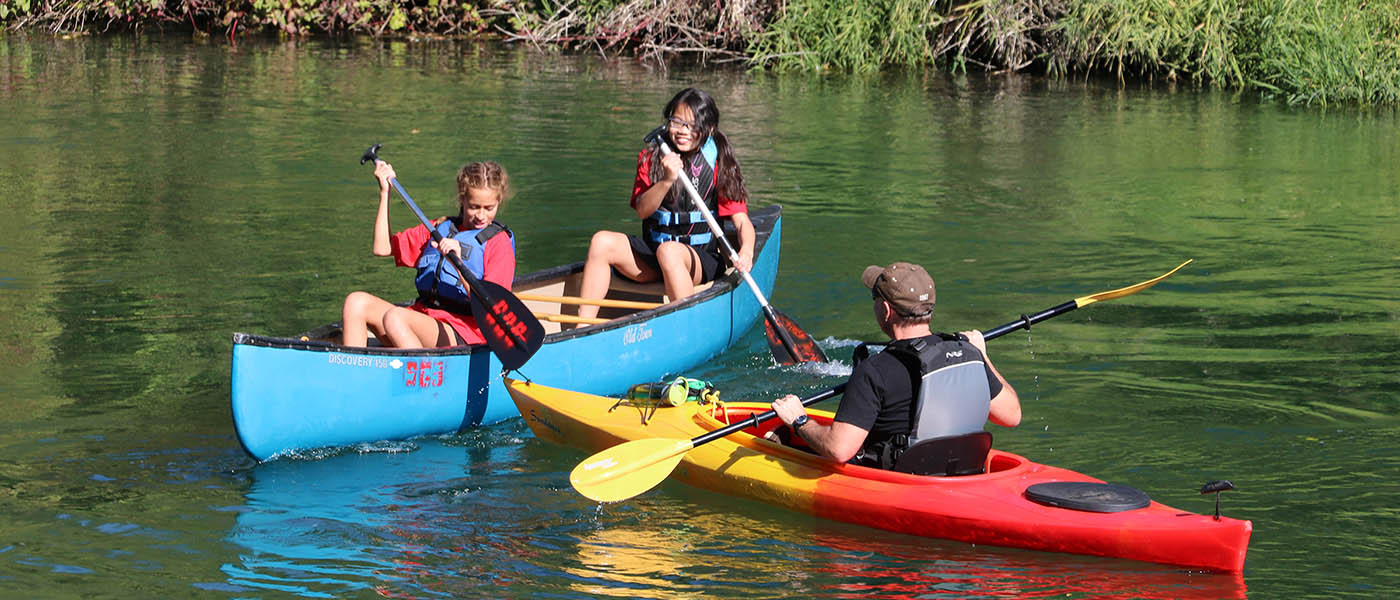 Tinkergarten
Instructor-led, with a national network of teachers and child-development experts, this self-guided programming for play-based learning experiences offers free DIY activities online. Tinkergarten.com
Twin Eagles Wilderness School
Monthly program based in Spokane for ages 6-13 and their families (October-May, one Saturday per month). Children enjoy nature-based mentoring and hands-on activities—all outdoors. Twineagles.org
Washington Outdoor School
Child-interest led outdoor education with branches based in central Washington, including the cities of Ellensburg and Roslyn. Waoutdoorschool.org
West Valley Outdoor Learning Center
Virtual-based programs with online, live, interactive presentations about wildlife habitat, conservation, birds of prey, water ecosystems, and STEM activities. Check the center's Facebook page for when in-person events will resume, including family open-houses.
Windsong School
Located in Spokane on the Mukogawa Fort Wright Institute campus, students, preshool-6th grade, enjoy Waldorf-inspired learning and daily outdoor experiences. Spokanewindsongschool.org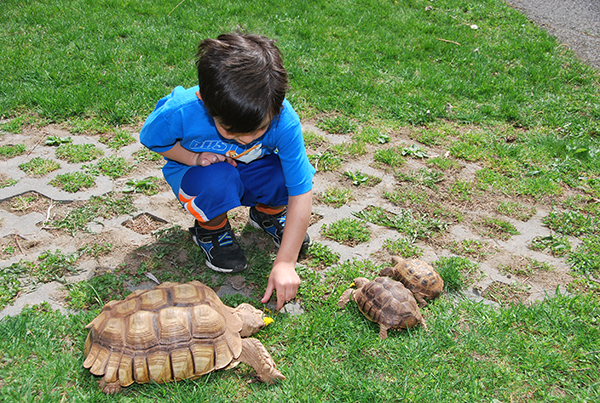 [Feature photo by Shallan Knowles // Pioneer School students at the Spokane County Water Resources Center.]
View all the contents of the 2021 Inland NW Family Outdoors Guide, including regional Outdoorsy Summer Camps.