Photojournalist David Guttenfelder has a knack for getting across borders that have long been difficult to cross to bring light to the everyday life and events going on in the most isolated of countries. Join Guttenfelder in a live talk on Wednesday, April 24, in Spokane at the First Interstate Center for the Arts to hear about the challenges and joys of bringing news to the world from places that are closed off to many.
Guttenfelder made history when he facilitated the first Associated Press bureau in North Korea in 2011. It was the first Western news agency to ever be placed in the politically-isolated country. Guttenfelder was then able to provide some of National Geographic's most revealing geopolitical photo essays, helping to connect people around the world.
Today, Guttenfelder has covered geopolitical news in more than 75 countries. He worked as a photojournalist for the Associated Press based in Nairobi, Abidjan, New Delhi, Jerusalem, and Tokyo for 20 years.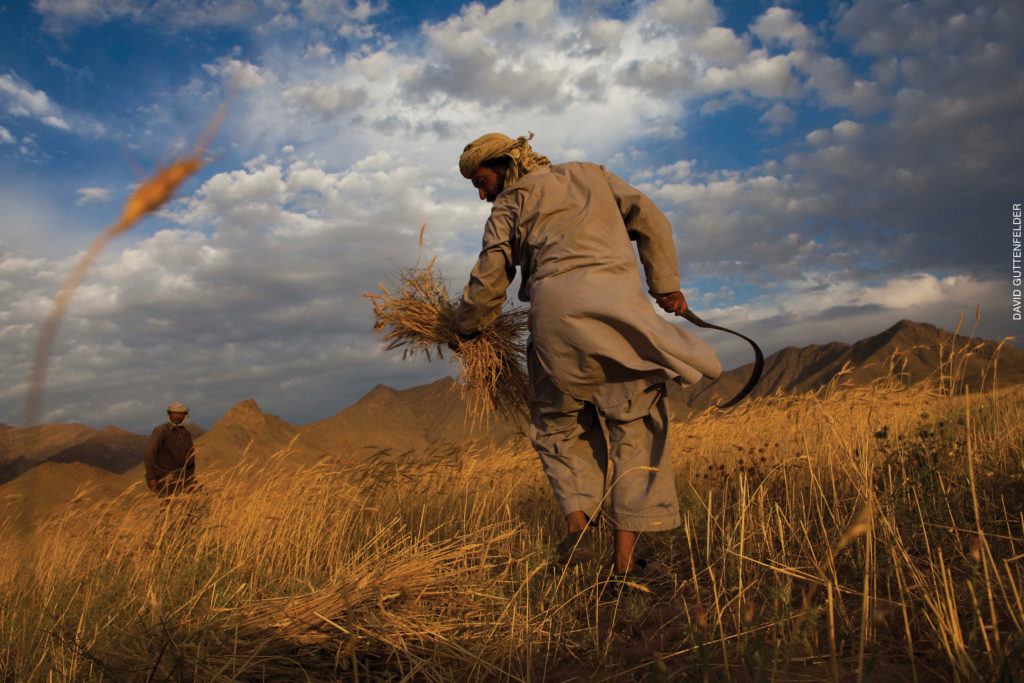 Long story short? This guys has some amazing stories about the boundaries that divide us and the things that connect us around the world. From traveling aboard the first cruise ship in decades to sail from the United States to Cuba, to covering Fidel Castro's four-day funeral procession, Guttenfelder's experiences will make for one Nat Geo Live speaker series that you won't want to miss.
"A Rare Look: North Korea to Cuba" will begin at 7:00 p.m. on the 24th. Make sure to get your tickets online in advance!