If you're looking for new bikes or gear, this week may just be the most magical week of the year: starting today, Wheel Sport begins its annual Midnight Madness sale!
With four, 4-hour sales at four Wheel Sport locations, you should be able to find mad sales on new or used gear to get set for the coming cycling seasons. How good are the sales? "Let's just say that the prices are so good we only run the sale for 4 hours per location," says Wheel Sport marketing coordinator Melissa MacKelvie.
During their largest sale of the year, Wheel Sport will offer store-wide discounts. All of their in-stock mountain bikes and gear will be on sale, and sale and closeout items already marked to 50-75% off will be discounted an extra 25% off. (Does 75% plus 25% equal free? No, but it does equal a steal of deal.)
With the addition of Wheel Sport's northside location this year, you should be able to choose the store nearest you to stake out the deals. (Or, visit all the store locations! Each store is offering the Midnight Madness sale on a different day of the week.)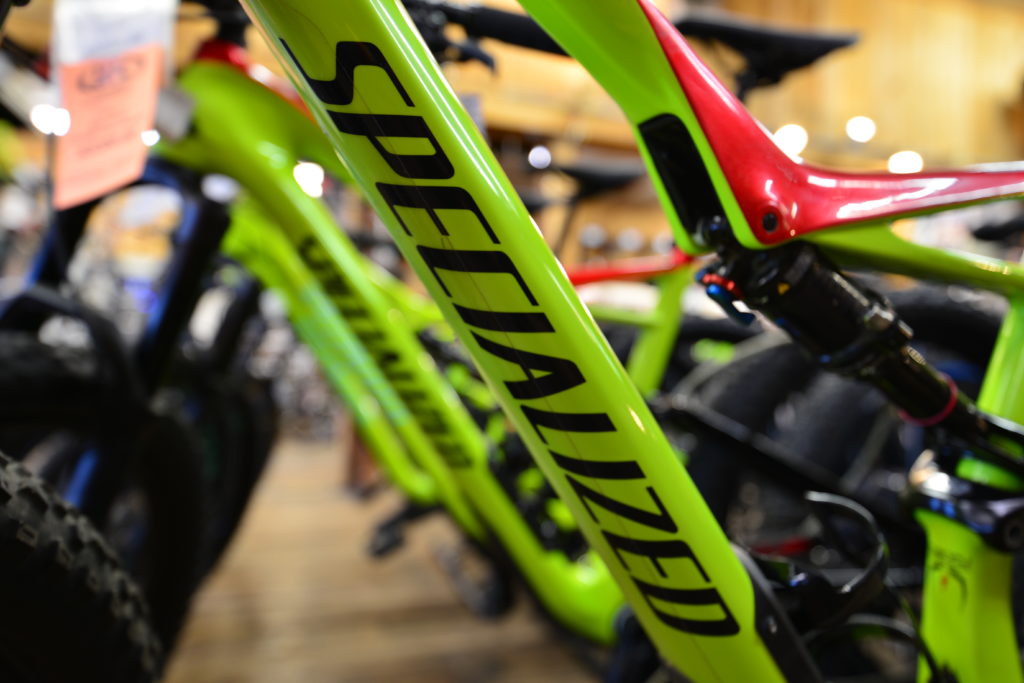 To sweeten the deal, you don't actually have to show up at midnight for this sale—"we understand not everyone is a night owl," says MacKelvie. "We kept the name and adjusted the hours; the doors open at 7 p.m. and we start closing down at 11 p.m."
The Midnight Madness sales will hit the following Wheel Sport locations accordingly: the Valley location on Sept 17, the South Hill location on Sept 18, the Re-Cyclery on Sept 19, and the new north shop on Sept 20.

When you participate in the midnight madness, you'll be rewarded! Not only will you find a mad discount in person, you'll get a 20% off coupon to the Wheel Sport's online store (bikes excluded), valid from Sept 21-31. So you can buy a bike in person, then shop for accessories online with another discount!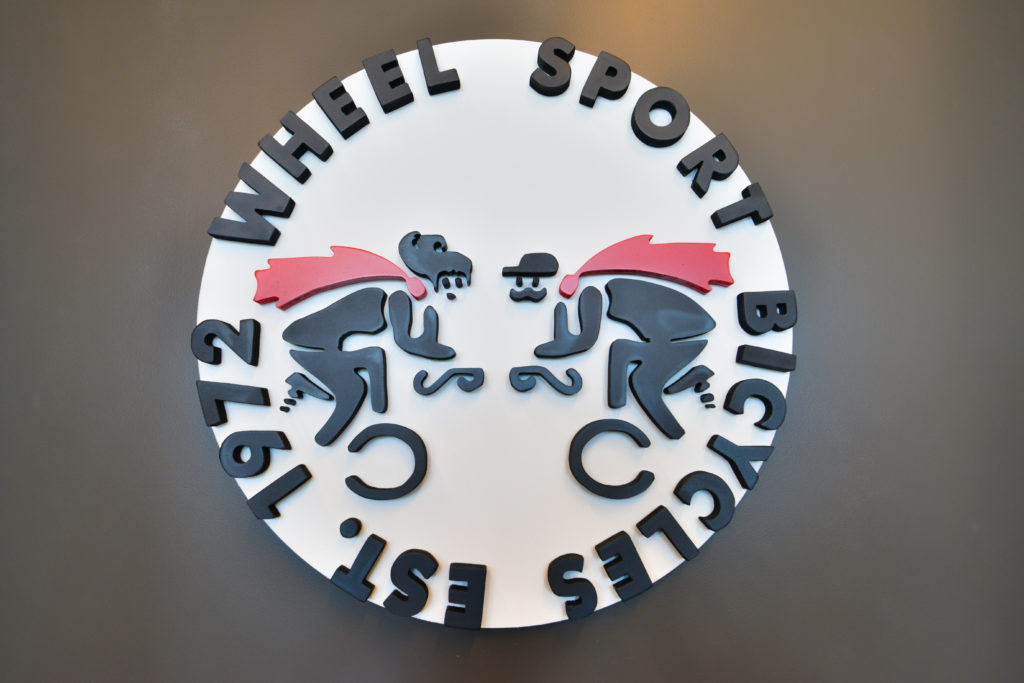 Has Wheel Sport gone mad, offering such great deals? Nah, they're just spreading the good vibes to keep our vibrant bike culture rolling:
"Spokane has an amazing bike community and we are proud to be able to support it," says MacKelvie. "Whether you're new to the sport of a seasoned rider, we're here to help."
Be there or be square! More here.
(Sponsored Content)