Welcome to The Trailhead, where we share important information and updates about trails and outdoor recreation around the Inland Northwest! Here is the latest event and conservation news for Fall 2022.
Explorer Backpacks Free for Checkout
Spokane Conservation District is now offering Explorer Backpacks for checkout to local families with K-12 students. Each pack can be checked out for up to two weeks and includes educational materials on one of five different themes (trees, rocks and soil, water, pollinators, and snow).
This program can be paired with Spokane-area libraries' Check Out Washington Pass, which includes a Discover Pass for free entry into Washington State Parks (and other state-managed lands). The library kits additionally include binoculars and field guides and the check-out period is seven days. Plan a family adventure!
NE Washington Forest Road Closures
The Sullivan/Newport Ranger District of the Colville National Forest will have some temporary closures for road improvement work this fall, impacting access to several popular hiking and backpacking destinations on the forest.
Both Highline Road and Sullivan Creek Road will be closed for several weeks, preventing vehicle access to trailheads for Sullivan Mountain and Crowell Ridge, Gypsy Meadows, Thunder Creek, Shedroof Cut-off, Salmo Mountain, and the Salmo Loop.
Hiker access to Crowell Ridge will need to start at the Red Bluff or Halliday Trail trailheads, and hiker access to the Shedroof Divide will only be available at Pass Creek Pass.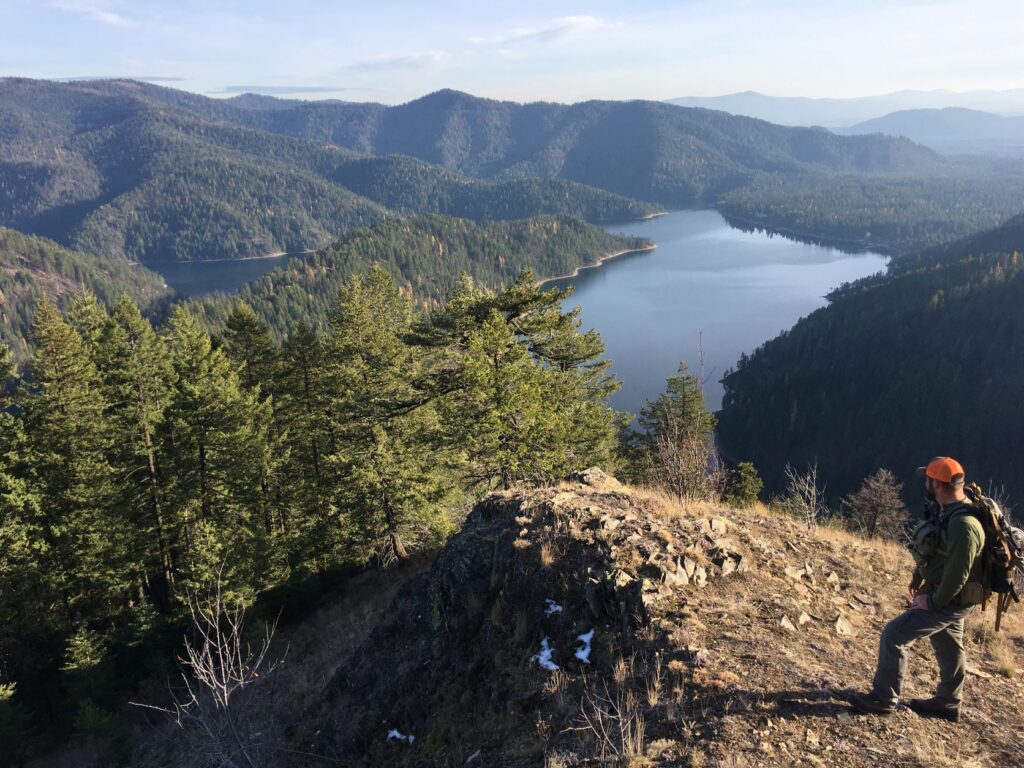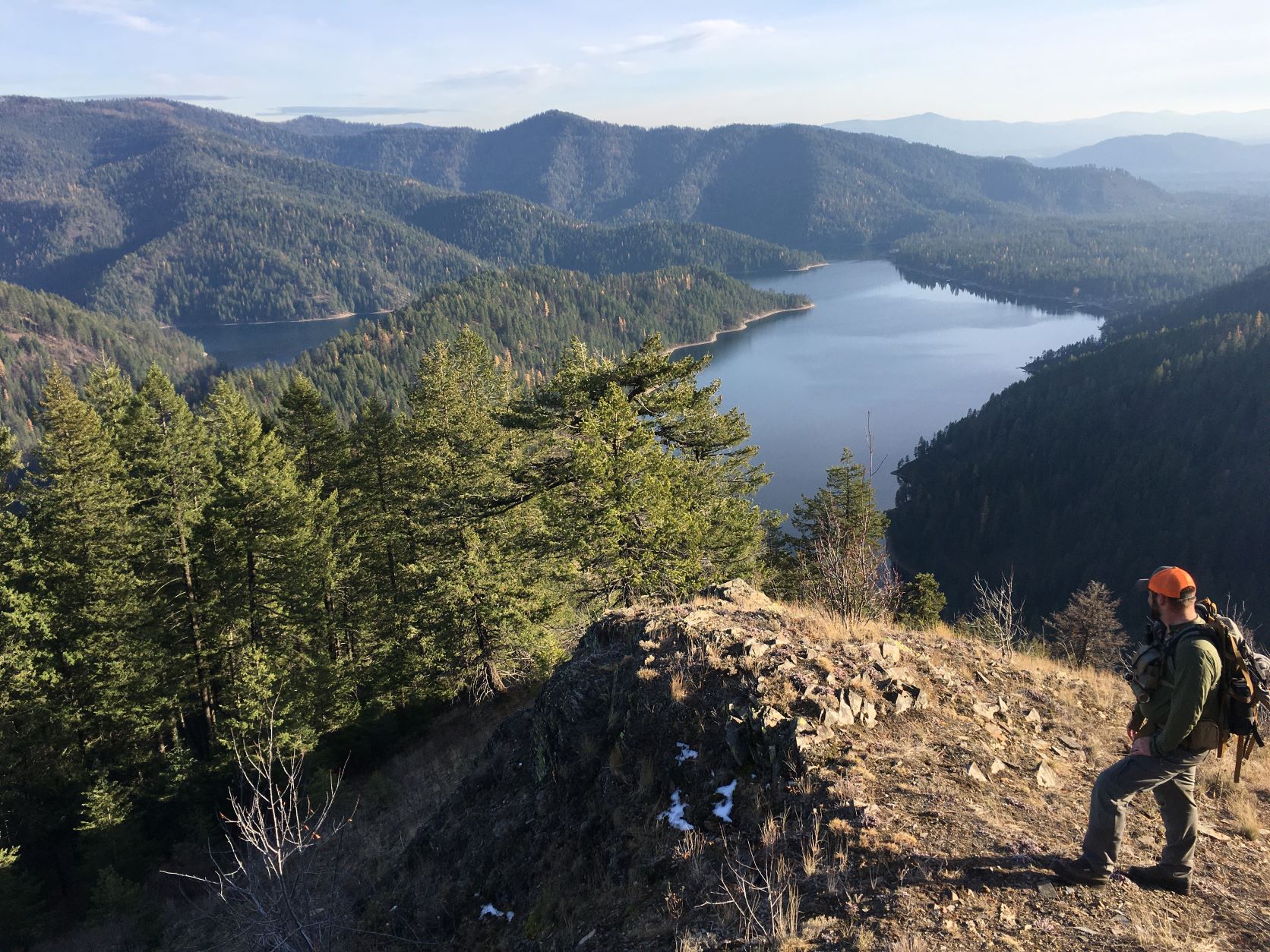 Parking Lot Work at Slavin
Improvement work for trailhead parking at Slavin Conservation Area southwest of Spokane began in September, with completion expected in early November.
Spokane County Parks will do their best to ensure the trails are still accessible during the majority of the work, but there may be times when access is temporarily closed to allow crews to complete crucial steps of the process. Be sure to check Spokane County Park's website before a visit to Slavin this fall.
Saltese Uplands Expansion
By early October, Saltese Uplands Conservation Area near Liberty Lake, Wash., will grow by 10 percent! Spokane County Parks is expected to close soon on a 54.6-acre addition to the popular hiking, mountain biking, and trail running destination.
Fall Trail Projects Need Volunteers
Trail work and public lands stewardship projects continue to seek volunteer help across the region. Fall brings cooler temperatures and plenty of work to be done to keep trails in good shape after high summer use and prepare them for the upcoming ski, fat biking, and snowshoe season.
Holly Weiler is a long-time contributor to Out There Outdoors and writes The Trailhead column for each issue.
Find more trail recommendations in the Hike of the Month column.