Big Ski Hill Meets Small-Town Charm in B.C.
By Aaron Theisen for SnowSeekers.ca
It's less than three hours from the Spokane area to Whitewater Resort on the Powder Highway, southeast British Columbia's celebrated collection of eight ski resorts and dozens of heli- and cat-skiing operations and luxury lodges.
But it's a step back in time, to the no-frills soul-skiing days of big lines and small-hill charm.
Few things have changed at Whitewater since its first season in 1976. Since the changes are subtle, the skiing is still stellar and the homey vibe remains.
Start planning your Whitewater ski trip here.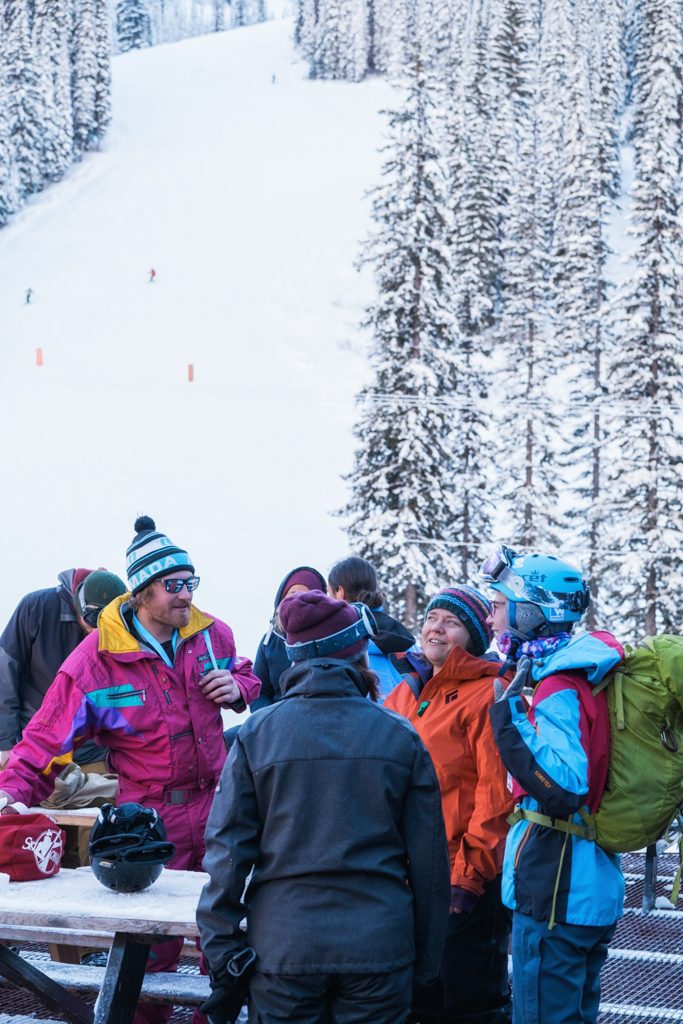 Whitewater is perhaps the closest big-mountain ski terrain to Spokane. Glacier-chiseled Ymir Peak overlooks steep bowls and perfectly spaced glades. The ski-hill sunsets are worth the price of admission. Well, that and the copious amount of snow, which is consistently excellent.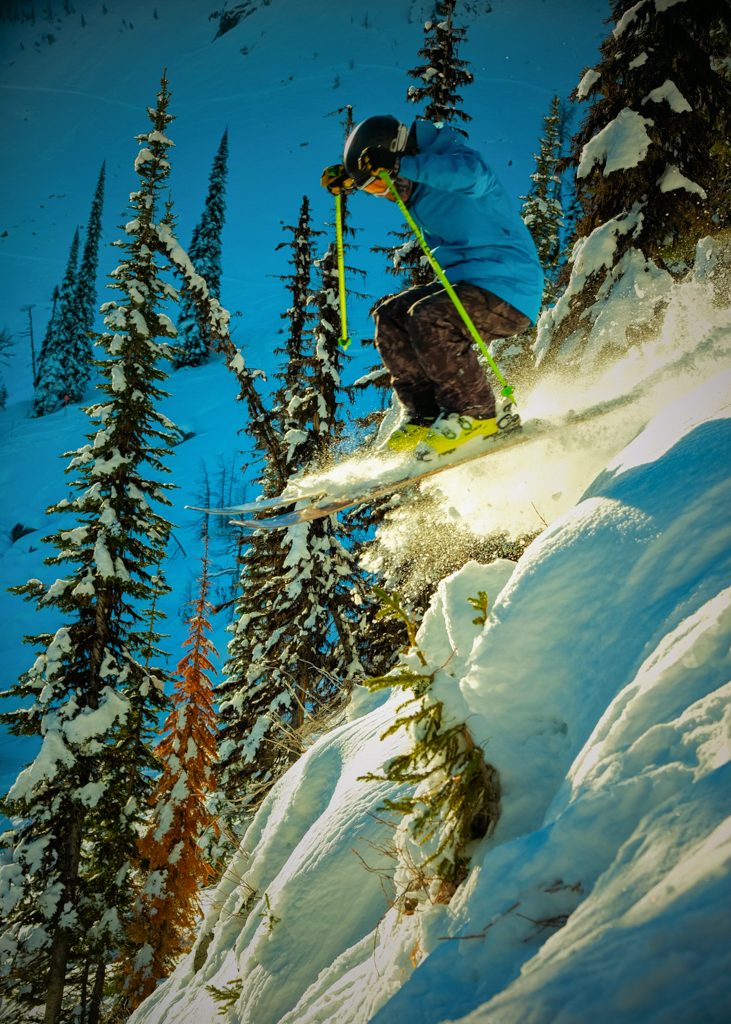 That makes it easy for out-of-area skiers to plan a trip in advance and be confident in the quality of skiing when they get there.
With the arts-and-adventure community of Nelson only 20 minutes away, skiers can book a ski-and-stay package and embrace the low-key charm of the Kootenays.
It's the way skiing should be. And it's closer than you think.
Read this SnowSeekers article for more about Whitewater resort's recent upgrades, close-knit community, and shuttle information.
More about Whitewater
More about Nelson, B.C.
Book ski-and-stay packages through the historic Hume Hotel
Phone: 877-568-0888
(Sponsored Content)