I like running with friends. And I often like running in silence. But most often, I like running in the companionship of what I think of as "my most prized possessions," my AirPods.
Since receiving these little wireless gems of headphones as a gift last December, silly little "problems" that were not really a big deal but were persistently annoying have vanished from my life. If it's a frigid morning and a couple of miles in I decide to take off my vest and need to set my phone down on the ground to do so, there's no wire to unplug, nothing extra to juggle. When I need to take off or put on my gloves a little while later, it's the same story. Once they're in my ears, the adjusting or rejiggering or reconfiguring of anything headphone related is off my mind.
I also love what seem to me rather magical features. When you take one AirPod out of your ear, whatever you're listening to automatically pauses. Put the AirPod back in, and it automatically resumes, right where it left off. No unlocking phone screens or swiping and fumbling for a pause button required.
The AirPods are simple to set up for first use and to pair with devices, and they have good sound quality. I'm not especially picky about that sort of thing, but they certainly meet my needs. They are fast to recharge and hold a long charge as well. They can also be recharged multiple times off a charged AirPod case. People ask, often, if it feels like I might lose one—could it just pop out and, tethered by nothing, be lost forever?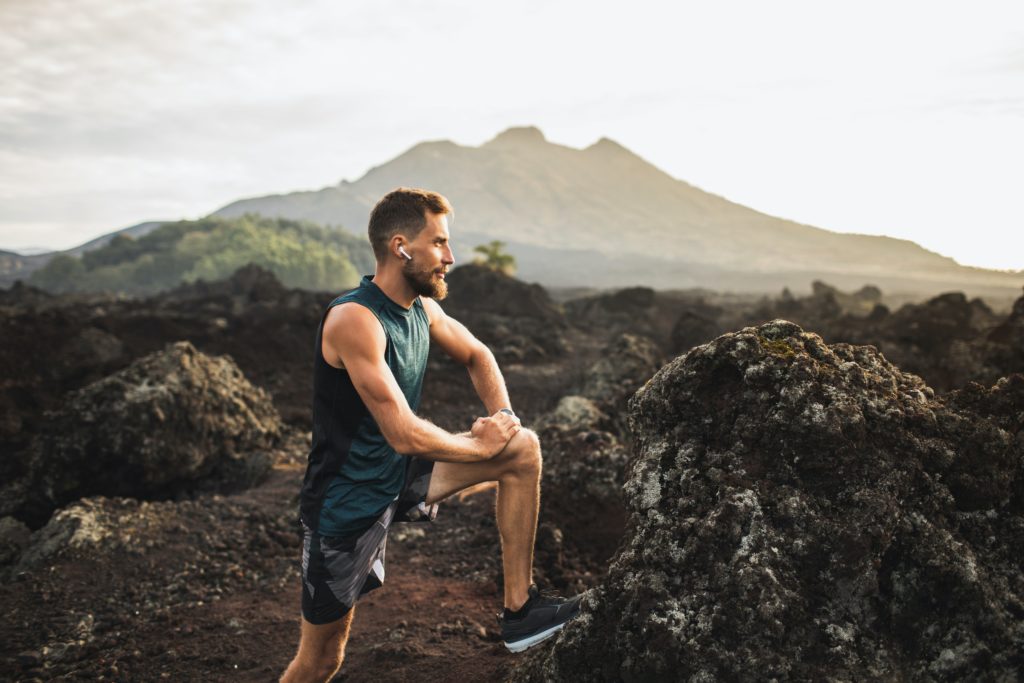 I've never had that happen. The AirPods feel snug and secure in my ears and much more comfortable than the free headphones that came with my smartphone—which fell out with some regularity and often felt unignorably uncomfortable, especially after sustained use. Plus, most of my problems with headphones were related to the cord. I have knotted, tangled, and even snapped headphone cords while running, but that worry was eliminated with AirPods.
The pairing with my device—an iPhone—was very simple, and I was easily able to adjust a couple of settings that enable me, with a quick double tap on my left headphone, to skip to the next song on my Avett Brothers-heavy playlist, or the next episode of whatever podcast I'm catching up on. Right now that's The Daily, The Liturgists, Bundyville, or my current favorite, Conan O'Brien Needs a Friend, which often has me literally doubled over in laughter on the side of the road—maybe not the best when trying to make good time, but who couldn't use some more gigantic laughs in their life?
So far the only downside is that my husband thinks they're ugly, but did he go out and buy himself a pair after seeing my immense happiness with mine? Yes, yes he did. He uses them all the time.