Skidz gloves, shorts, and shirts are mountain bike clothing for the next generation of riders. Designed in California by DH Racer Justin Schwartz who is also the founder of iconic Marin, Cal. brand Mount Tam Apparel.
Crafted with the lightest, most breathable fabrics to wick sweat, breathe, and maintain the comfort kids ages 6-15 are used to. It's awesome for little riders to have mountain biking gear that looks like mom and dads', and my son Remi concurred when we pulled his new riding gear out of the box: "That's so cool!"
MSRP: $25-50. Skidzmtb.com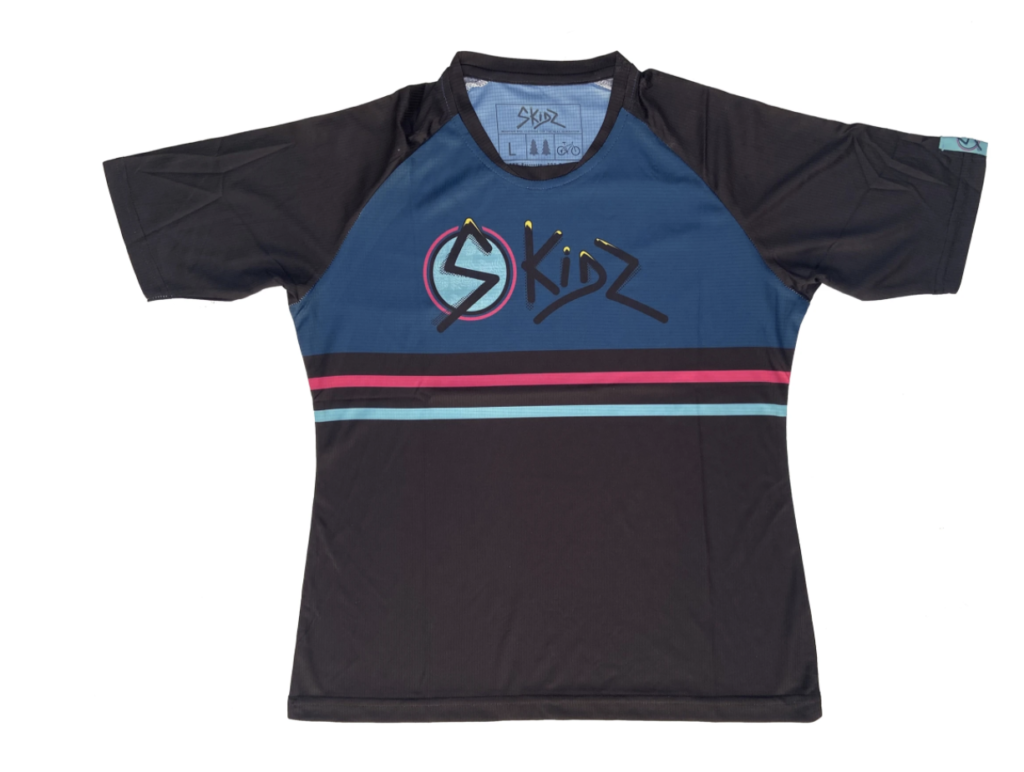 Find more gear ideas and recommendations and reviews in the Gear Room department.