By Wil Wheaton
Like more and more hikers these days, I wear my trail running shoes whether I'm running or hiking trails. But some more rugged trails call for a beefier shoe to avoid slipping, falling, and foot injuries. Hells Canyon and the Selkirk Crest come to mind.
Tecnica's all-new MAGMA was made to fit this niche. These shoes are light, breathable, tough, and mega Vibram grippy all over, even on the toe and up the sides of the shoe. In fact, the unique tread pattern was inspired by endure MTB tires, and an 8mm drop makes for some sweet running performance.
MSRP: $140. Blizzard-tecnica.com/us/en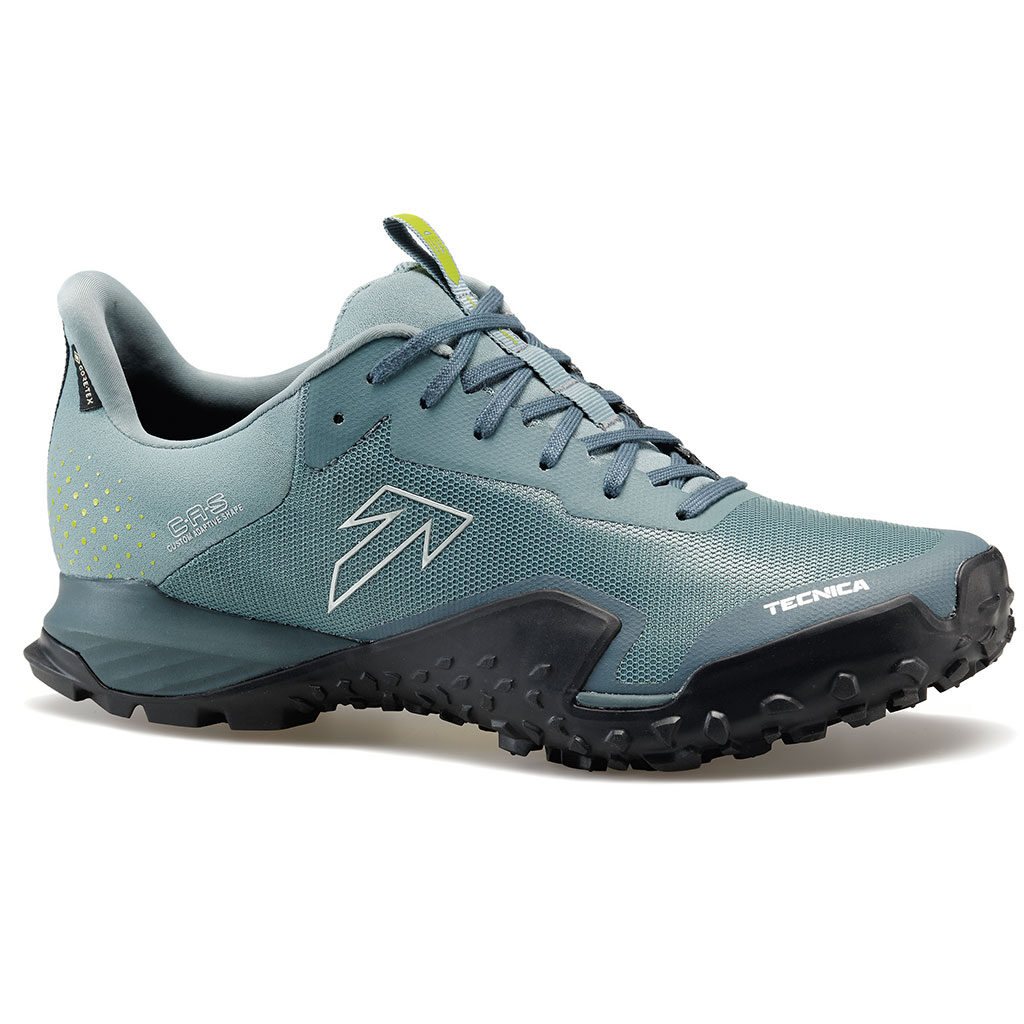 For more product reviews and outdoor recreation and lifestyle gear ideas, visit the Gear Room archves.