The BC Air Touring Helmet, made by Backcountry Access, is designed to keep your noggin safe while climbing and descending, for backcountry skiing/snowboarding.
To make it feasible on the ascents, the helmet has a hyper-ventilated design with plenty of vent holes scattered around the helmet, as well as an EPS liner and an interior venting channel between your head and the liner that allows for increased airflow. It also has removable ear pads that facilitate additional adjustments based on the conditions.
MSRP: $149.95. Backcountryaccess.com
Editor's Note: Unless otherwise stated, product for these reviews was provided by the brand at no cost to the reviewer. Out There strives to only review quality products and provide honest, thoughtful, and entertaining gear reviews, but readers should always do their own research before making a purchase.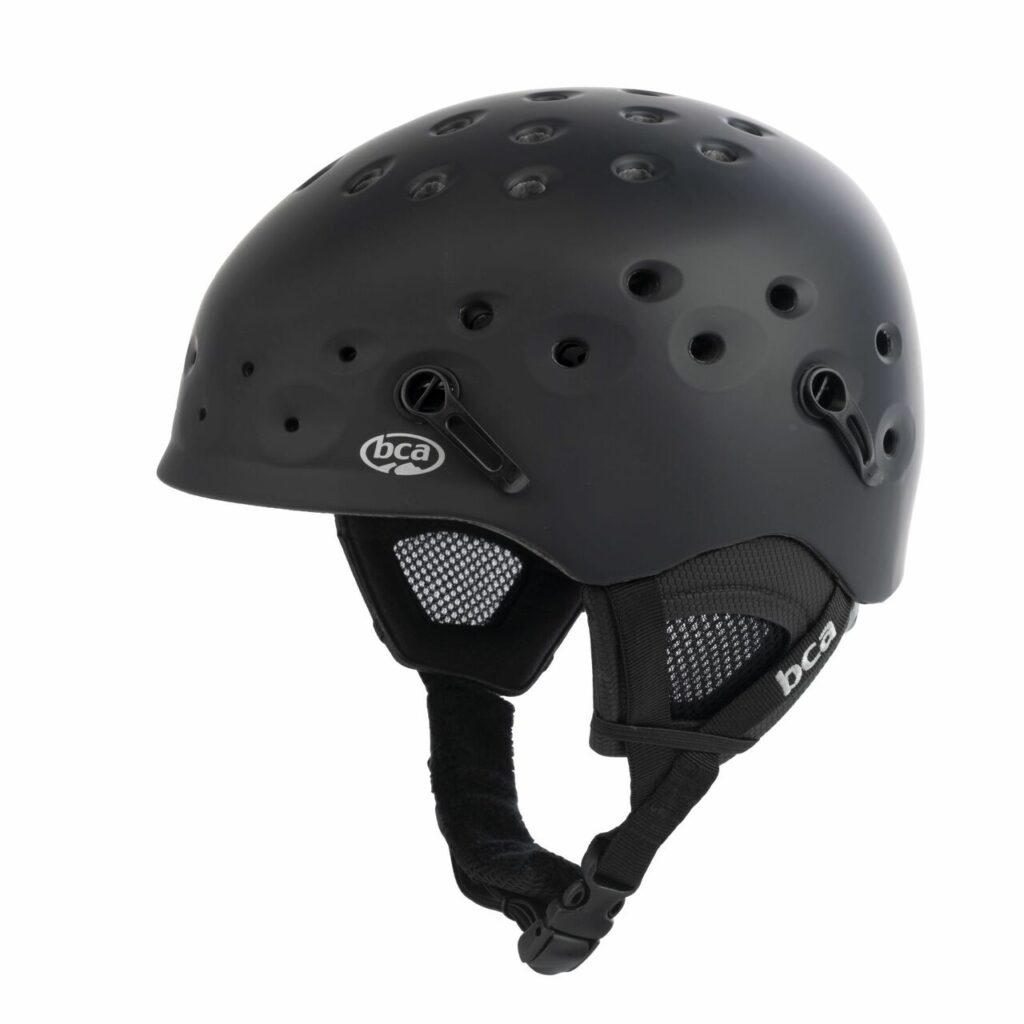 Find more articles about new gear and product reviews in the Gear Room department.