A traditional fishing derby involves one body of water, one or two species of fish, and one shared timeline in which all participating anglers take a shot at hooking the big one. Fish are measured by weight, and as the results pile in, the anticipation piles up. Most fishing derbies offer cash grand prizes. But in the best fishing derbies, it's about more than the money.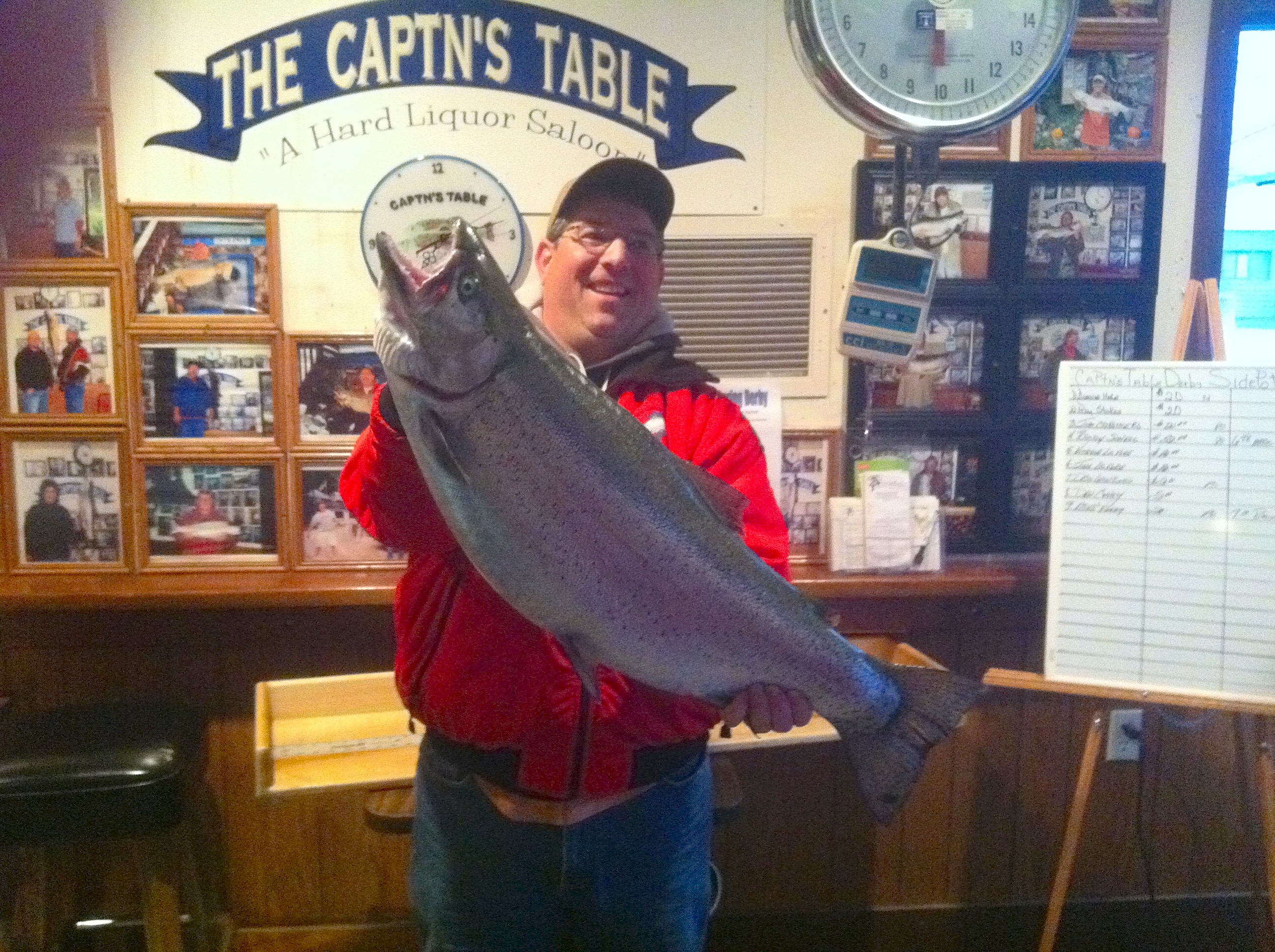 The Lake Pend Oreille Idaho Club (LPOIC) is one such fishing derby host that cares about the quality of the water and fish in their lake. They care about having a good time, but they also care about the latest fishery health issues. They host derbies throughout the year to get folks onto the water for competition, a sense of community, and a bit of awareness of all it takes to help a lake thrive.
This attention to the ecosystem is reflected in some of LPOIC's derby themes: last fall they implemented a Challenge Derby that encouraged anglers to return smaller fish to grow and spawn into a healthy Rainbow population. This spring, they added a Walleye Division to keep the invasive species in check. While derbies across the Inland Northwest vary on fish species, a good derby works with the environment of the lake, fostering fun and fish health.
"We volunteer hundreds of hours annually to help Idaho Fish and Game clean tributaries where Kokanee like to spawn. In the past, we've helped to collect tissue samples from Rainbows to help Idaho Fish and Game study growth rates," says LPOIC board member Clint Nicholson. The group has also organized a scholarship available to local graduating seniors. "We believe that the future of our waterways and fisheries is in the youth of today."
Fishing derbies are fair ground for the youth of today—in LPOIC's recent spring derby, 3-year-old Owen Peterson caught a 15-pound Rainbow on the first weekend of the derby and led all Rainbow categories for a couple of days. As Nicholson puts it, "every angler with a line in the water has just about as good a chance of catching a fish as the other guy."
For Nicholson, it's about the camaraderie: "We are all just out doing what we love to do, which is fishing and having the opportunity to catch a big fish. I'm the guy that is happy for anyone that catches a 'fish of a lifetime.' The prizes are just icing on the cake."
While a single lake and overall goal creates great camaraderie, there are other fishing derby models that incorporate lakes across the state and a long competition window to provide easy access. The 2018 Trout Fishing Derby, put on by the Washington Department of Fish and Wildlife, runs as follows: catch a trout with a green tag in any participating lake across the state, report the tag number to WDFW, and claim a prize.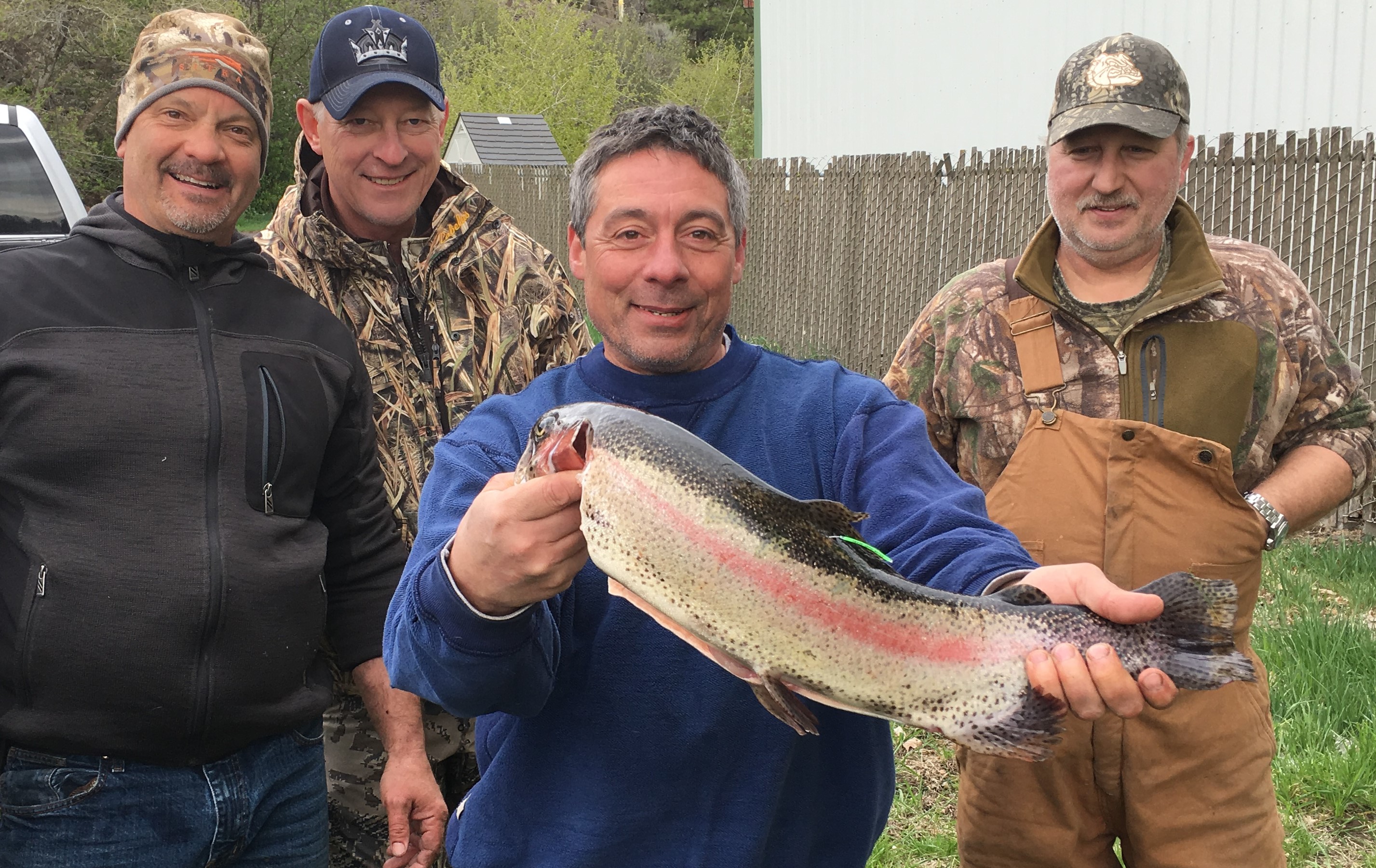 The Trout Fishing Derby is currently open and runs through October 31. The sense of community in this derby is a bit more modern; you can see photos of Trout Fishing Derby participants under the hashtag #watroutderby on Instagram, or visit their Facebook page. The derby is open to anyone with a valid fishing license, and there is no entrance fee. There are over 100 stocked lakes statewide and over 1,000 prizes to be claimed.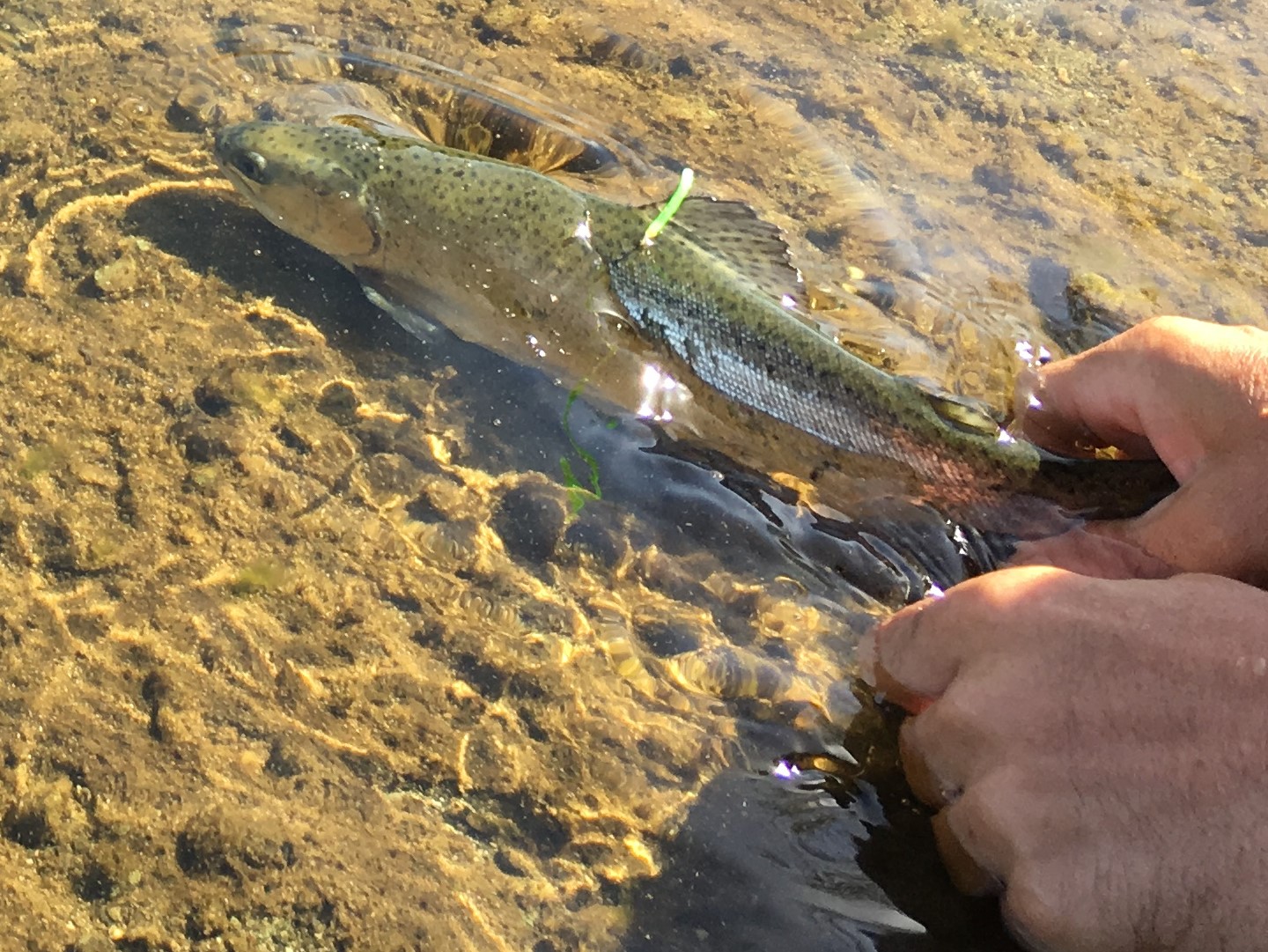 No matter which type of derby you participate in, you'll need to make sure your fishing license is up to snuff and that you follow all rules and regulations. A great resource to make sure you're legit is the free "Fish Washington" app, which provides up-to-the-minute fishing regulations for lakes, rivers, and streams. You can also visit wdfw.wa.gov for a map of lowland lakes listed by county.
Research a few local derbies, or fish in a participating Trout Fishing Derby lake, and test your skill as an angler this season!