Tucked in the Rockies of southeast British Columbia and just over a 4.5-hour drive from Spokane, lies Fernie, a charming little mountain town that happens to have the best powder in Canada. Mountains of it!
Fernie has come a long way since incorporation in 1904. With strong roots still productively engaged in the resource sector, this charming town of roughly 5,500 residents set in a lush mountain valley is also a haven for active adventures. In the warmer months, hundreds of trails for mountain biking, hiking, and trail running, along with flyfishing, paddling or golfing make the area a hub for outdoor enthusiasts. However, if you want to experience the Fernie Factor, you must visit in the winter.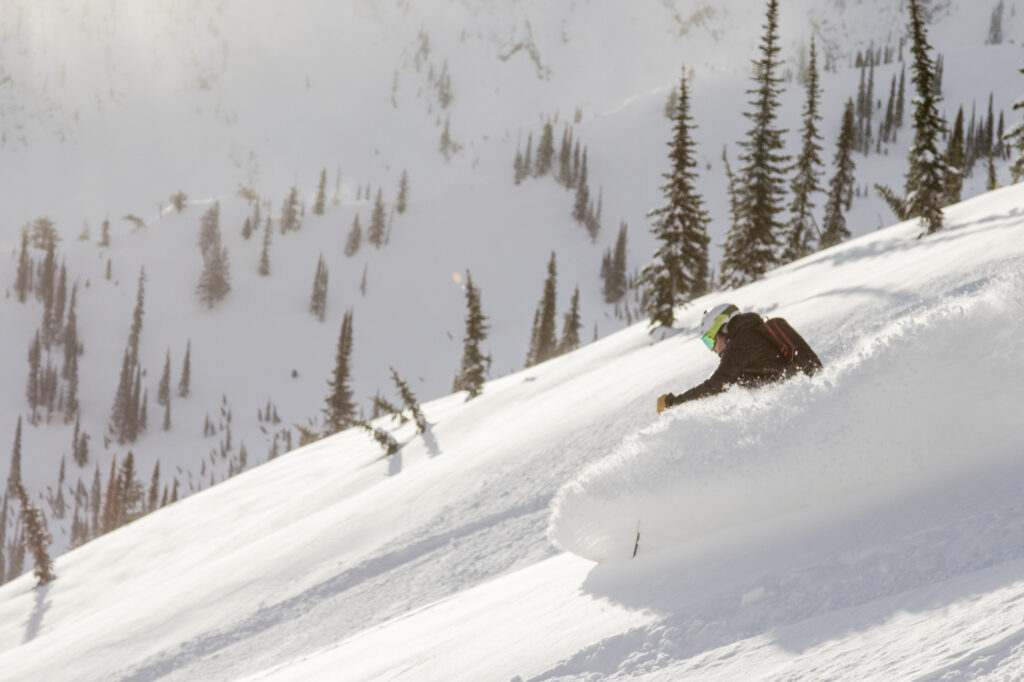 There are two possible explanations for why Fernie gets over 30 feet of fluffy champagne powder in the winter season. One might be that Fernie's unique location in the Lizard Range creates a microclimate, trapping precipitation overhead and sending down unimaginable quantities of feather-light snow. Ask any local though, and they will tell you of the Legend of the Griz; a peculiar mountain creature – half-man half-bear – who fired his musket way up into the Lizard Range, causing the abundant snowfall. So happy were the local people back in those days, that now they hold the Griz Days Festival every March. Fernie's biggest winter celebration has fun and engaging activities and attractions for all age groups.
Fernie is a true mecca for winter sports. Fernie Alpine Resort, located just 5 miles from town and easily accessible with the #FernieStoke Ski Shuttle, offers 142 runs for all levels and abilities, on lift-accessed terrain of 2,500 acres spanning 3,550 vertical feet. There are literally thousands of acres of pristine terrain for cat-skiing and snowmobiling. Cross-country ski enthusiasts will appreciate 31+ miles of track-set trails in stunning locations around town. Fat biking is Fernie's latest and increasingly popular winter activity and there are lots of trails for snowshoeing.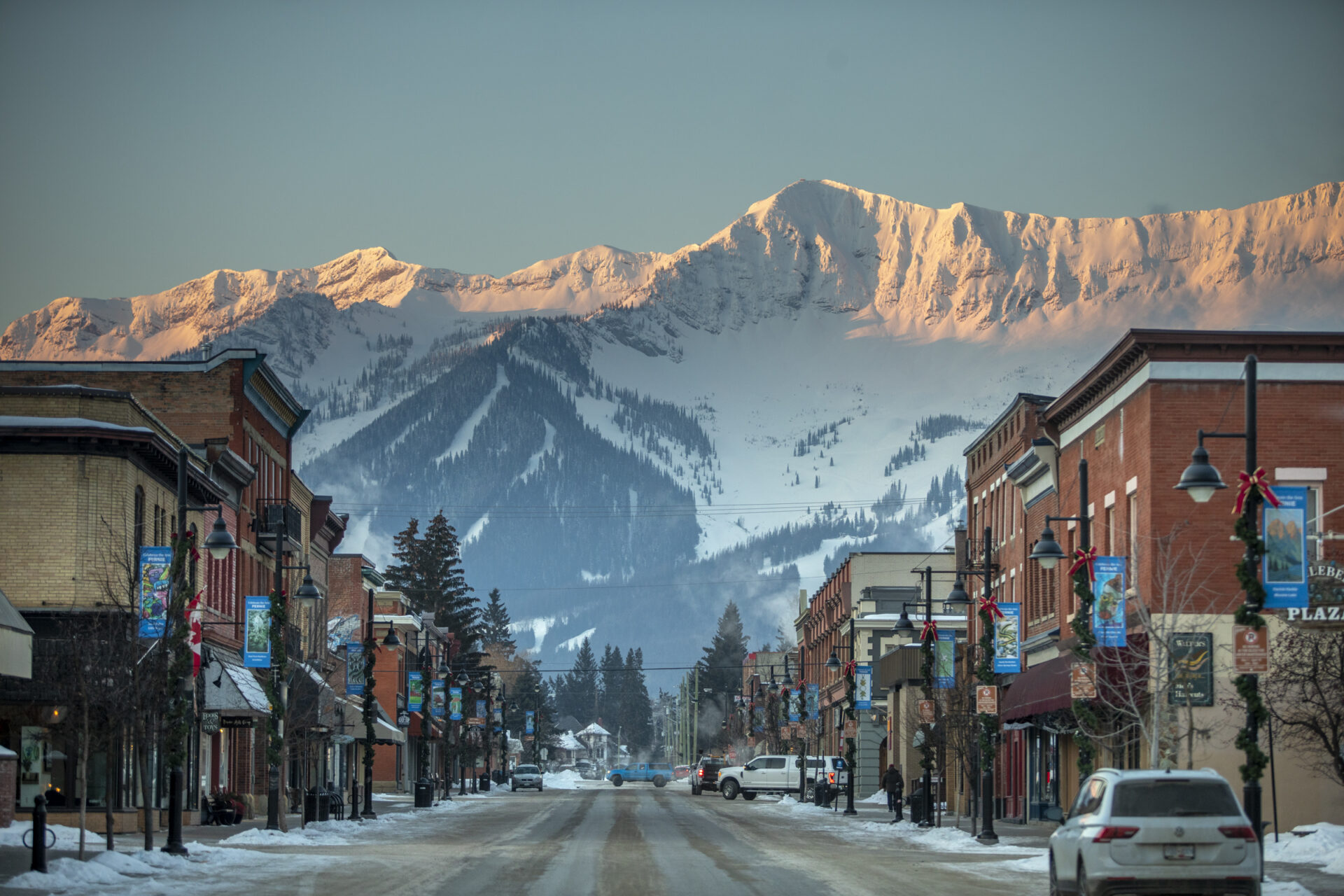 And if you ever need a break from mountain adventures, there are plenty of other options. Historic Downtown Fernie lined with century old heritage buildings is home to unique independent boutique shops, galleries, and spas. Explore the town's rich history by taking a self-guided Heritage Walk or get to know its artists and artisans by taking the Art Walk. Add to this a diverse dining scene with plenty of locally owned restaurants, and you will find it hard to ever leave this classic little ski town.
There is still plenty of fun to be had this winter season. Visit ExploreFernie.com for more information.
(Sponsored Content)