Cannabidiol (CBD) is one of the fastest growing cannabis markets in the U.S. According to The Hemp Business Journal, the CBD market is expected to grow to $2.1 billion by 2020, with nearly 40 percent of those sales coming from hemp sources. It's official: Hemp is the new green.
First, let's clear one thing up: Hemp is not marijuana. It's the parent cannabis plant and is naturally low in THC, the active compound that gives you a "high" and has been bred to high levels in marijuana. CBD is short for cannabidiol and is a phytocannabinoid compound in hemp. In 1992 scientists discovered that our own human bodies produce similar compounds through our Endocannabinoid System (ECS). Cannabinoid receptors throughout our bodies perform vital tasks when our systems are compromised and help maintain a stable internal physical environment.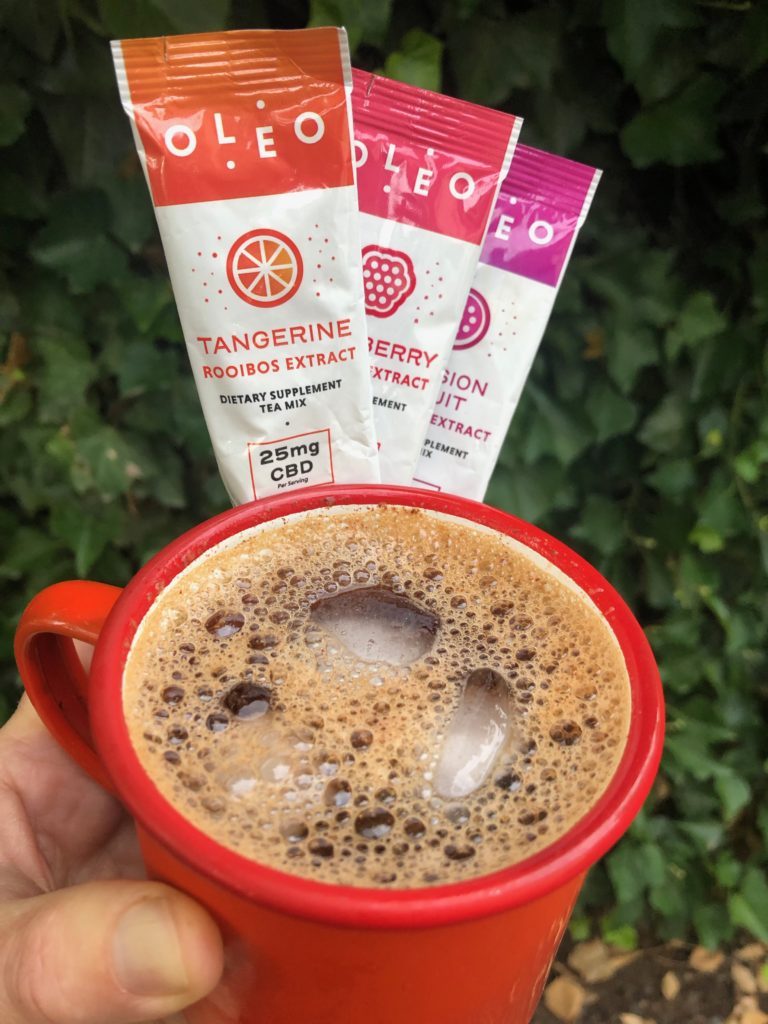 CBD doesn't get you high. Instead, it supplements your ECS by helping your body recover from stressors, fill in deficiencies, and deal more effectively with illnesses, imbalances, and other conditions. Research has shown that CBD is particularly beneficial for treating depression, insomnia, Alzheimer's, seizures, pain, and inflammation.
Today, CBD comes in a variety of forms. The simplest is a pill, tincture, or topical cream. Some come in "whole plant" form, which includes fiber, oil, and other plant components. Others offer varying forms of oil extracts and concentrates. My top picks are CV Sciences and Hemp Fusion, but you should discover what works best for your ECS. There are also food and drink forms, from chewables to chocolates, teas, coffees, and more. Try Buddha Teas, which integrate a bioavailable CBD extract that is not oil-based. Lulu's CBD Chocolates are raw, vegan, and organic. CBD-saturated coffee beans tend to be darkly roasted, and you can try a cup locally at DOMA Coffee Roasting Company's coffee lab in Post Falls, Idaho.