This Backcountry Booty has been found! Congrats Harry!

There is still time to get your own tickets to the to the 12th Annual Kootenay Coldsmoke Powder Fest at Whitewater Ski Resort in Nelson, B.C., (Feb. 23-25)
Play the Out There Outdoors Backcountry Booty treasure hunt contest and you get to explore different trails around the region and possibly win gift certificates for cool outdoor gear and other prizes. Here's how it works along with a few rules you need to follow to play:
We hide a booty certificate, that's good for whatever prizes are up for grabs, near a trail somewhere in a park or recreation area in the greater Spokane area.
We name the general location and offer up a few clues and photos on Facebook and the Out There Outdoors website (scroll down on this page for the clues and pics).
You "like" the Out There Outdoors Facebook page to keep in the loop when a new booty is up for grabs, and then check the contest page at OutThereOutdoors.com to review all the current clues.
You take care not to trample native plants/wildlife while you're searching. No digging, turning over rocks or disturbing shorelines, logs or brush that provide important wildlife habitat is required to find a booty and is highly frowned upon and will bring you bad booty karma! Walk, look around and pay attention to the clues and forest/nature around you. We also encourage you to take along a garbage bag for picking up trash whenever you're out hunting for booty.
We keep giving out clues on Facebook and on our website until someone finds the booty and wins.
Winners take a victory photo at the location where they find it and post the photo on the Out There Outdoors Facebook page to confirm that the booty has been found (letting us know that you found the booty right away is important–email us with questions).
Follow the instructions on the booty certificate and we will let you know where to pick up the prize(s)!
 
 THIS BOOTY HAS BEEN FOUND!
Backcountry Booty prize: a Full Monty Package to the 12th Annual Kootenay Coldsmoke Powder Fest at Whitewater Ski Resort in Nelson, B.C., (Feb. 23-25), including 1 ticket to the Friday Coldsmoke Opener Film Fest and Saturday Mountain Mingler; 3 full-day Clinics of your choice (Friday, Saturday, and Sunday); and a 3-day lift ticket ($525 value).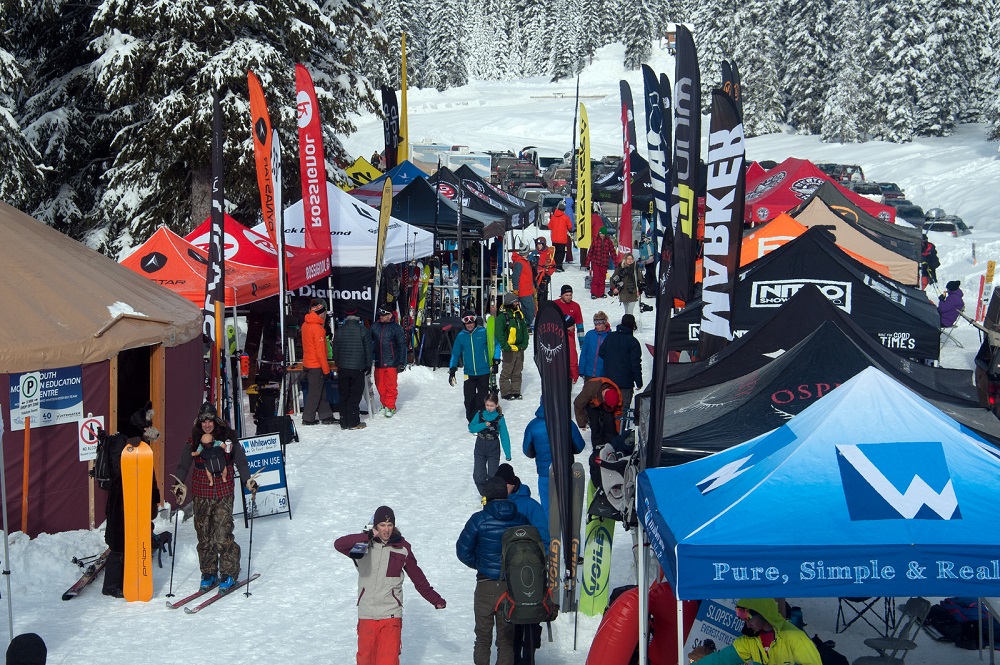 The Kootenay Coldsmoke Powder Fest (Feb. 23-25, 2018) is the ultimate festival for inbounds and backcountry skiers and snowboarders. Come for the legendary snow and incredible terrain that Whitewater is famous for and go home extra stoked after diving deep into the festival's packed schedule of clinics, competitions, demos, parties and fun. Build your skills and learn from world-class skiers and riders, test the latest and greatest in demo gear, or sign up for a randonee race or other competitions.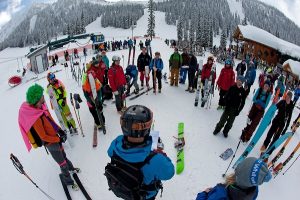 Bonus Prize: This prize package also includes 4 tickets to the Spokane Great Outdoors & Bike Expo February 24-25. ($45 value).
THIS BOOTY HAS BEEN FOUND!
Backcountry Booty clue #5: If you follow the other clues, you might end up here. And there's the Booty!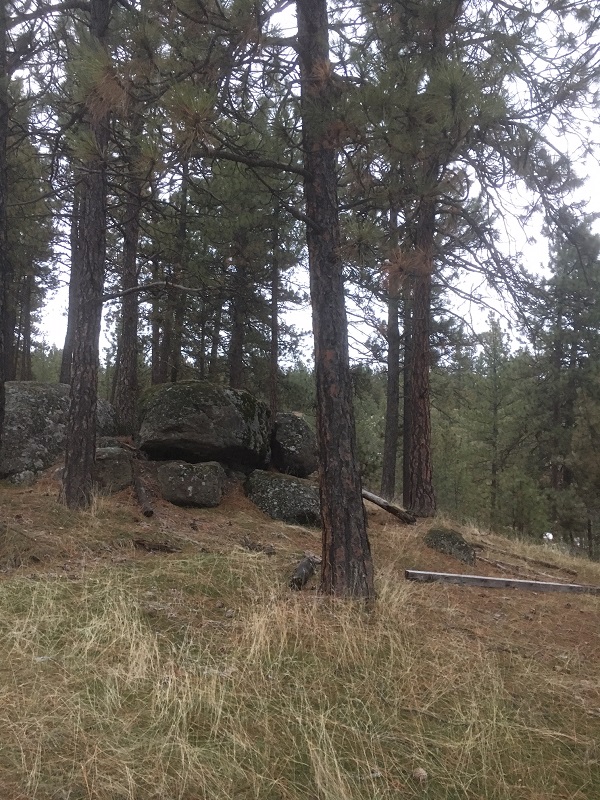 Backcountry Booty clue #4: Closer still.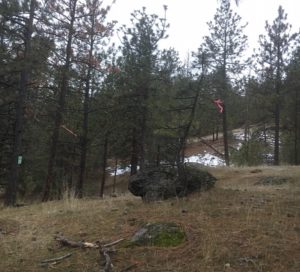 Backcountry Booty clue #3: Closing in on the booty. A couple more clues to come by this weekend should lead someone to find this awesome prize!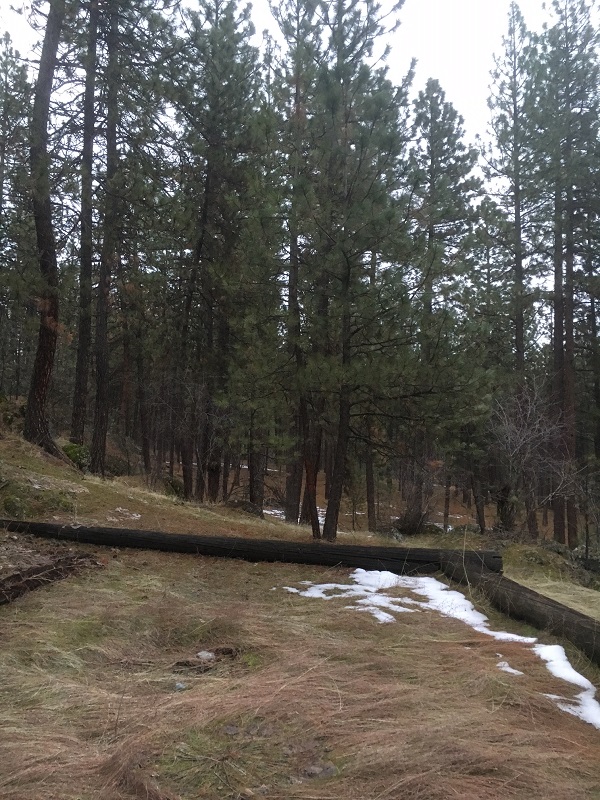 Backcountry Booty clue #2: This spot means you're headed in the right direction.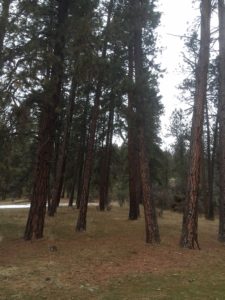 Backcountry Booty clue #1: Do you know where the Spokatopia Outdoor Adventure Festival is held? That's where you'll want to look to find this Backcountry Booty prize. The Booty is hidden off the trail a bit within a 5-15 minute walk from the main trailhead parking lot. Good luck!