This Booty has been found! Congrats to the winners and thank you to our sponsors Crazy Creek and DOMA Coffee Roasting Company!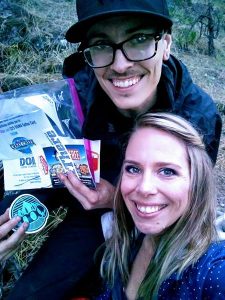 Play the OTM Backcountry Booty treasure hunt contest and you get to explore different trails around the region and possibly win gift certificates for cool outdoor gear and other prizes. Here's how it works along with a few rules you need to follow to play:
We hide a booty certificate, that's good for whatever prizes are up for grabs, near a trail somewhere in a park or recreation area in the greater Spokane area.
We name the general location and offer up a few clues and photos on Facebook and the Out There Monthly website (scroll down on this page for the clues and pics).
You "like" Out There Monthly's Facebook page to keep in the loop when a new booty is up for grabs, and then check the contest page at OutThereMonthly.com to review all the current clues.
You take care not to trample native plants/wildlife while you're searching. No digging, turning over rocks or disturbing shorelines, logs or brush that provide important wildlife habitat is required to find a booty and is highly frowned upon and will bring you bad booty karma! Walk, look around and pay attention to the clues and forest/nature around you. We also encourage you to take along a garbage bag for picking up trash whenever you're out hunting for booty.
We keep giving out clues on Facebook and on our website until someone finds the booty and wins.
Winners take a victory photo at the location where they find it and post the photo on Out There Monthly's Facebook page to confirm that the booty has been found (letting us know that you found the booty right away is important–email us with questions).
Follow the instructions on the booty certificate and we will let you know where to pick up the prize(s)!
This Booty has been found!
Crazy Creek Air Chair & DOMA Coffee Lab $25 Gift Card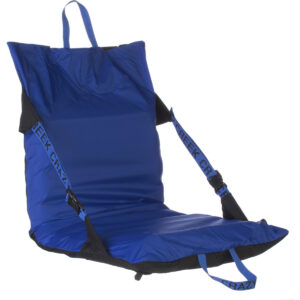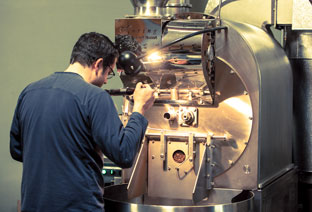 Backcountry Booty clue #1: Head to Riverside State Park to find this booty hidden deep in the forest. It's not by the creek, but be ready to cross a creek. Take a lunch and bug spray. Explore this beautiful area of the park. Riverside State Park is a big place, so for your clue on where to start looking, check out the story on page 25 of the June 2017 issue of Out There Monthly.