Spokane, Wash.
In fall of 2020, thanks to the taxpayers of Washington State, Inland Northwest Land Conservancy purchased the Waikiki Springs Nature Preserve, 95 acres of shoreline on the Little Spokane River. While some trail users had been trespassing unwittingly in the area for years, the Conservancy's purchase of the property opens it to public use and enjoyment in perpetuity.
Over the last year, volunteers have been working hard to restore native ecology to the area with noxious weed removal, forest health projects, and volunteers monitoring the wildlife, plants, and trail usage in the area.
In August, the Spokane Tribe of Indians released 51 Chinook Salmon into the Little Spokane River. This educational release gave the community a chance to learn about traditional salmon runs that existed over a hundred years ago, before the installation of Little Falls Dam, and has allowed tribal biologists to study the fish's movement and behavior in this once native watershed.
In addition to this, hard-working volunteers dug into the hillside to build a beautiful, sustainable trail that can be enjoyed for years to come. The Aster Trail is now officially open, with Eagle and Granite Loop trails under construction, to be completed in 2022.
Visit InlandNWLand.org for a map and more information about this beautiful multi-use trail system.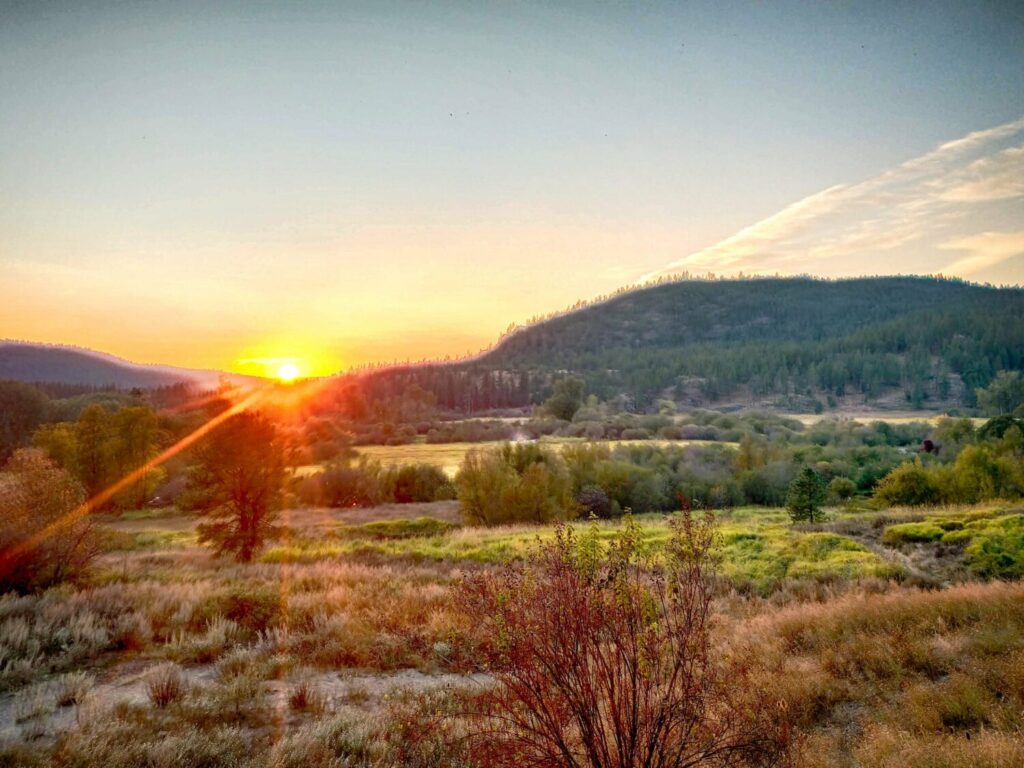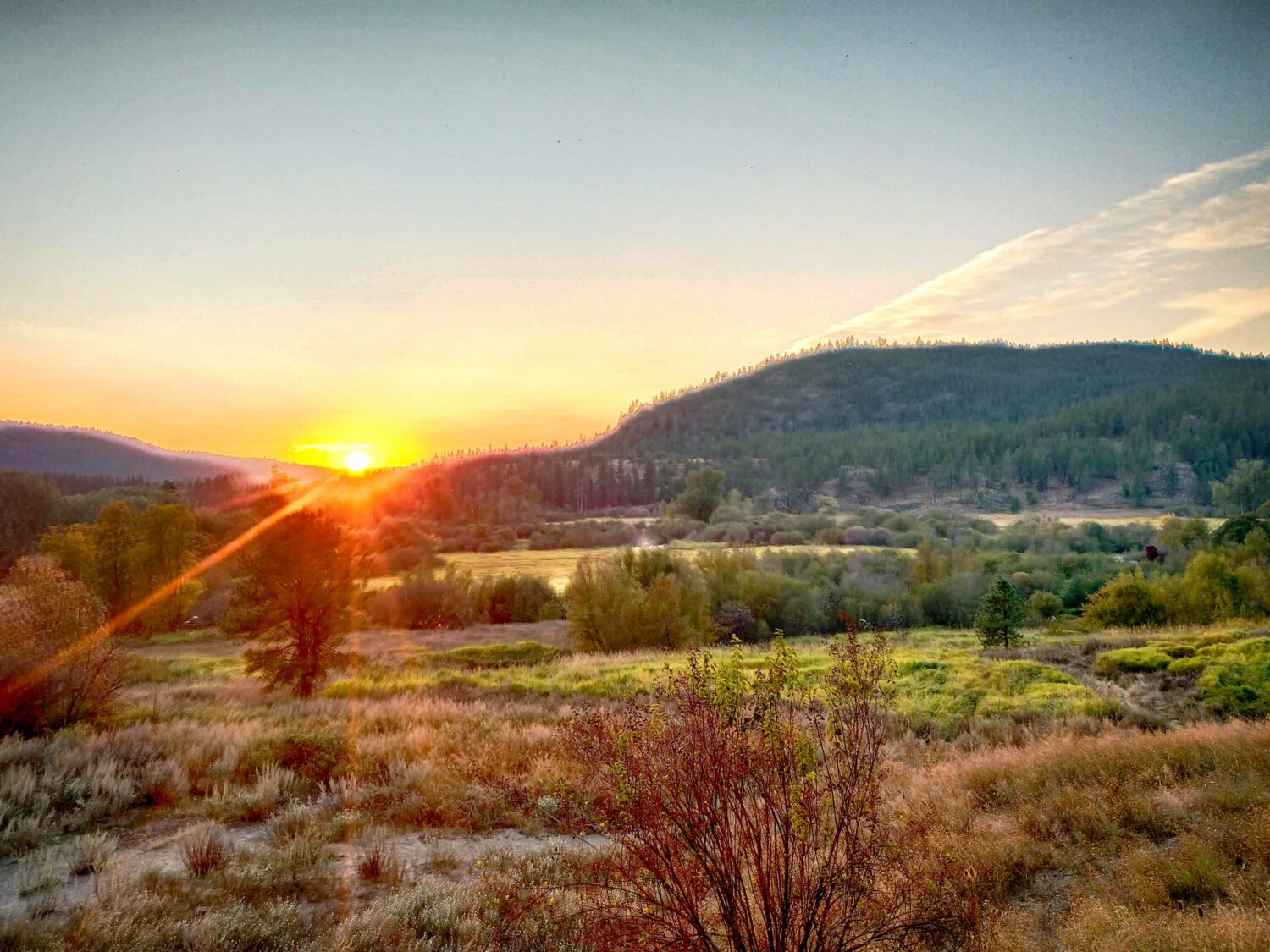 Find stories about other regional conservation areas and nature preserves in the OTO archives.