Support the Centennial Trail with a Microbrew Beer Fest
August 11, 2018 | McEuen Park, Coeur d'Alene, ID | 2:00 – 8:00 pm
It sounds like a pretty good deal: drink beer, help the trail. It's just as good as it sounds. Every beer you purchase at the Ales for the Trail event will go to support the non-motorized trails of North Idaho. There will be over 34 beer and cider vendors on hand in McEuen park near beautiful Lake Coeur d'Alene, as well as live music and raffle prizes.
"It's a very fun summer concert and beer festival that helps highlight local craft beers and ciders while benefiting a great cause, the Centennial Trail," says North Idaho Trail Foundation (NITF) Executive Director Todd Dunfield.
Each beverage company has donated at least two kegs of different varieties, making for a total of over 68 different beverages to choose from. This year NITF is supporting the Joint Powers Board in their effort to seal coat the entire 23-mile length of the Centennial Trail. Your afternoon of fun at Ales for the Trail will help this happen!
Advanced tickets are available on the event website at www.alesforthetrail.com.  The first 400 people to purchase their tickets in advance online will receive a commemorative cup! Event registration is $30 and includes six tickets for 5 oz. pours each. Additional drink tickets will be sold at the event. Entry is free for those under 21 and those over 21 who are designated drivers. A free bike corral is provided for event attendees arriving on the Centennial Trail under their own power (yay bikes!)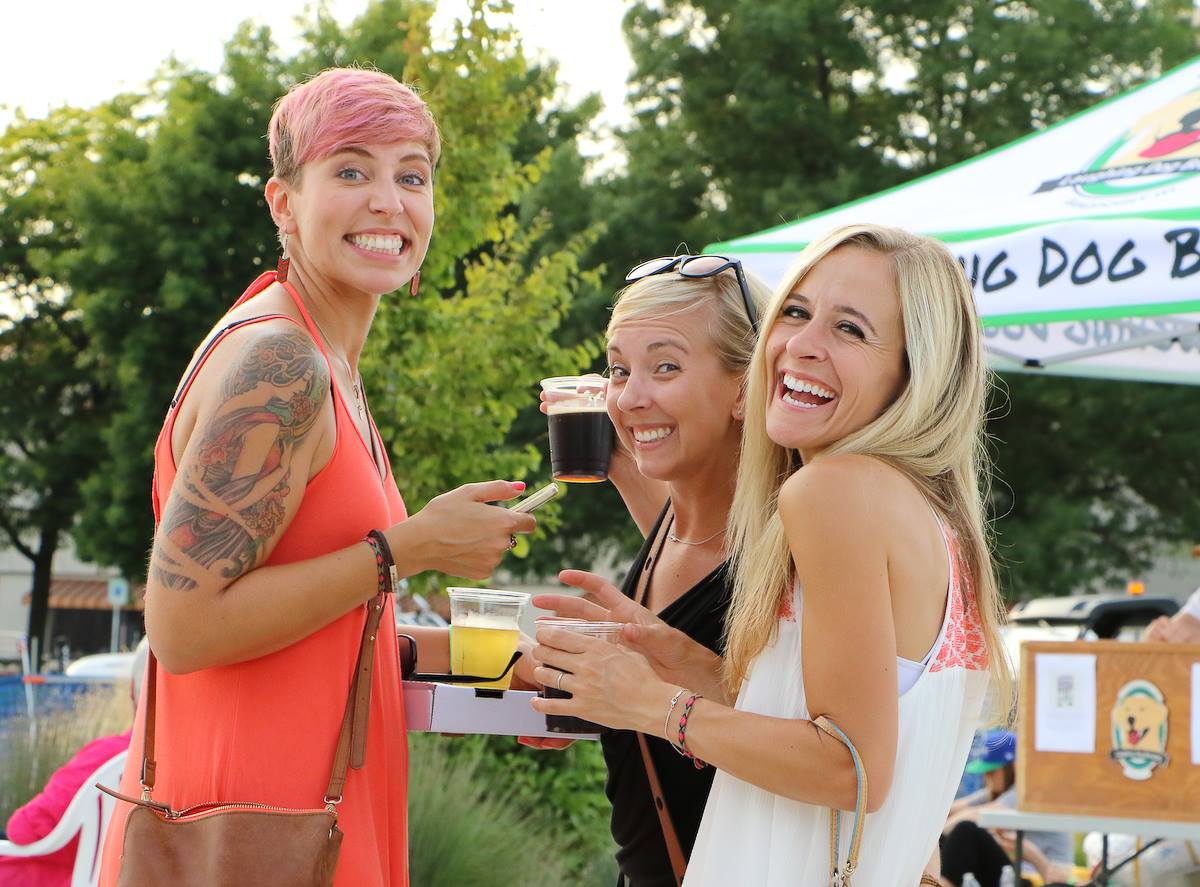 Raffle prizes this year will include a Trek cruiser bike from the Trek Coeur d'Alene Bicycle Store, a stand up paddle board adventure on Lake Coeur d'Alene from Kayak Coeur d'Alene, assorted Buck Knife gift basket, running gear from Fleet Feet Coeur d'Alene, four tickets to the lake Coeur d'Alene Cruises, a 2019 Whitewater Rafting Outing from ROW Adventures and other items from local business and eateries.
Food vendors at this year's event will include The Wurst Man in Town, Rants & Raves Bar-B-Q, Taco Works, Mangia Catering, Three Penguins Shaved Ice and others.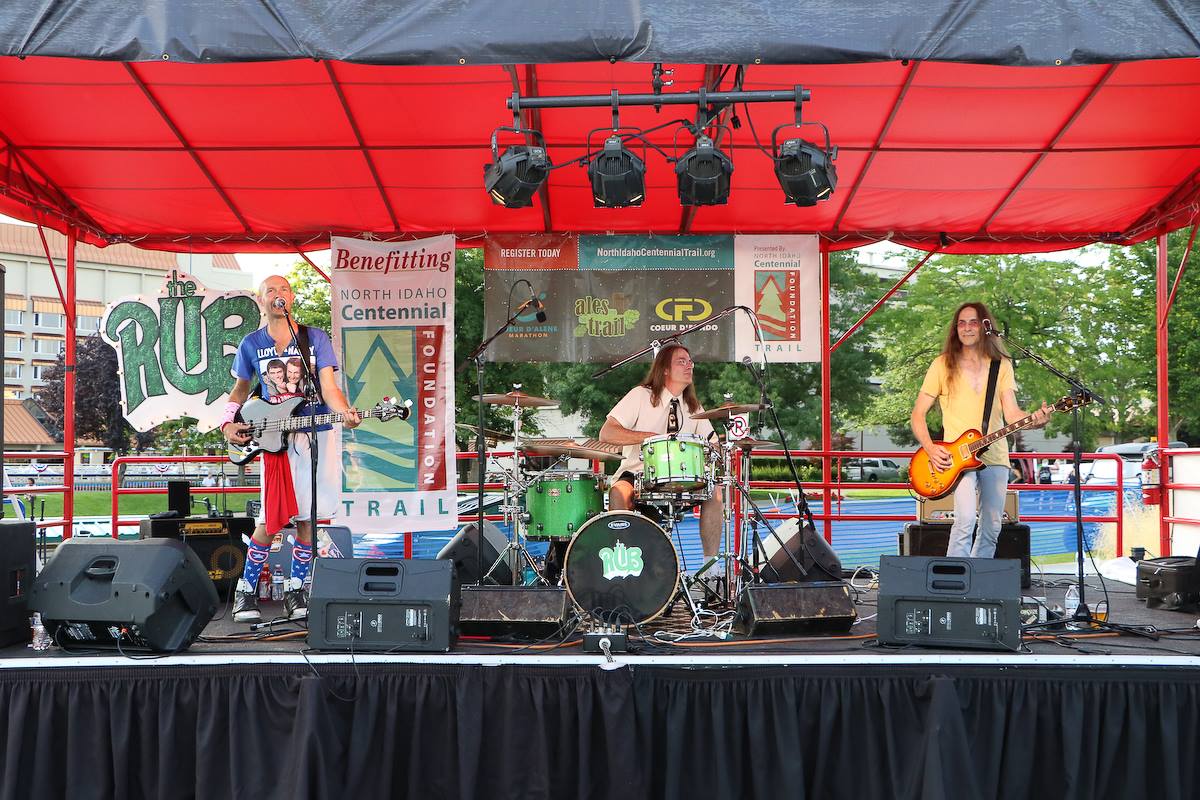 Live music at this event will be provided by the popular local band, The Rub. The anticipated 1,000 partygoers can expect to hear some classic rock, party anthems, hits of the 70's and 80's and many other foot-tapping tunes at this year's Ales for the Trail.
See you in the park! [Follow Ales for the Trail on Facebook to keep in touch, or check out their website.]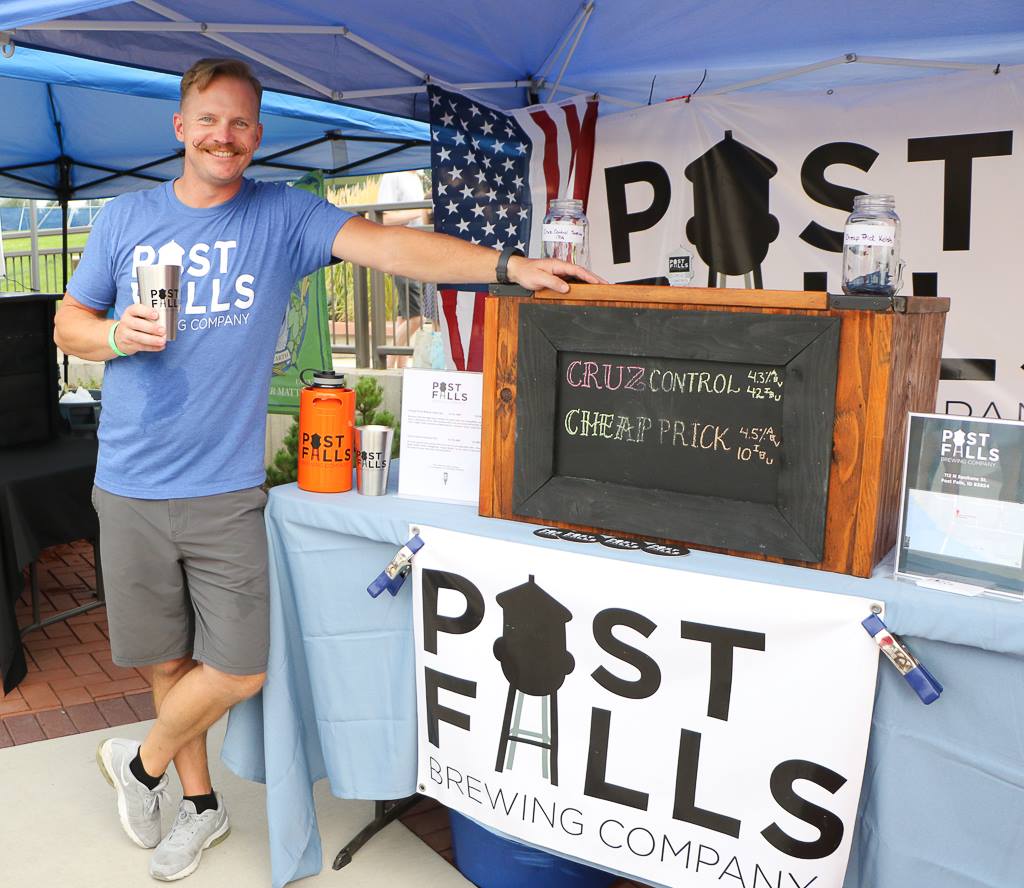 Participating Breweries:
10 Barrel
Alaskan Brewing
Bale Breaker
Big Sky Brewing Co.
Boise Brewing
Deschutes Brewery
Downdraft Brewing
Elysian
Freemont Brewing
Grand Teton
Ground Breaker Brewing Co.
Hunga Dunga Brewing
Icicle Brewing
Iron Goat Brewing
Iron Horse Brewery
Laughing Dog
Mad Bomber
Melvin Brewing
New Belgium
No-Li Brewhouse
Odell Brewing
Paradise Creek Brewing
Post Falls Brewing
Radio Brewing
Rants & Raves
River City Brewing
Roadhouse Brewing
Selkirk Abbey Brewing
Ten Pin Brewing Co.
Tricksters
Participating Cideries:
Coeur d'Alene Cider Co.
North Idaho Cider
Tieton Ciderworks
Trailbreaker Cider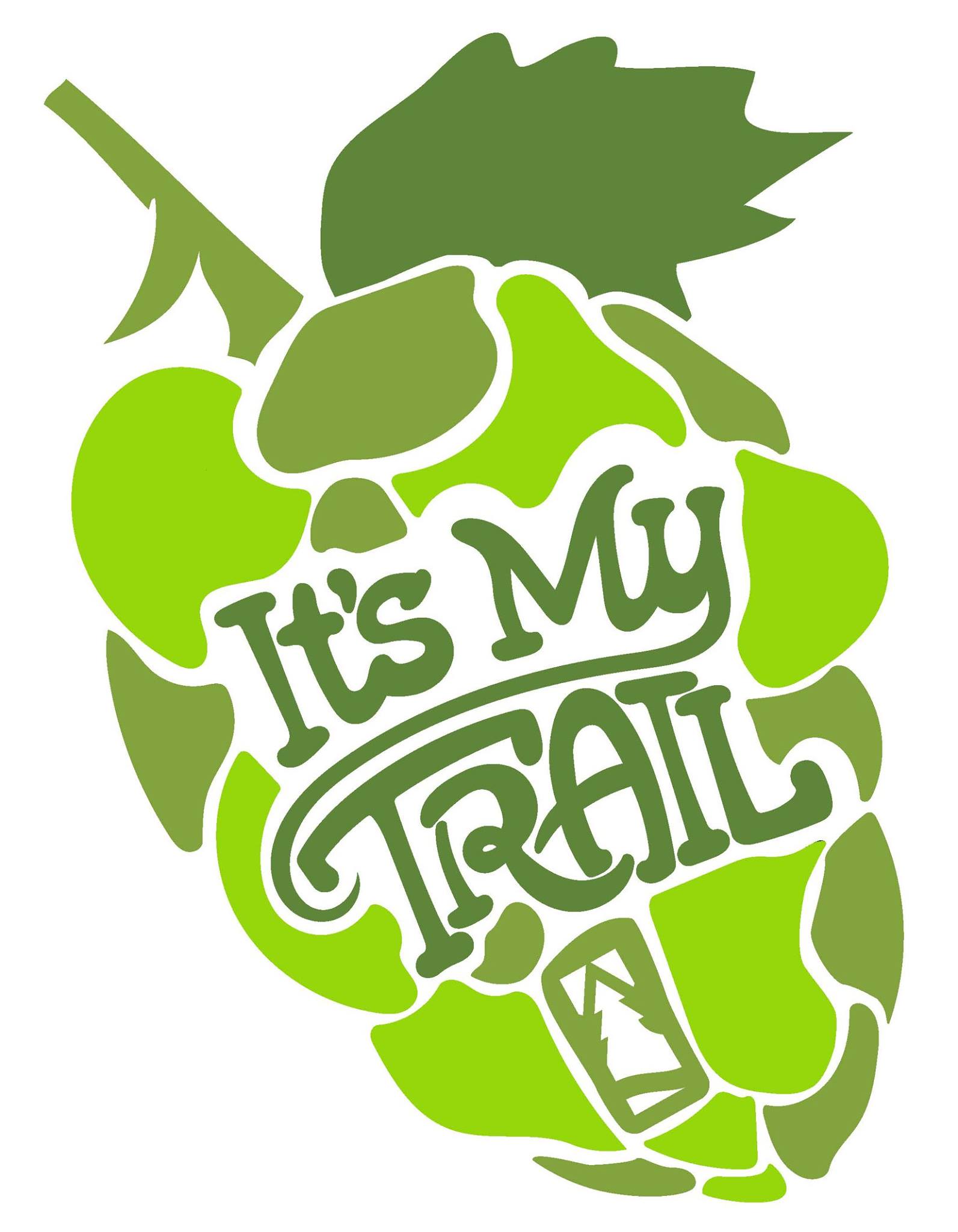 The mission of the North Idaho Centennial Trail Foundation is to preserve and develop the North Idaho Centennial Trail System and promote non-motorized trail connectivity throughout North Idaho.  Notable accomplishments of the foundation have been their contribution to the repainting of the Centennial Trail bridge at Stateline in 2016 and their financial contributions towards the sealcoating of the entire 23 mile trail in 2018.  The NICTF has been delivering on this mission since 1990.
For more information Contact Todd Dunfield at 208 292-1634 or by email at todd@nictf.org