Boulder, Colo.
Warren Miller is excited to bring its audience back into theaters for the 72nd feature film, "Winter Starts Now," which lands in Spokane on October 30. There will be two showings at The Bing Crosby Theater, at 4:00 p.m. and 7:00 p.m., and tickets go on sale starting Sept. 15. (See below for dates and theater locations for shows in Idaho, Montana, Oregon, and elsewhere in Washington.)
The movie is a love letter to that special place on the calendar. It's a call to action—get stoked, be prepared, because the season so many skiers and snowboarders live for is here. This year, the line takes on a whole new meaning because it's not just any winter. It's one of renewal and gratitude, with a froth factor that could exceed any since record keeping began.
Enter to Win Free Tickets!
You could score one of 6 pairs of tickets to the Spokane showing of "Winter Starts Now" or a Helly Hansen Powder Queen 3.0 Jacket (W Med). Enter here to win by midnight October 21, 2021. 
Follow along as the film visits friends old and new in the places that keep spirits high no matter what life throws at us. From Alaska's Prince William Sound, where the only tracks you'll encounter belong to bears, to Maine's community of craftsmen and women devoted to sliding on snow. From kids with huge Olympic dreams to adaptive shredders who leave the most able among us in the dust. Road trip with big mountain skiers Marcus Caston and Connery Lundin as they chase winter all the way to Alaska. Catch up with speed-riding legend JT Holmes and meet new friends like Madison Rose and Vasu Sojitra.
"Winter Starts Now" takes viewers on a journey to the highest peak in America, to the great groomers at your favorite resorts, and to the mom and pop's that have stood their ground throughout the everchanging ski world. "Winter Starts Now" is a homage to every skier who lives for the thrill and finds solace on the chairlift.
Warren Miller Entertainment is now a part of Outside, Inc. the world's leading creator of active lifestyle content. The company offers an all-access membership program, Outside+, where subscribers receive two tickets to a national tour show of their choice, plus 20% off additional tickets, early entry and best seats in select venues, exclusive access to the virtual release and more Warren Miller content.
As part of the $99 annual membership, subscribers receive over $599 in additional benefits from annual magazine subscriptions to events, courses, training plans, and more.
Learn more about Outside+ and get your tickets to the Spokane show set for October 30, at the Bing Crosby Theater.
For more stories about skiing and snowboarding, visit the OTO archives.
To find other film events and locations throughout the Pacific and Inland Northwest, visit warrenmiller.com/events.
Idaho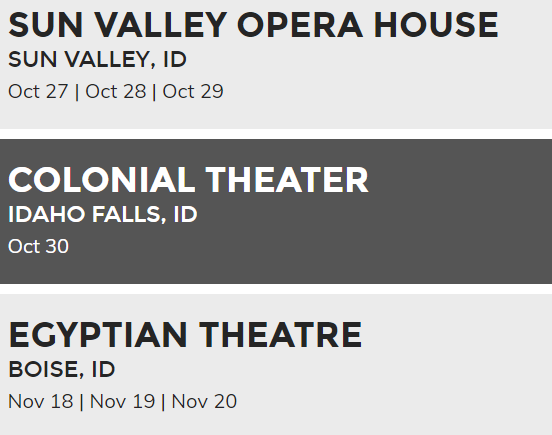 Montana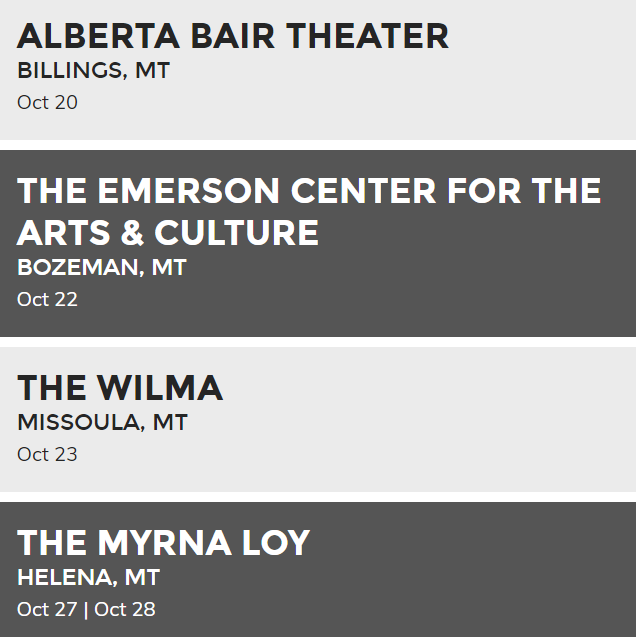 Oregon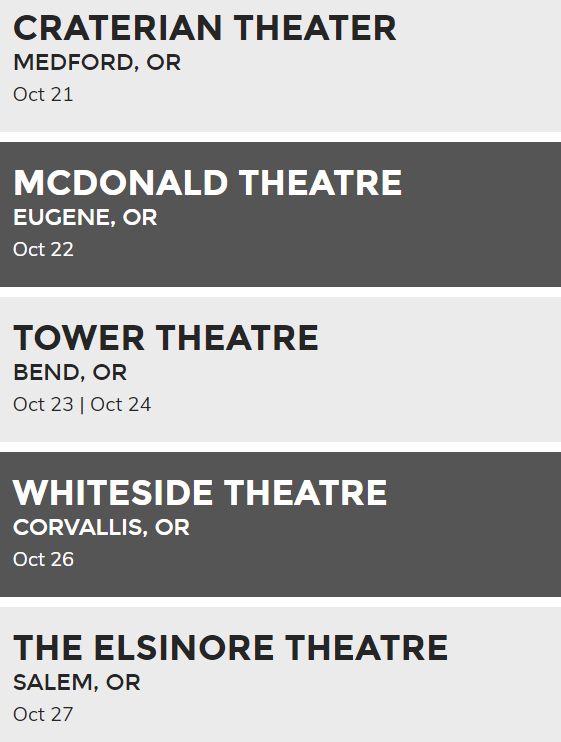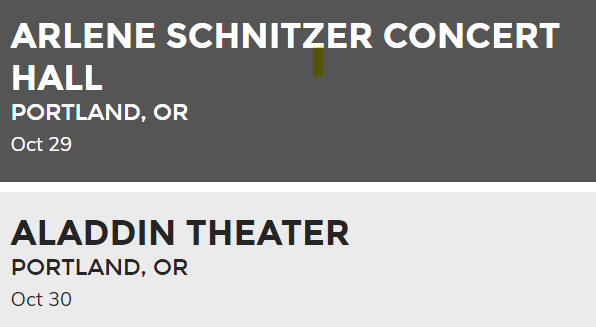 Washington