Fly fishing film tour comes to Bing Crosby Theatre in Spokane
The Fly Fishing Film Tour (F3T) World Premier is coming to Spokane at 7:00 p.m. on Jan 29.
F3T is in its 13th tour across the world, bringing more inspiring films, wild stories, and clips that will make just about any fish-loving person pine for the full, sunny rivers of summer.
This film tour will have an emphasis on the people, places, and fisheries that help create the world of fly fishing. Films will range in geography from Alaska, Florida, South Dakota, French Polynesia, British Columbia, and the coast of Australia.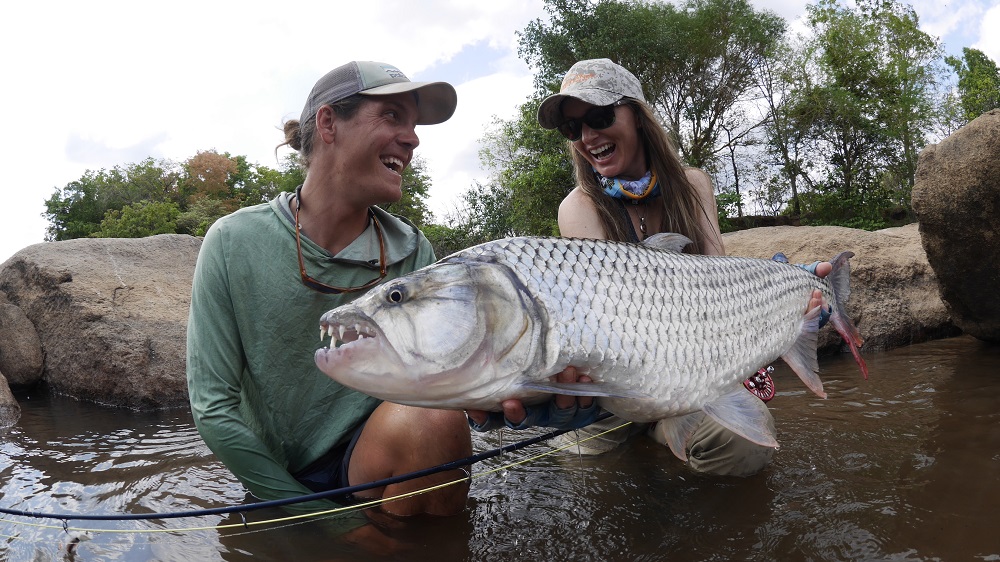 Tickets can be purchased online for $18 or at your favorite local fly shop f0r $15.
For now, get hooked on this preview from the F3T '19 films!
If you want to spend all day prepping, the 2017 Fly Fishing Film Tour is available for purchase on iTunes.
If you were interested in this article, you may also be interested in "Teaching Kids How to Fly Fish."
(Sponsored Content)