Give back to the places and trails that make your life better by donating what you can to a local conservation or trails group. Some great ones include:
Short on cash? Write a letter to your elected officials or submit comments in support of a good cause like this one provided by Save Our Wild Salmon's Inland NW Director Sam Mace.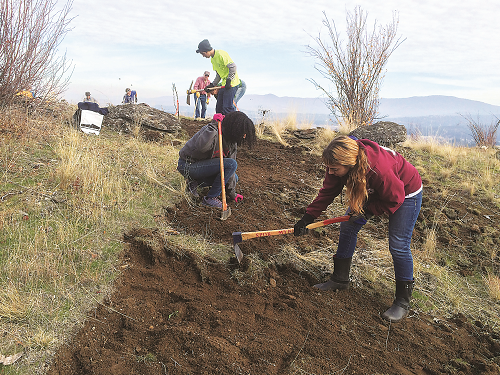 Originally published as "Give Back to Mother Nature" in the April 2020 issue in the Social Distancing Survival Guide feature section.