If you're an outdoor enthusiast, you care about the Spokane River, and if you're an Inland NW resident, you also care about the area's valuable aquifer – Spokane's drinking water source.  Human impacts on these natural resources come in many forms, and each of us can't help but be a part of one impact in particular.  We're talking about the household human waste we flush down our toilets, rinse down our drains and wash from our clothes. Through the process of water reclamation, Spokane County processes approximately 7.5 million gallons of human and industrial wastewater each day.  It is an integral part of aquifer protection and enhances the flow of the Spokane River.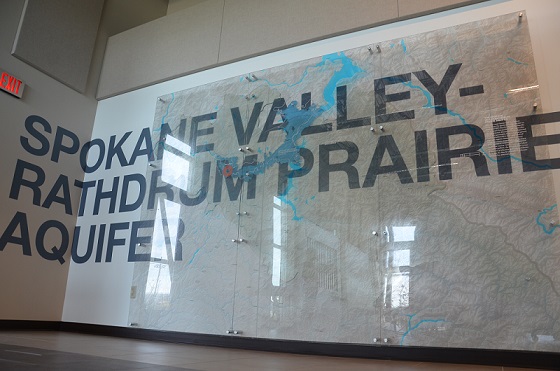 Opened in December 2011, the $144 million Spokane County facility has state-of-the-art technology that literally turns dirty wastewater into clean river water.  A highly advanced membrane filtration process is a key part of the biological and chemical treatment facility.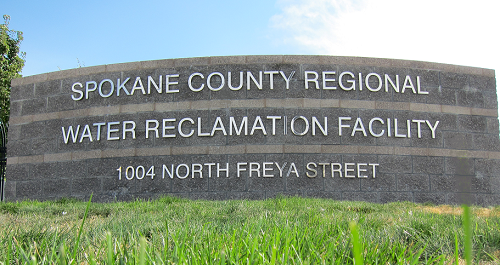 But how does water reclamation really work?  When the wastewater leaves our homes, where does it "disappear" to and what happens to it?  And what exactly is reclaimed water?  See for yourself by attending a FREE TOUR of the Spokane County Regional Water Reclamation Facility the week of October 24-28, 2016.  Daily tours show you the process of reclaiming water and enable you to understand how this impacts the environment.
Tours include watching a live-narrated video in the Water Resource Center and then a guided walking tour around the facility.  Please RSVP as shown below or learn more at the Water Resource Center website here.
TOUR DATES/TIMES
Monday, October 24 @ Noon
Tuesday, October 25 @ 3p.m.
Wednesday, October 26 @ 3p.m.
Thursday, October 27 @ 3p.m.
Friday, October 28 @ Noon
RSVP/Questions:  509.477.7577, tntaylor@spokanecounty.org – Indicate # of people in your group.
Location:            1004 N Freya Street, Spokane, WA
Cost:                    FREE
Ages:                   10 years old to adult
Required:           Closed-toe shoes and long pants
Other:                 Please dress weather-appropriate.  Allow 90 minutes for your visit – half is indoors and sitting; half is outside on flat, wheelchair accessible pavement.  This is a great group activity!
(Sponsored Post)