Like your waistline after the winter holidays, Mission Ridge is busting out of its seams. However, unlike the dread of dealing with your expanding belly, Mission's expansion is something to celebrate and welcome. For more than 50 years, Mission Ridge has been an integral part of winter recreation in the greater Wenatchee Valley and North Central Washington, but its current infrastructure no longer keeps up with demands from recreationalists. This has sparked an expansion project that aims to shift Mission Ridge from primarily a day-use/local-use alpine ski area to a well-rounded destination resort facility with a full range of year-round outdoor opportunities.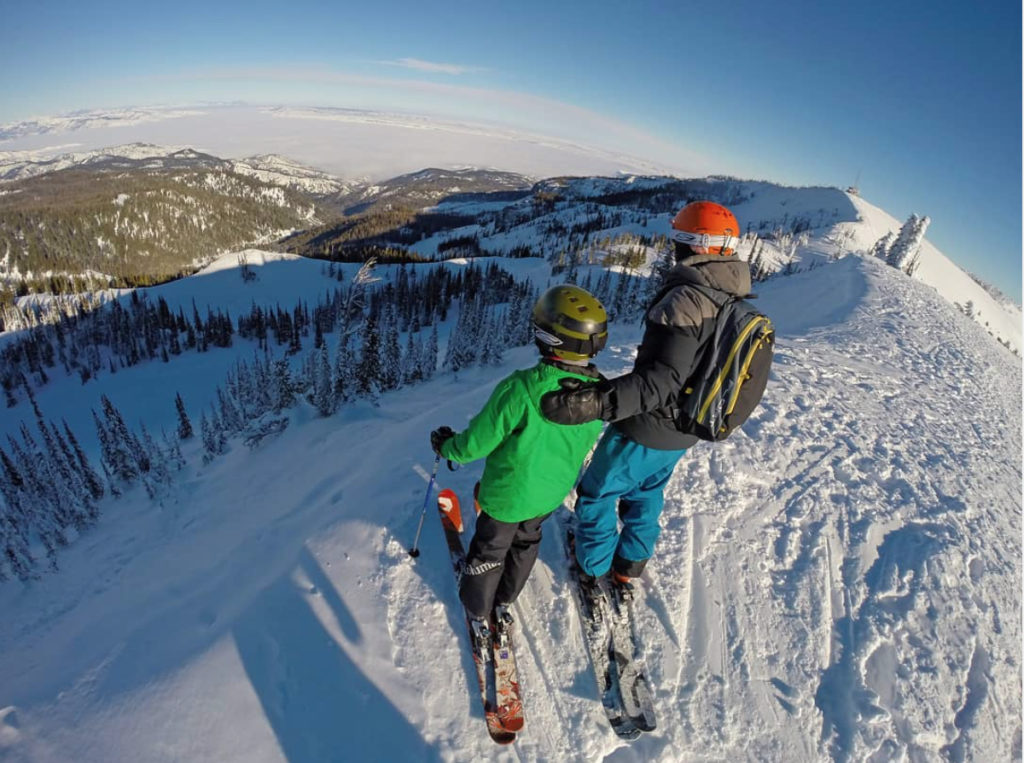 Highlights of the anticipated expansion include updating current lifts, an additional ski lodge, increased beginner terrain, and larger parking facilities to better accommodate peak volumes. It also includes newly developed Nordic and snowshoe trails and a tube and snow-play park. Long-distance visitors who have previously noticed the lack of onsite overnight accommodations will be pleased with almost 900 condominiums, townhomes, duplexes, and single-family homes planned as part of the expansion—75 percent of which will be dedicated as part-time vacation homes and short-term visitor accommodations. The expansion also includes nearly 90,000 square feet of retail space and associated parking with a new Village Base Area.
The Mission Ridge expansion will occur in five key phases over multiple decades, but paperwork for the Master Planned Resort has already been submitted to Chelan County and the U.S. Forest Service, with intention to break ground winter of 2019. Throughout the expansion process, Mission's priorities remain to maintain the values of stewardship, community, and the small mountain vibe while also keeping their roots and ties to the community.
Written by Chris Gabrielli