Spokane, Wash.
Spokane's new sports facility, The Podium, has been selected as the site for the 2022 USATF Indoor Championships on February 26-27, 2022.
This track and field meet will also serve as Team USATF's qualifying meet for the World Athletics Indoor Championships to be contested March 11-13, 2022, in Belgrade, Serbia.
Located in downtown Spokane, adjacent to the north of Riverfront Park, The Podium's innovative 200-meter oval track features hydraulically-banked corners, making it one of the most modern and sophisticated indoor tracks in North America.
Eric Sawyer, CEO for Spokane Sports, says, "We shared a vision with the Spokane Public Facilities District to build an iconic, unique sports venue that would place Spokane on a world stage for sports. We knew The Podium needed a design feature that would give Spokane an opportunity to host events typically not experienced in our part of the country. The only hydraulically-banked indoor track in the Western States met this objective. The current schedule of track and field events, which culminates with the Indoor National Championships, exceeds our expectations for the first year of operations."
And once the indoor track season ends, says Sawyer, The Podium will continue to live up to expectations with a schedule of national events including volleyball, basketball, martial arts, and badminton, demonstrating that the facility is a unique multipurpose sports complex.
Spokane is the second West Coast city, after Portland in 2016, to host the USATF Indoor Championships since Oakland hosted the event in 1967 and 1968.
The two-day competition will feature hundreds of the country's best track and field athletes vying for national titles in events from 60 meters to 3,000 meters, all field events, as well as the 3,000-meter race walks.
Tickets go on sale on January 10, 2022, on TicketsWest with options for a single day or two-day packages.
If you can't make it to the National Championships, definitely check out Spokanesports.org for six other highly competitive track meets happening in January and February, including a WSU Classic and a Spokane High School Invitational.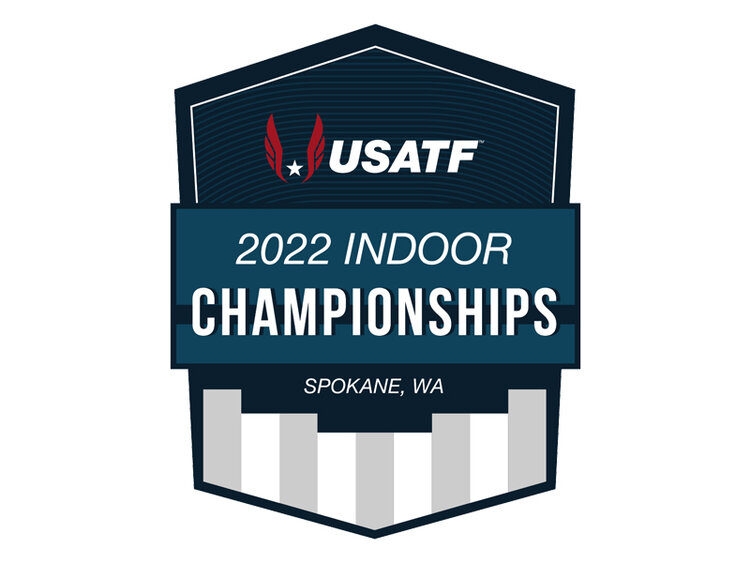 Find more Running stories in the OTO archives.