If you have ever wanted to try telemark skiing, or improve your tele skiing with a lesson, 49 Degrees North is offering telemark skiing clinics this spring through March 20. Telemark skiing is a very athletic and aesthetic discipline that can also improve your overall skiing ability.
Named after the Telemark region of Norway, it combines alpine and Nordic skiing, allowing for uphill, downhill, or flatland skiing all on the same gear. With telemark equipment, the heel isn't locked down, and turns can be made using the signature and often beautiful knee-dropping tele turn or parallel turns.
Telemark skiing had a rebirth in the early 1970s, gained popularity through the 1980s, and is now a World Cup Racing sport. If you don't have your own tele gear, you can rent everything you need at the 49 Degrees North Rental Shop.
Explore the free-heel world with a certified Telemark instructor at 49, and, as they say, free your heel, free your mind!
Visit ski49n.com to select a clinic date and reserve your spot.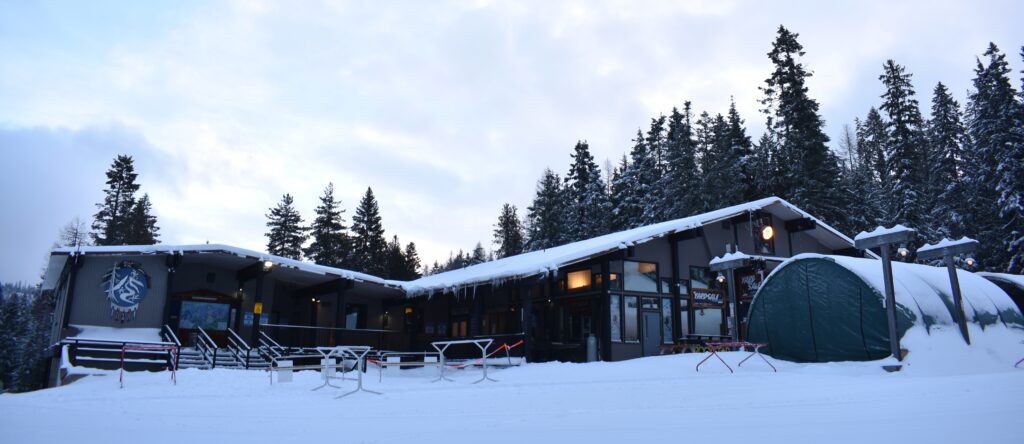 Learn more about telemark skiing and 49 Degrees North and find stories in the OTO archives.