Welcome to The Trailhead, where we share important information about trails and outdoor recreation around the Inland Northwest!
Recreation visits spike
The data is in, and confirms recreational visits to United States Forest Service lands saw a huge jump in 2020. Dispersed recreation sites and Wilderness Areas saw the largest spike in visitors, with an increase of 25% over the previous year. The information comes from National Visitor Use Monitoring data. Hiking/walking is the top recreational activity, with 48.8% of visitors participating. "Viewing Natural Features" comes in as a close second with 44.4%.
Great American Outdoors Act proposed projects for 2022 announced
In our region, highlights include bridge replacements within the Colville National Forest and funds for addressing deferred maintenance needs on the Elkhorn Crest National Scenic Trail and within the Hells Canyon National Recreation Area.
Spokane County's Conservation Futures Program accepting property nominations
The most recent round of nominations to Spokane County Park's Conservation Futures funding program is open through July 31. Properties are currently being nominated for consideration for inclusion in the program. Once the nominations close, a public meeting will be held in early September to gather input on the nominations, which will be ranked by Spokane County Parks' Land Evaluation Committee later this fall.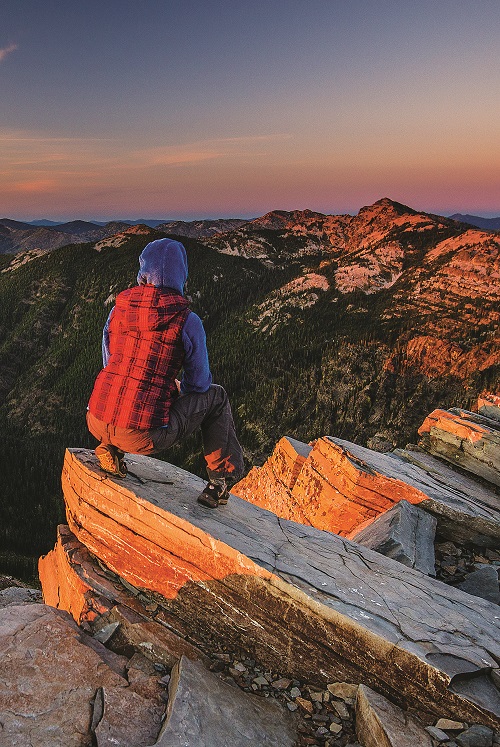 Free public hikes in the Scotchman Peaks
Check out the website for Friends of Scotchman Peak Wilderness for their free summer hiking series on "Family Fun in the Forest." There are several family-friendly hikes in the series in July and August, along with strenuous hike offerings for those looking for a more challenging hike. These hikes are sure to fill up, so register soon!
How to score free access to Washington State Parks
August 25 is a free entry day at all Washington State Parks.
If you or someone you know is on a tight budget, remember that many public libraries also have Discover Passes available for check-out with a library card. Spokane County Library District has 22 "Check out Washington" backpacks available by reservation too. The backpacks include a Discover Pass, binoculars, and several field guides. Patrons may use the pass for seven days of exploration at any Washington State Park.
You can also earn a free one-year Discover Pass through state parks volunteerism: Washington Trails Association, Spokane Nordic Ski Association, and Evergreen East will all be hosting volunteer trailwork events at Mount Spokane State Park this summer.
Find the schedule for upcoming volunteer days at each nonprofit's website.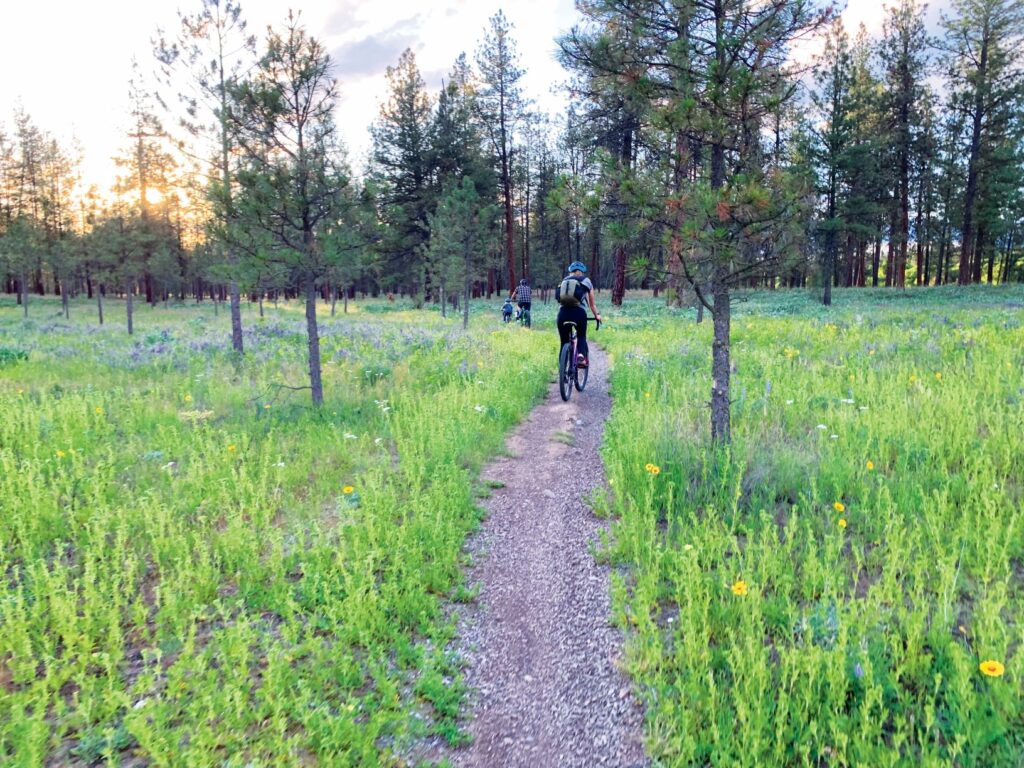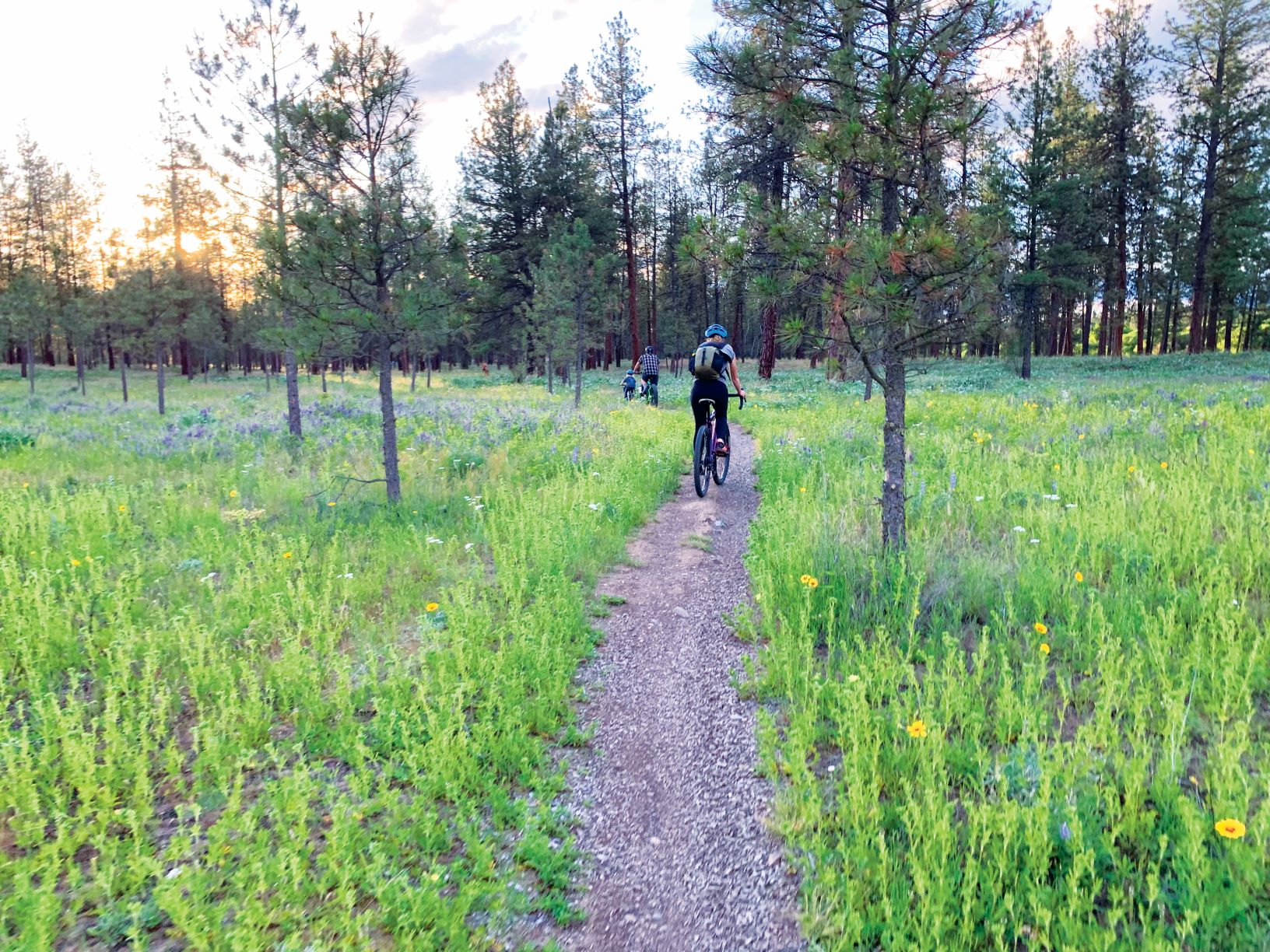 Free days at Glacier National Park
Two fee-free days are planned in August at Glacier National Park. The first is August 4, the one year anniversary of the Great American Outdoors Act, and the second is August 25, the National Park Service birthday.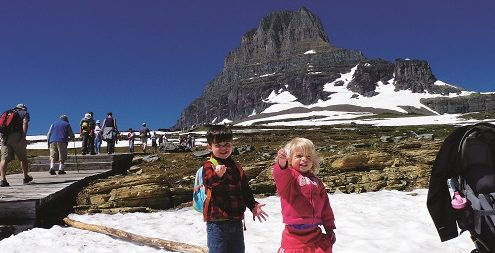 Holly Weiler writes The Trailhead column in each issue of Out There. During July and August she will be splitting her time between the garden and wilderness as she leads trail work crews into the Salmo Priest for Washington Trails Association.