Welcome to The Trailhead, where we share important information about trails and outdoor recreation around the Inland Northwest!
Trail Improvements Underway
Trail projects continue into winter at several Spokane County Parks. The work may not be fully polished until next spring, but these in-progress trails may be at least partially ready for winter visitors.
New Trail at Mica Peak
Evergreen Mountain Bike Alliance – Eastern Washington Chapter has been taking the lead on the new Green Diamond Trail as a lower-elevation loop route on Mica Peak.
Snowshoe Route Markers at Hauser Conservation Area
Washington Trails Association has been working on improvements to the Hauser Conservation Area trails and will be placing snowshoe route markers on several Conservation Area trails to help with navigation once the trails are snow-covered.
Some general trail maintenance will also be completed throughout the system over the winter months.
Volunteer
Be sure to check the Out There Stewardship and Trail Maintenance calendar to learn about upcoming project dates and get involved with volunteer opportunities: Outthereoutdoors.com/volunteer-scheduling.
Conservation Futures Acquisitions
Spokane County Parks' 2021 Prioritized Conservation Futures Acquisition List has been unanimously approved by the County Commissioners. The nominated Trolley Trail is expected to be acquired via an administrative acquisition.
Other top-ranked Conservation Futures nominations include a 118-acre addition to Palisades Park, a 54-acre addition to Saltese Uplands, and a 188-acre addition to Antoine Peak.
It will take some time for these acquisitions to be finalized, but updates will be posted at Spokane County's Conservation Futures website.
Self-Guided Eagle Tours & Count This Year
The Bureau of Land Management is unable to host eagle viewing hikes near Coeur d'Alene this winter season due to ongoing Covid-19 concerns.
Instead, BLM encourages the public to take self-guided hikes and participate in the annual eagle count via the free iNaturalist app under the North Idaho Eagle Watch 2021-2022 project (open through the end of January). Mineral Ridge is a popular trail to try for prime eagle viewing.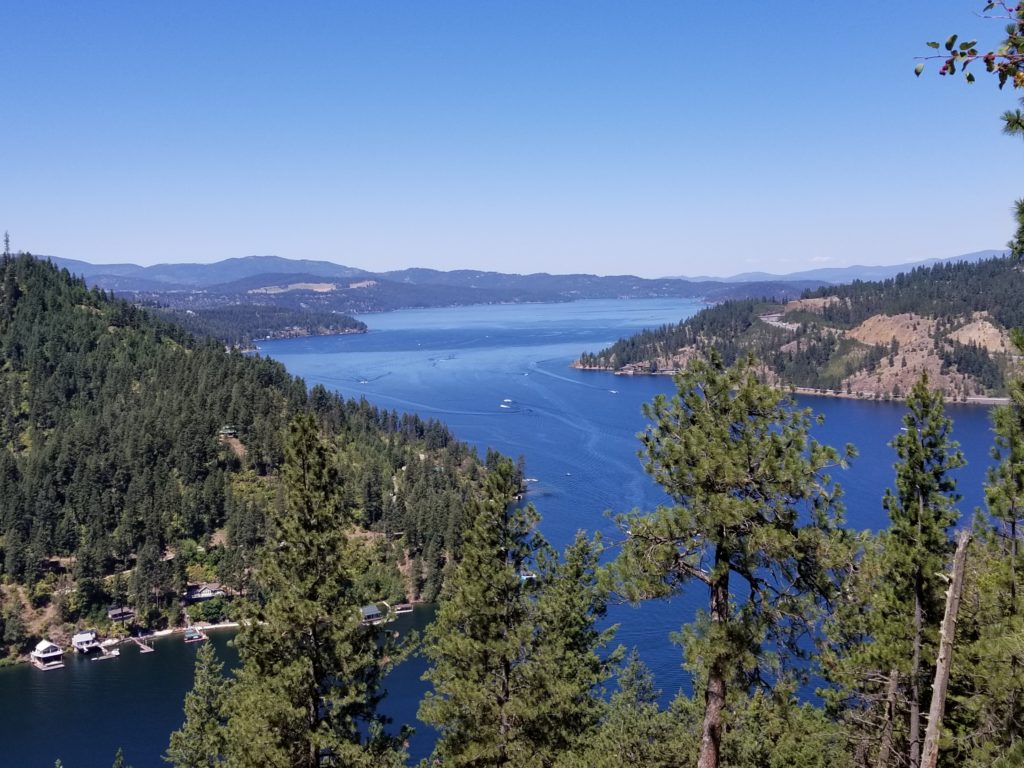 Regional Outdoor Events Return
Several events that were cancelled in 2021 are scheduled to return in 2022. Mark the calendar for these fun regional outdoor opportunities, although stay tuned for potential cancelations due to the Omicron variant.
January 2022
February 2022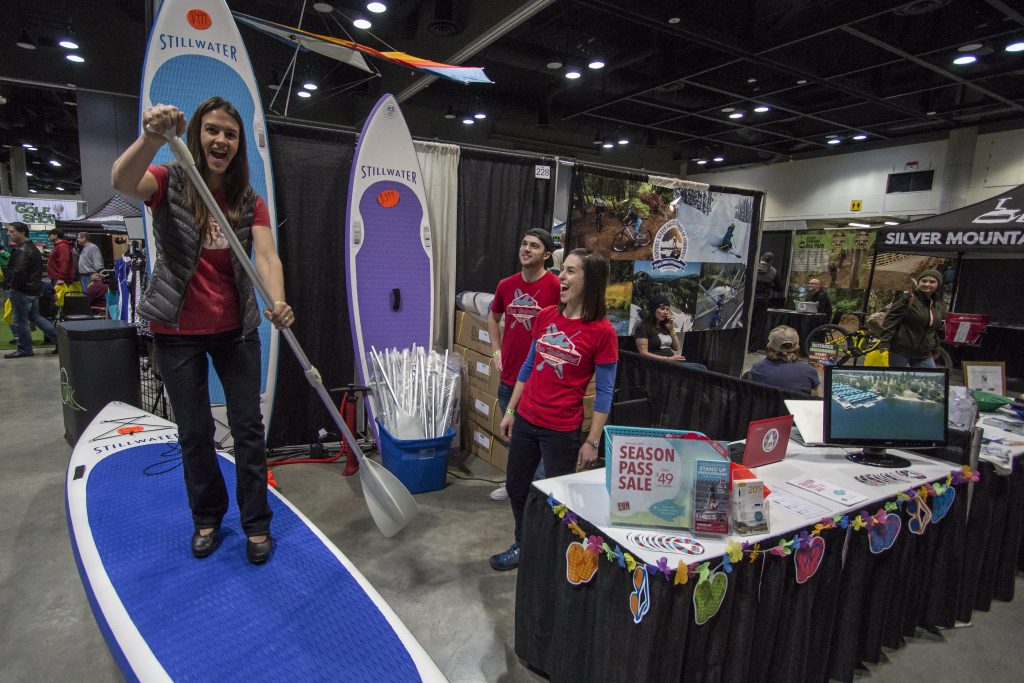 Free Park Days
Washington State Parks: Discover Pass fee-free days this winter are January 1 and January 17, and the more upcoming free days are in March. Note that Mount Spokane State Park is a SnoPark during the winter months, so fee-free days do not apply.
Idaho's Park N' Ski: January 8 free day–no parking permits required. Priest Lake Nordic Club will be sponsoring a free ski and snowshoe event at Priest Lake State Park that day.
Methow Valley's Backyard Ski Day: On January 21, fees are waived for the entire Methow trail system, including Nordic ski trails, snowshoe trails, fat bike trails, and free dog passes for the dog-friendly trails. Some local business will have free ski and snowshoe rentals on a first-come, first-served basis (make reservations ahead of time).
Schweitzer's Winter Trails Day: On January 29, trail fees waived for both Nordic skiing and snowshoeing on 32K of trails.
Published in the January-February 2022 print issue.